Black is the most loved color in fashion. It has the ability to bring together opposing factors such as power and elegance in just one go.
This super-sophisticated and chic color makes an oblivious presence in your mind stealing every single thought towards it, eventually landing you in a place where only elegance speaks.
Here we comprised a few of the charming Indian looks and the idea of how to accessorize a black sari. Am sure you will absolutely love it!
Black Saree and Green Colored Necklaces
Black Saree and Black Metal Jewelry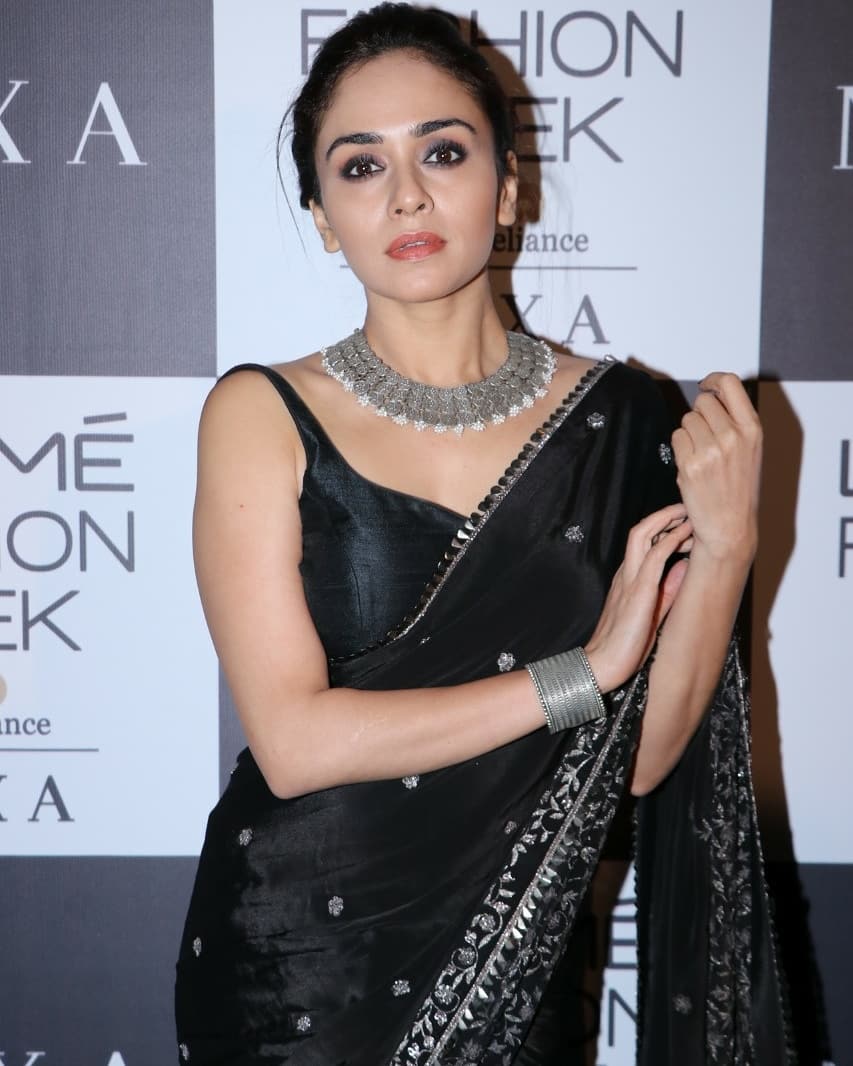 Beaded Jewelry on Black Sarees
Black And Gold Sarees
Black Saree With Statement Chokers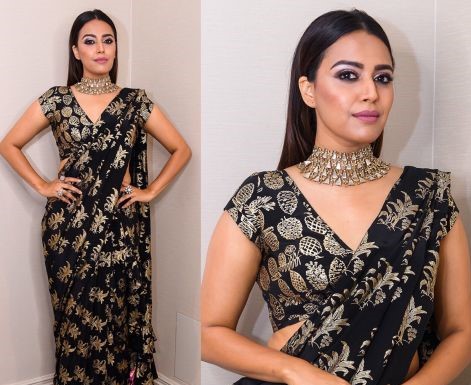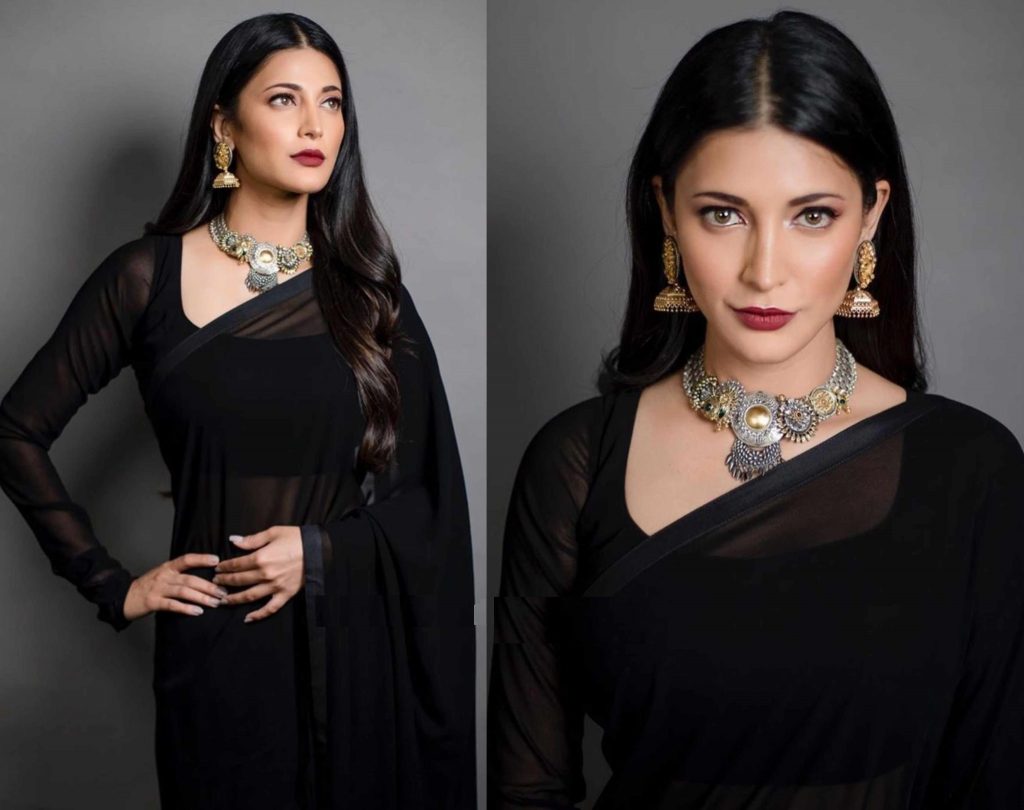 Black Saree and Colossal Earrings
Saree Speaks For Itself !
Black and Dazzling Stones