Kuch Rang Pyar Ke Aise Bhi, the popular television show which garnered so many viewers for its realistic storyline and the great chemistry shared between the lead actors Shaheer Sheikh and Erica populary known as Devakshi by their fans, is also loved by the female fans for the great outfits worn by Erica aka Sonakshi Bose.
Fans just can't take their eyes off the beautiful kurtis and formal skirts in which Sonakshi looked chic in the show. And not to forget, the handsome hunk Shaheer aka Dev looked dapper in both formal suits and informal wear. The popular TV show is back with a bang after 2 successful seasons. Lets check out some of Dr Sonakshi Bose's outfits in KRPKAB.
Sonakshi Bose in yellow outfit
Sonakshi loved to wear yellow and orange kurtis in season 1. Here are some of Sona's beautiful kurti colection: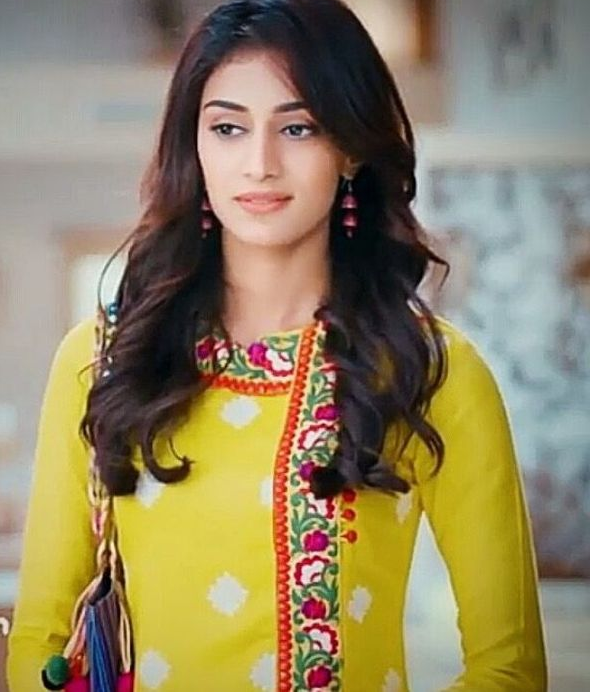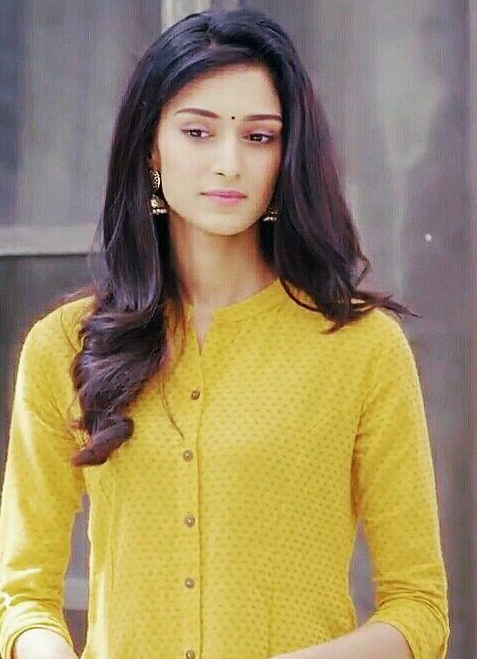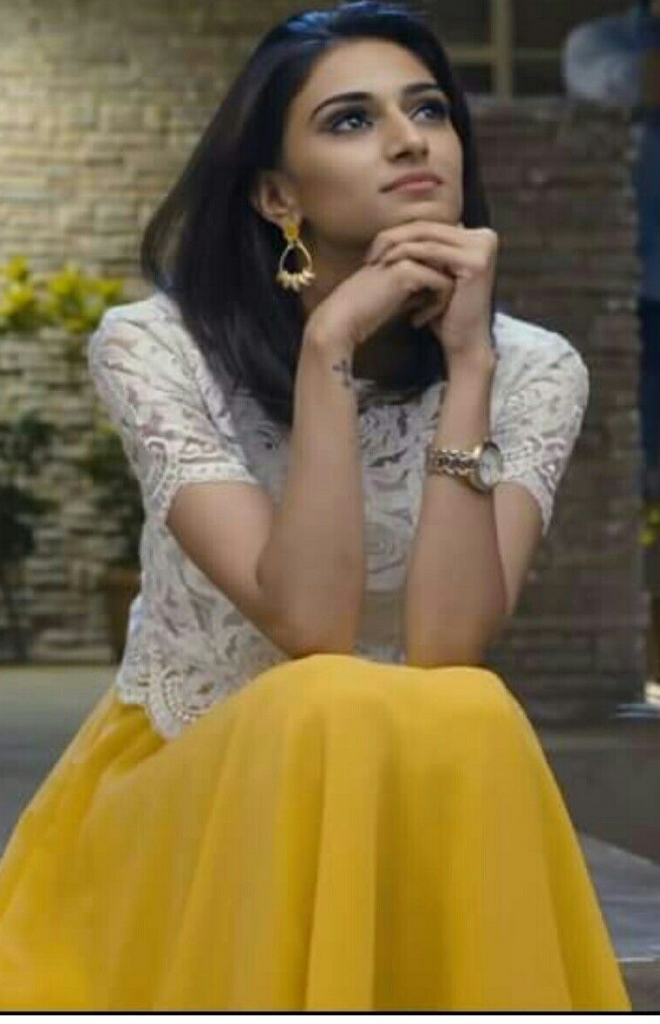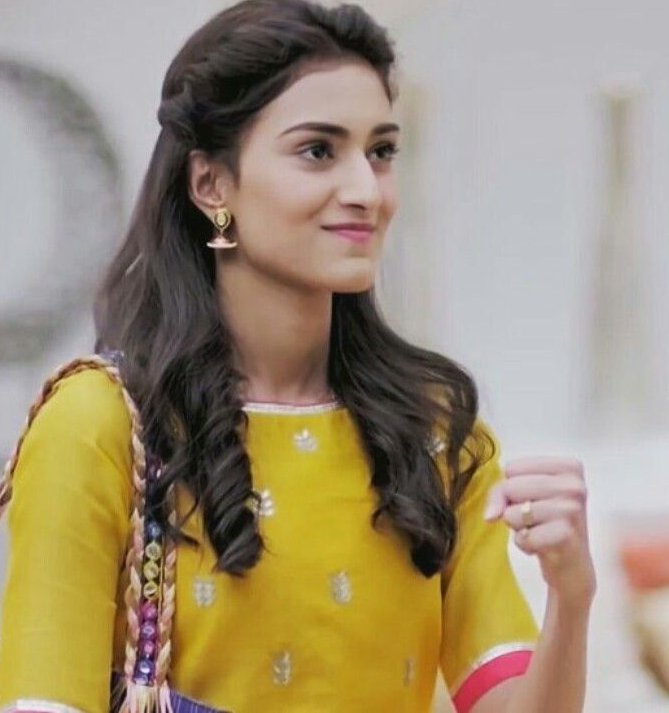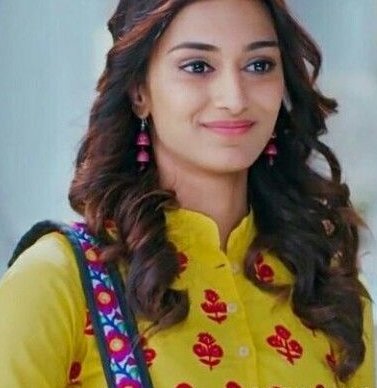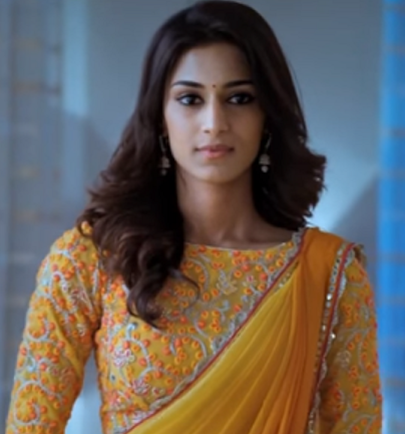 Sonakshi Bose's love for orange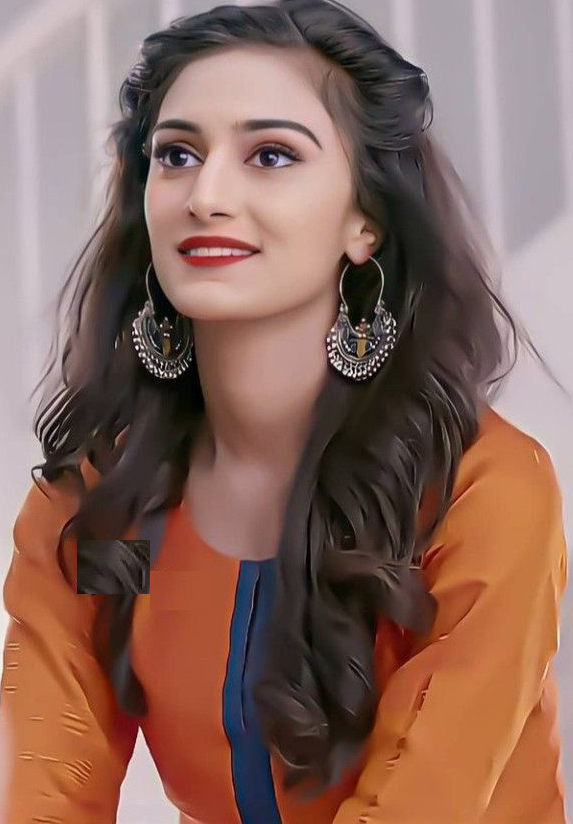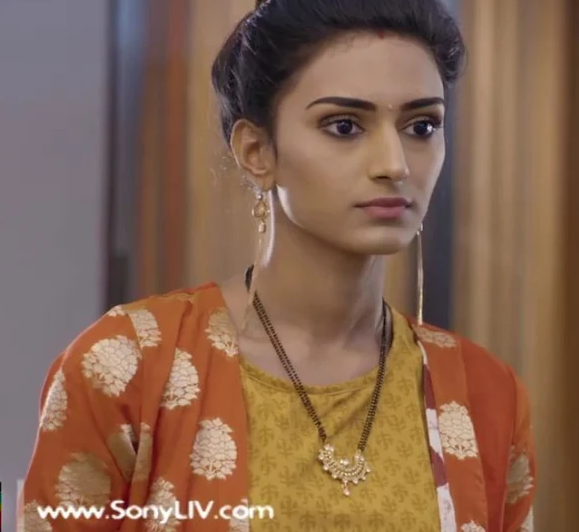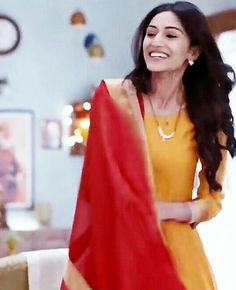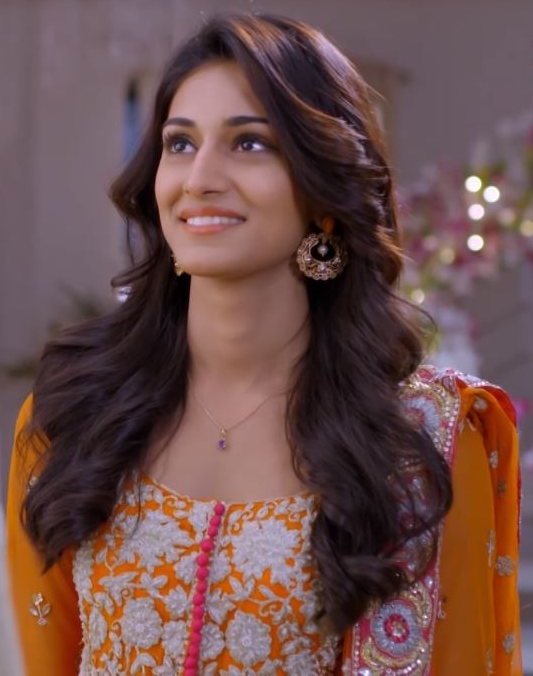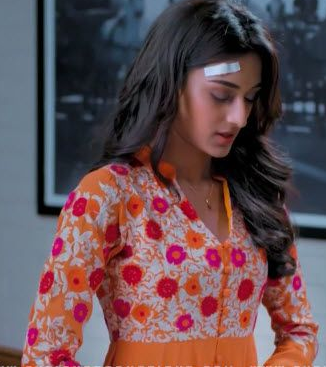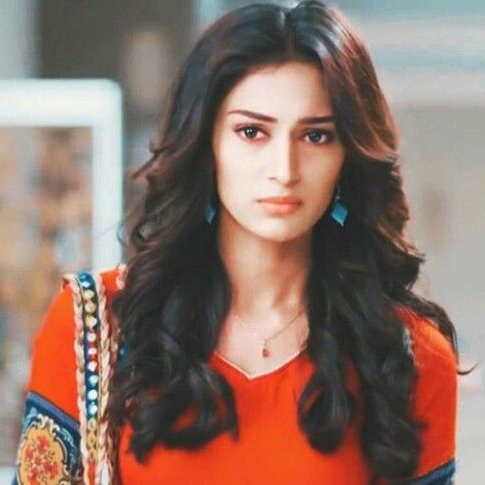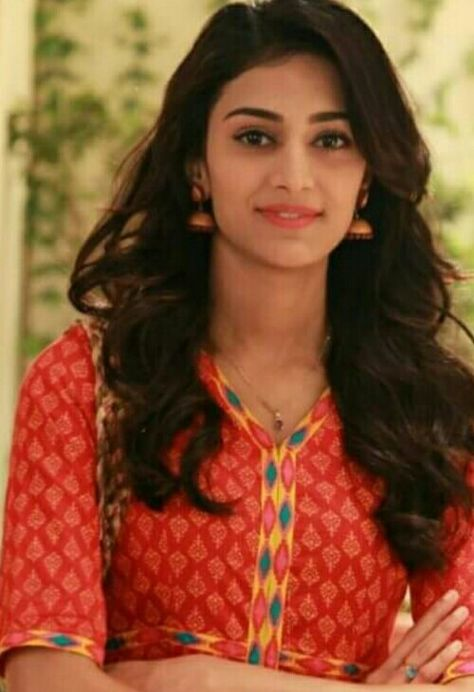 Other fashionable Outfits by Erica in KRPKAB: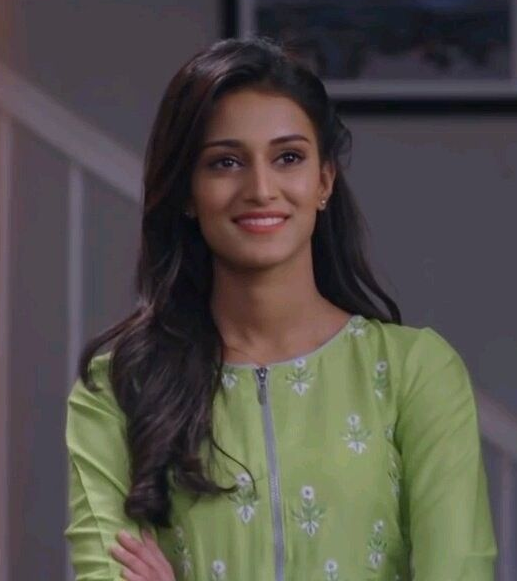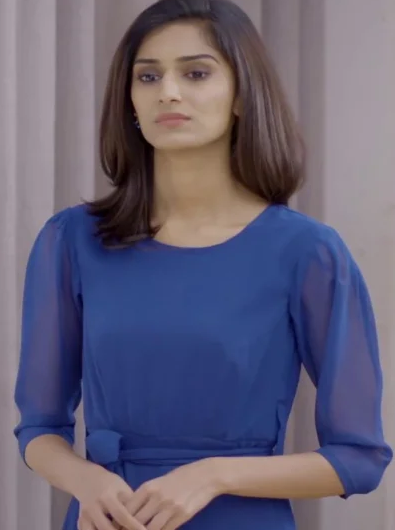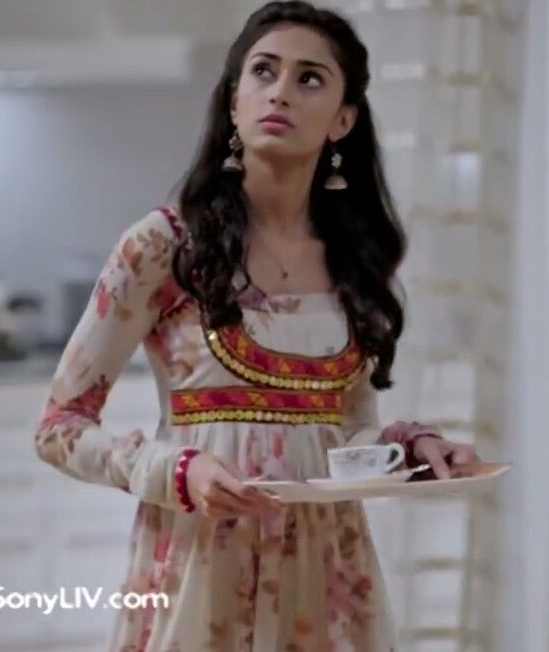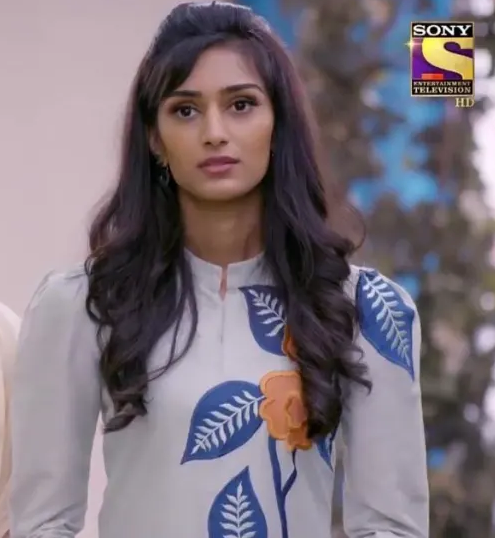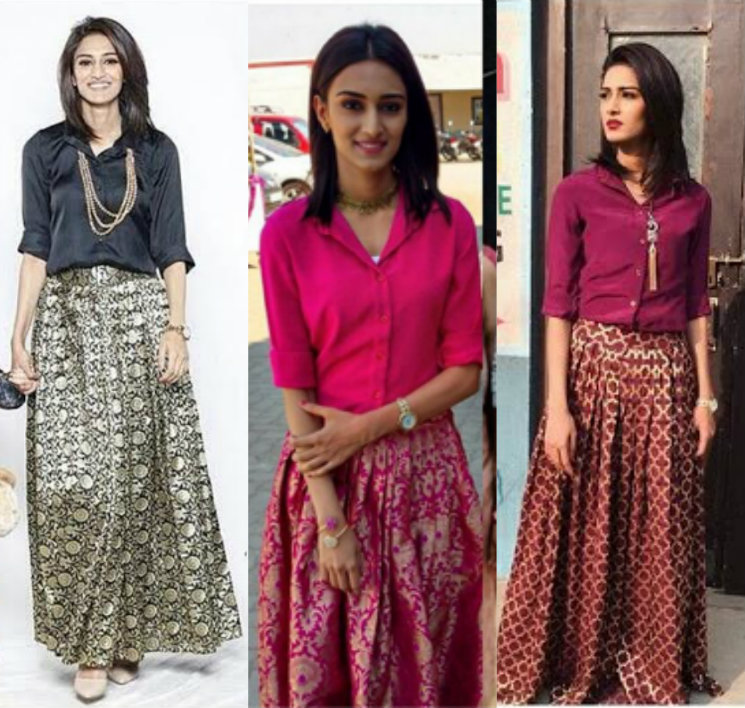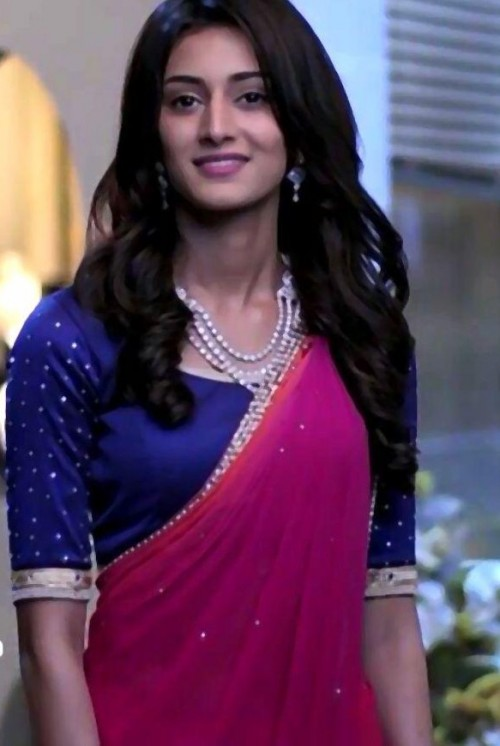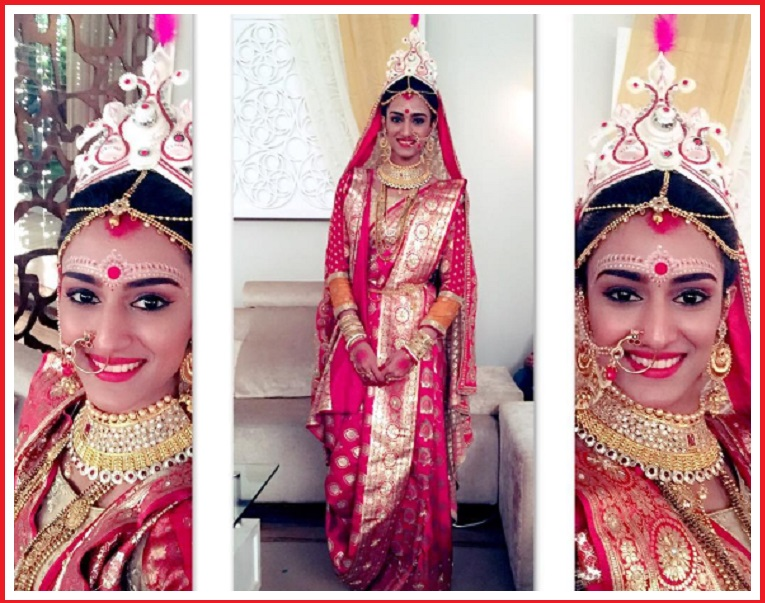 You may also be interested in:
Well, these are few of Erica's outfits in Kuch Rang Pyar Ke Aise Bhi! Try similar kind of kurtis here: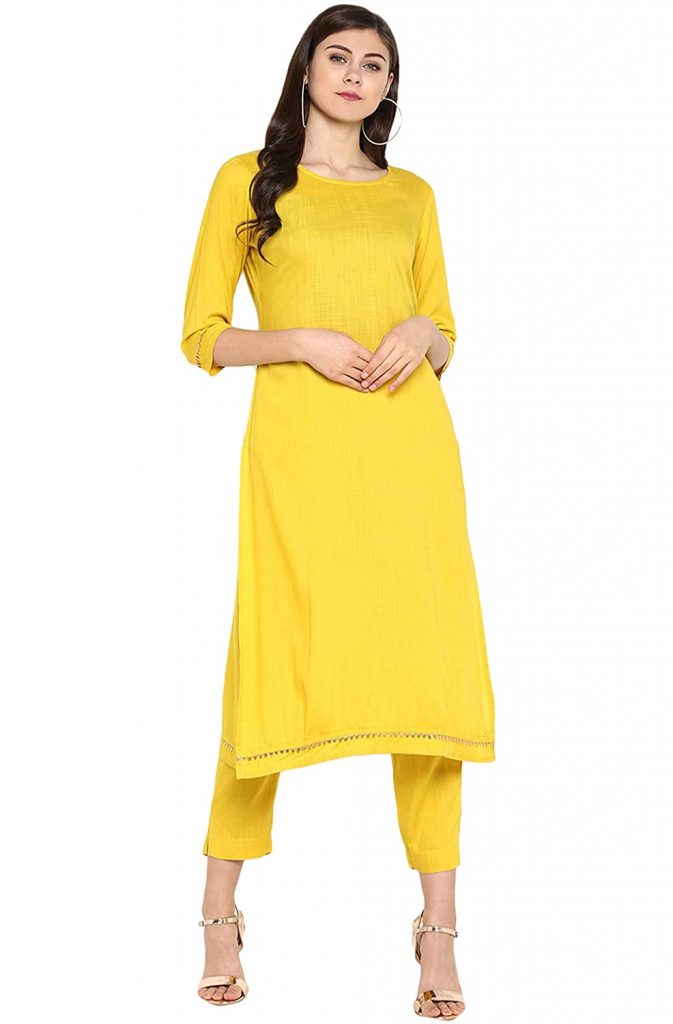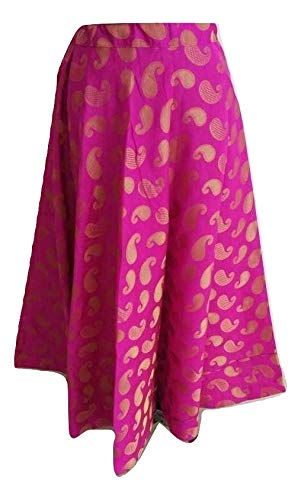 Check for Erica's jewelry also in Kuch Rang Pyar Ke Aise Bhi!