With the lock-down and fear of stepping out to beauty parlors amidst the COVID outbreak, it may require that you take care of your skin yourself. And why not try homemade scrub this time? You can make your own scrubs, they make wonders on your skin.
Exfoliation is a great way to relieve your skin of impurities and clogged pores. While washing and cleansing help to clean the upper layers of our skin, it fails to reach through to the invisible dead skin cells and impurities. That is when effective scrubbing comes handy. You can always resort to commercial products for exfoliation. However, using homemade scrubs for the same, can not only relieve you of your skin woes but also will give you the natural glow, you've always wanted.
Here are few natural face scrubs you can try at home.
Lemon, Honey and Sugar Scrub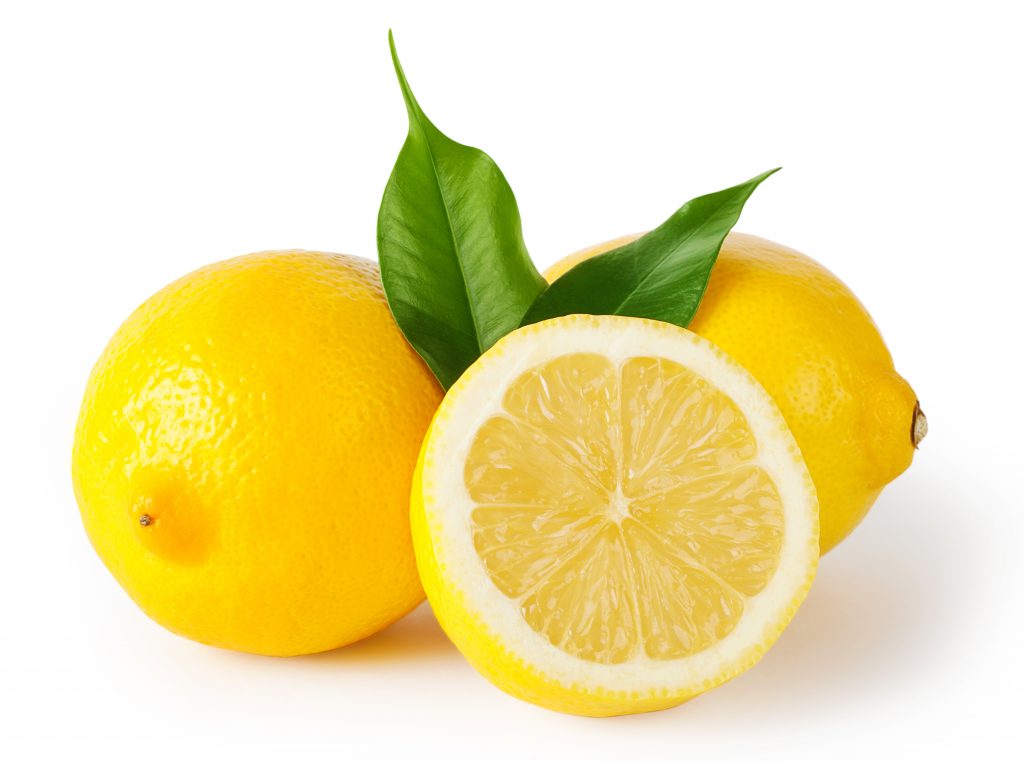 Rich in natural exfoliants, lemon can help you get rid of acne, blackheads and dead skin cells. All you need to do is mix one cup sugar, half cup olive oil and one tablespoon honey. Squeeze the juice out of the lemon into the mixture and stir it well. Finally, you can apply it on the face and wash it with cold water.
Baking Soda Scrub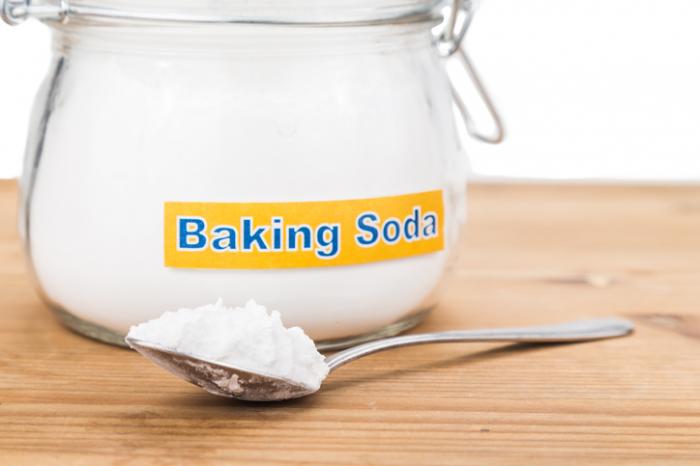 Baking soda can work wonders on the skin. You can take a spoon of baking soda and mix it with any face cleanser. Apply it on your face gently but thoroughly. This scrub can help you get rid of oily skin and acne.
Oatmeal Scrub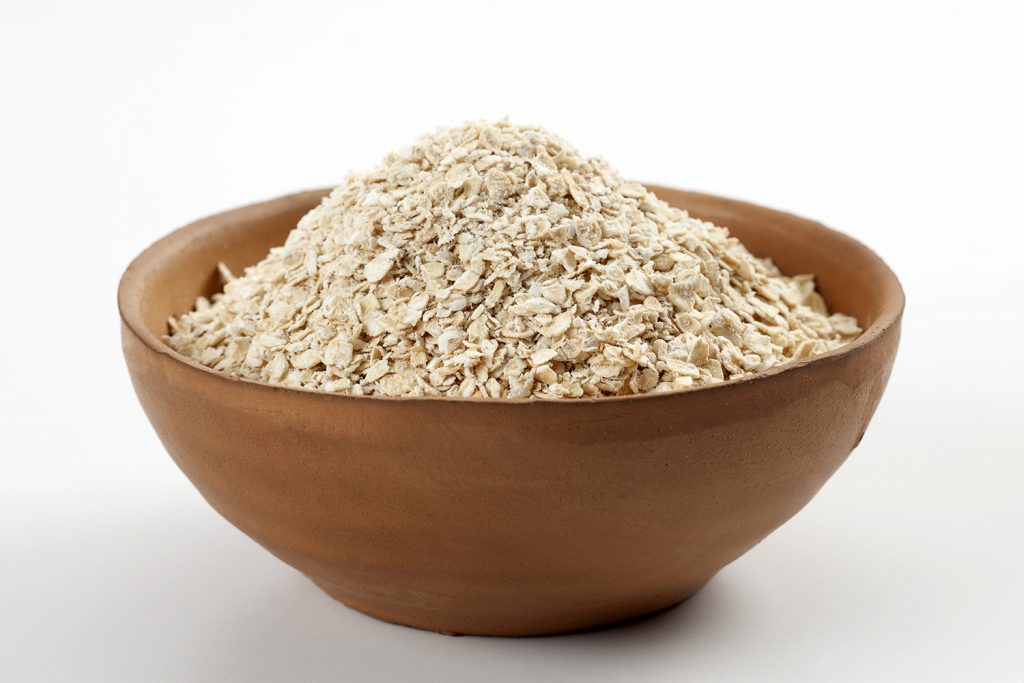 Oatmeal scrub can heal your skin from painful acnes. It removes all the excess oil from the skin and gives you a soft and glowing skin. To prepare the scrub, you can add two tablespoons of oatmeal into a mixture of whole milk and olive oil. Leave the oatmeal to soften and mix well. Apply it on the face and rub gently for two to three minutes. Finally, you can wash it off with cold water.
Apple and Honey Scrub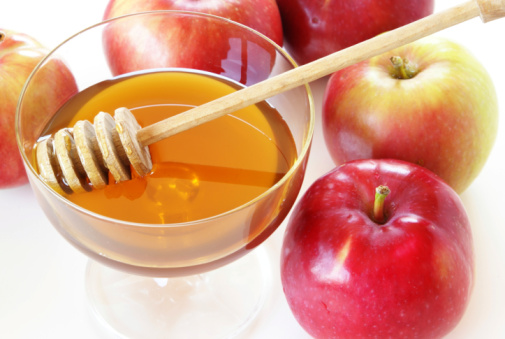 This scrub uses honey to nourish and moisturize your skin. Apples — which have natural fruit acids and enzymes — also exfoliate. The fruit acids combined with the antibacterial properties of honey make it a good choice for oily or acne-prone skin. Puree the apple in a food processor until it's smooth but not runny.Warm the honey for a few seconds in a microwave so it's easier to mix.Mix all ingredients in a bowl.Apply in circular motions to your face for 30 to 60 seconds.Allow the scrub to sit on your skin for 5 minutes for further moisturizing benefits.Rinse clean with lukewarm water.
Ground Coffee Scrub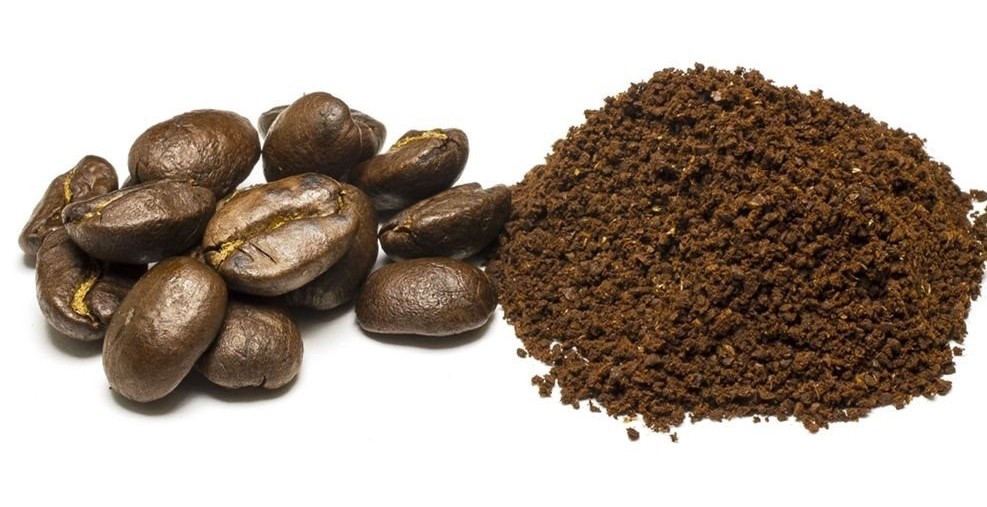 Leftover coffee grounds are mild enough to use all over the body-even on sensitive areas like the face. Plus, the used grounds are still chock full of caffeine and antioxidants that leave the skin looking perky and toned. Ground coffee makes for a good scrub. Mixed with coconut, you can apply it on the face and rub it gently in a circular motion. For the best results, you can repeat the process two times a week.