Becoming a parent is a life-changing experience. Parenthood brings with it an immense amount of joy and satisfaction. With this changing body during pregnancy, you look for dresses that make you feel more comfortable and breathable and hence maternity clothes becomes must-haves in a pregnant woman's wardrobe.
Maternity clothing can be chosen depending on whether you are a working women or stay at home mom-to-be. Best maternity picks are here for you.
Maternity maxi dress
Maxi dresses usually tops the list among all the maternity wear for it makes you feel more breathable because of its free size, length and comfort around the belly.
Maternity short dresses
maternity short dresses makes you feel stylish and chic. Choose a dress that is of knee length to make you feel better.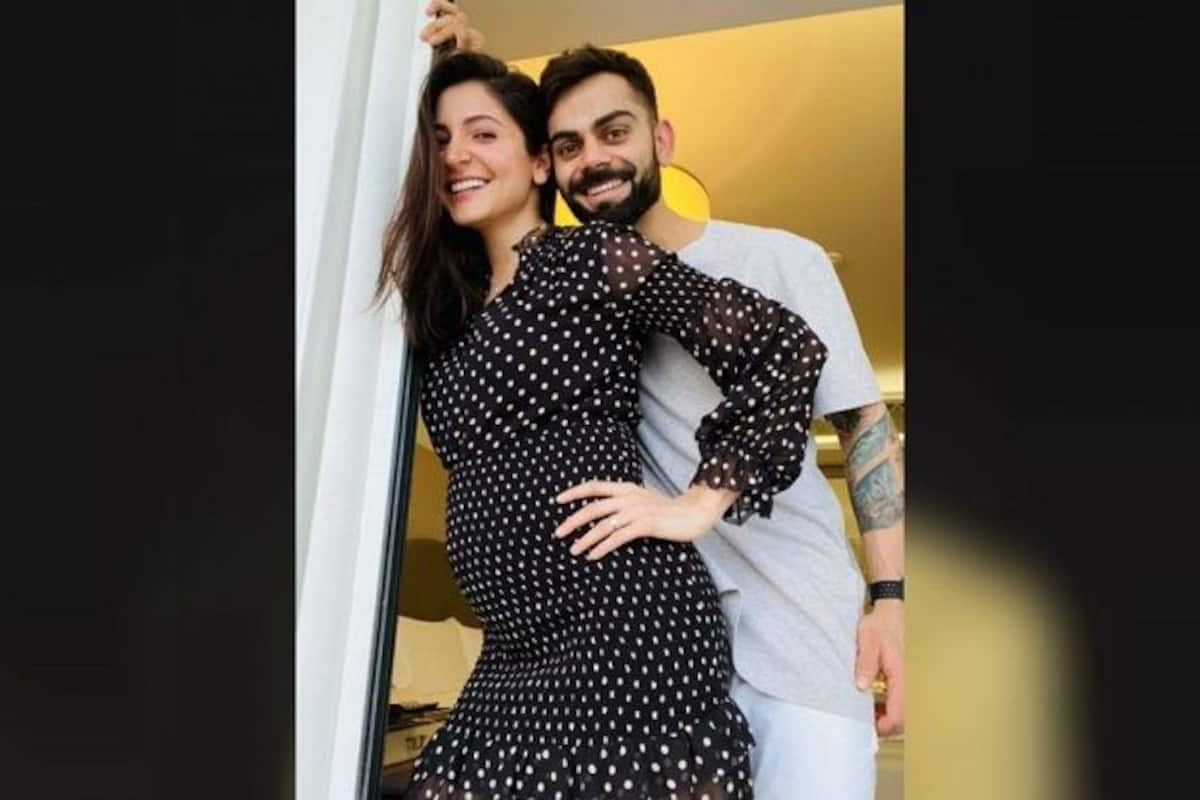 Maternity Casual wear
For casual wear you can choose some loose outfits like dungarees, maternity coats over short dresses and some loose jeans and t-shirts.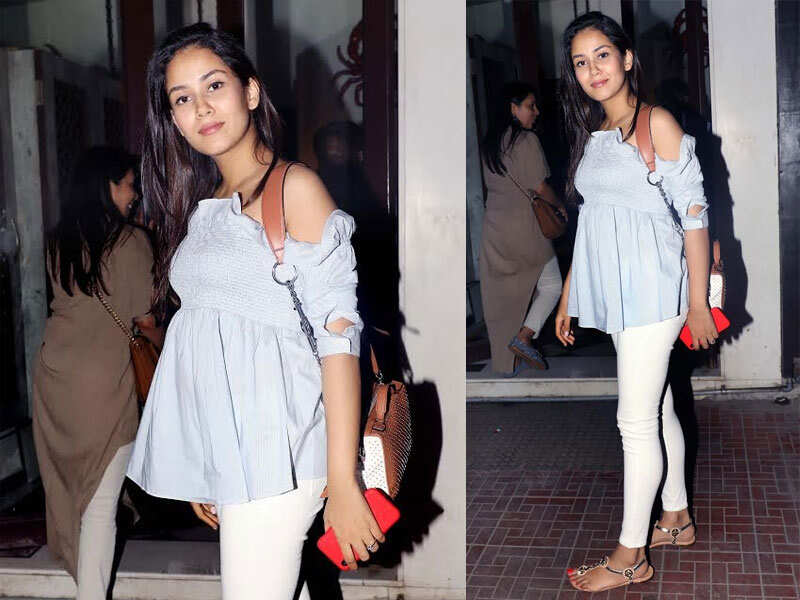 Maternity skirt
Maternity party wear
For party wear choose anything that looks stylish and elegant. Long kurtis with shrugs, designer anarkali suit looks best. You can also go for designer party wear maternity dresses if its a cocktail party.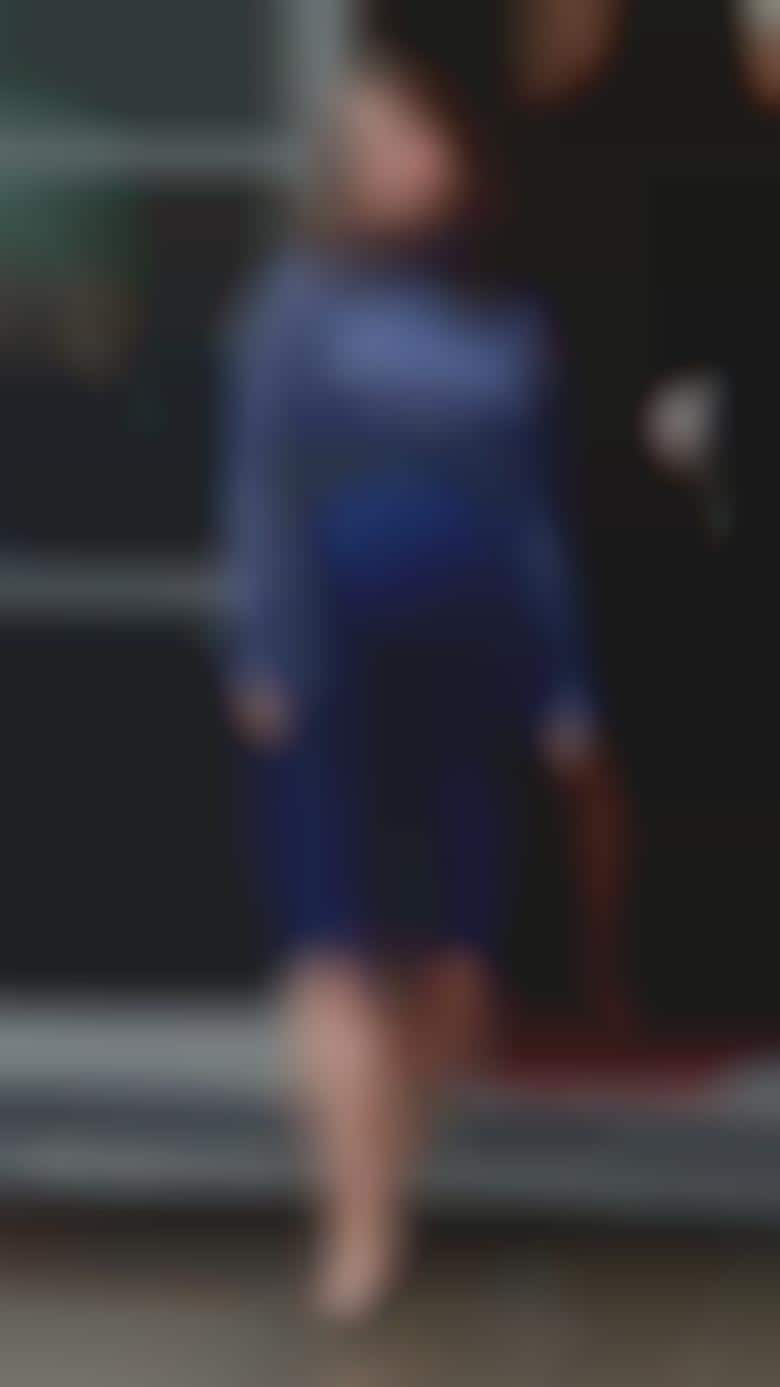 Maternity Kurtis
Maternity office wear
Choose some stylish formal outfit with long shrug tat best suits for office formal wear. Even simple cotton kurtas can solve the purpose.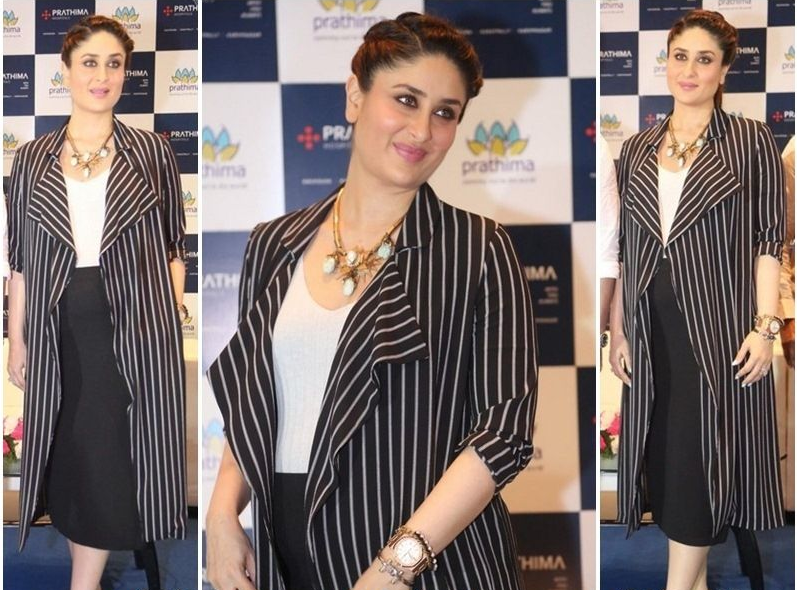 Maternity nightwear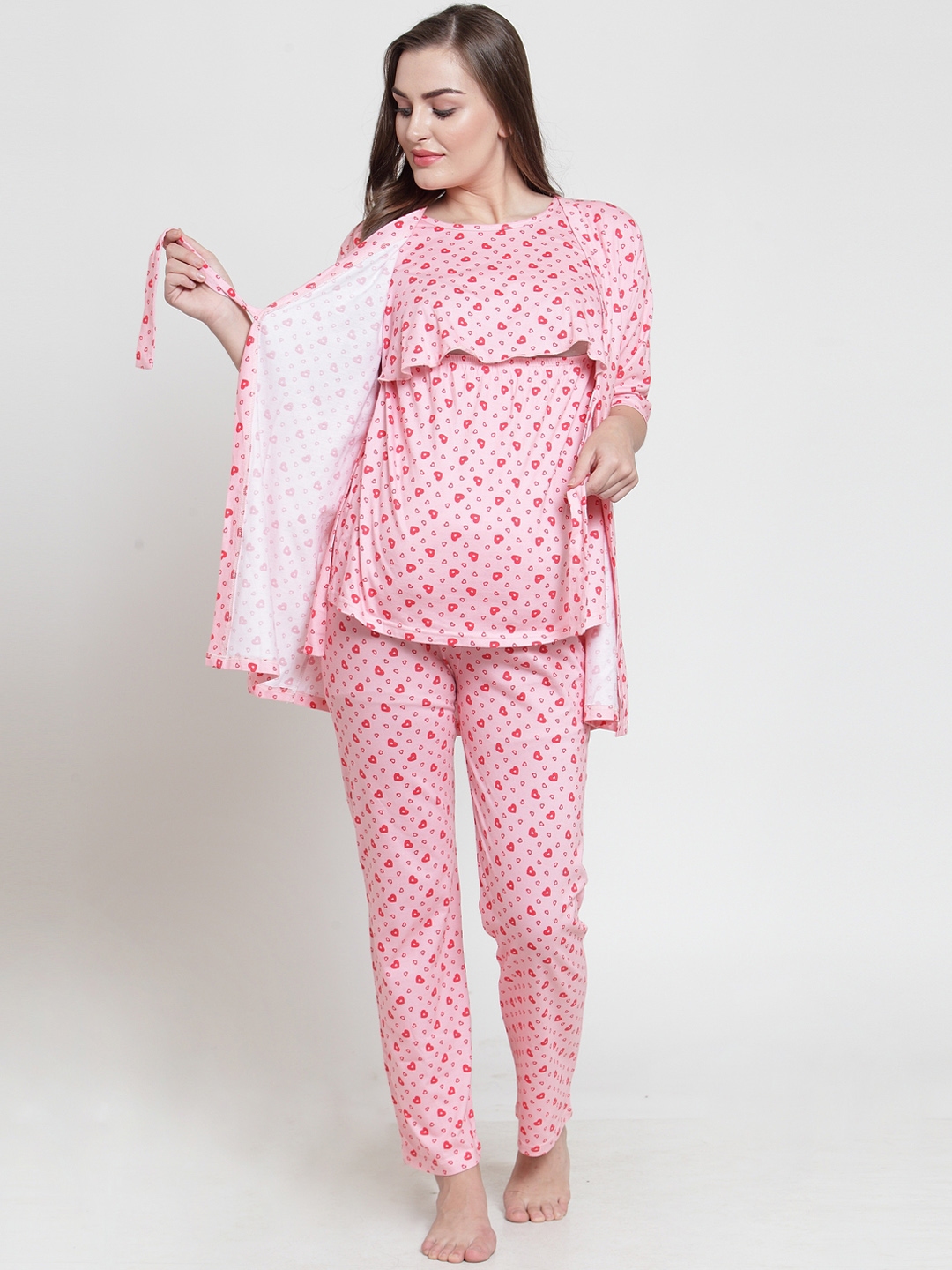 BUY similar maternity wear here: