The viral song of 2021, Manike Mage Hithe has surpassed many viral video records and all kudos to the entire team! But it comes as no surprise that the Sri lankan singer Yohani has become the latest youth icon in many South Asian countries. What has caught our eyes is her updated fashion statement that many youngsters go gaga over!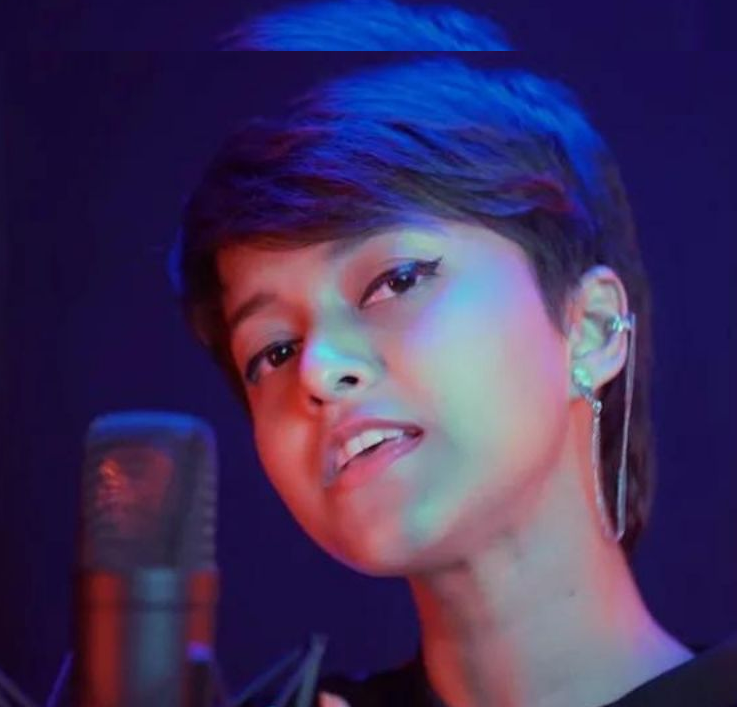 Yohani Diloka de Silva
Yohani with stylish ear cuffs. They look cool in her new look with cropped hair and highlighting eyes.
Herlyfe picks you similar ear cuffs. Shop them now!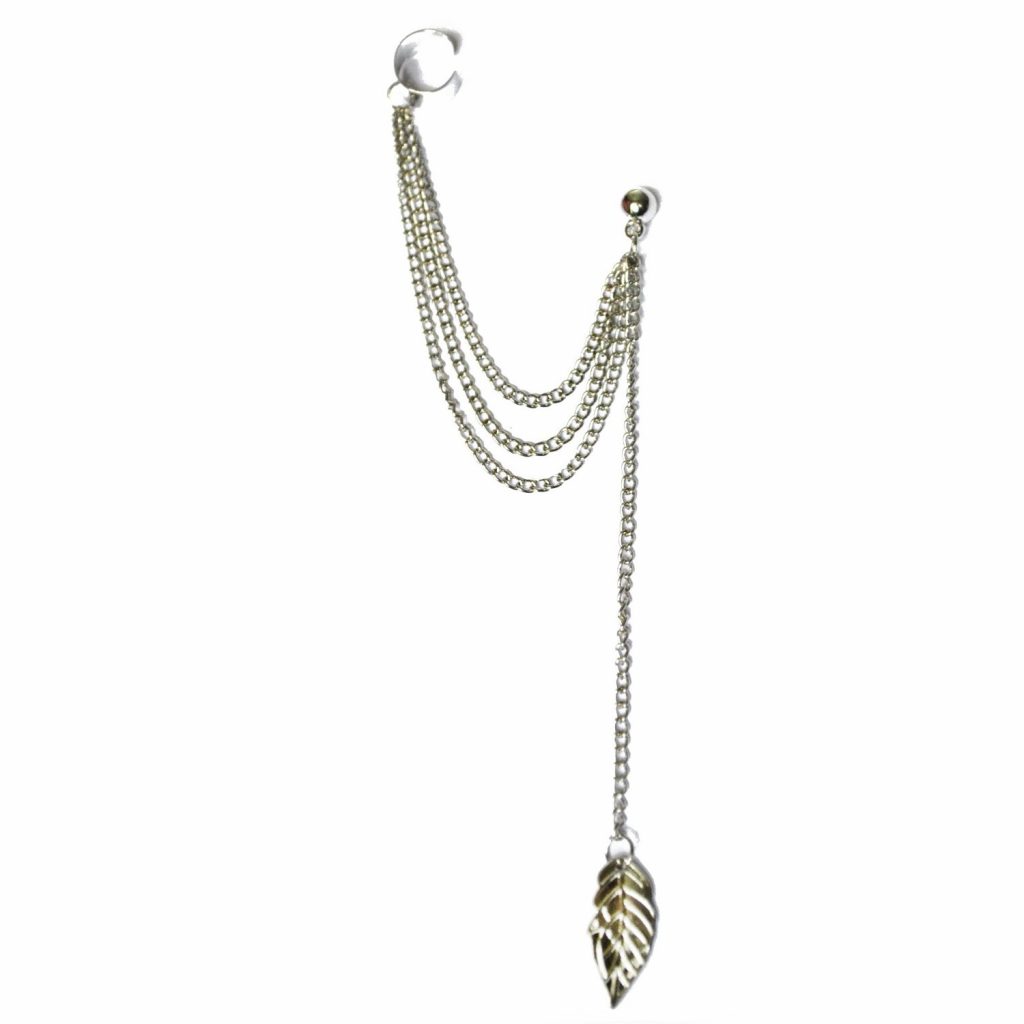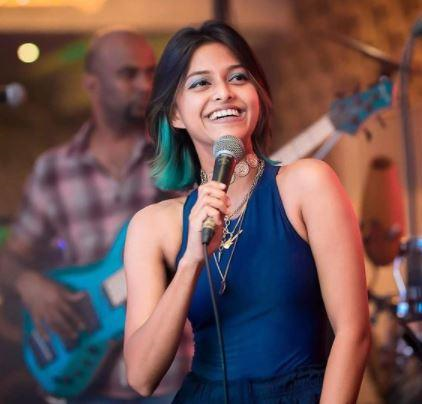 Yohani in layered necklace
Style it up like Yohani! Layering of necklaces are in trend and she defintely slays the layered necklace look very well!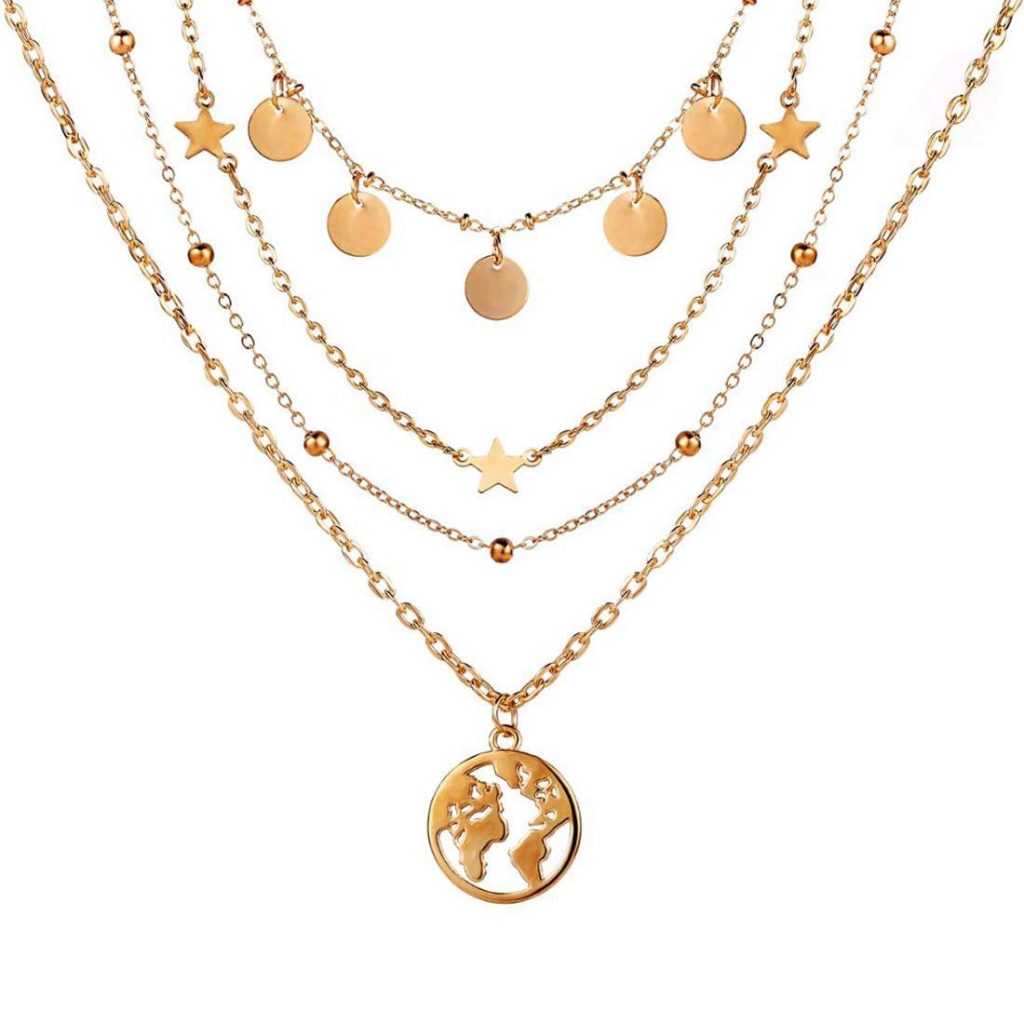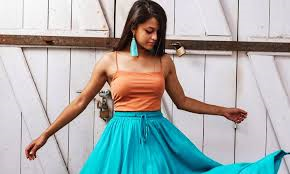 Yohani in tassel earrings
Yohani styles up her long pastel blue tassel earrings with matching skirt and nude color slip top. Try similar earrings here: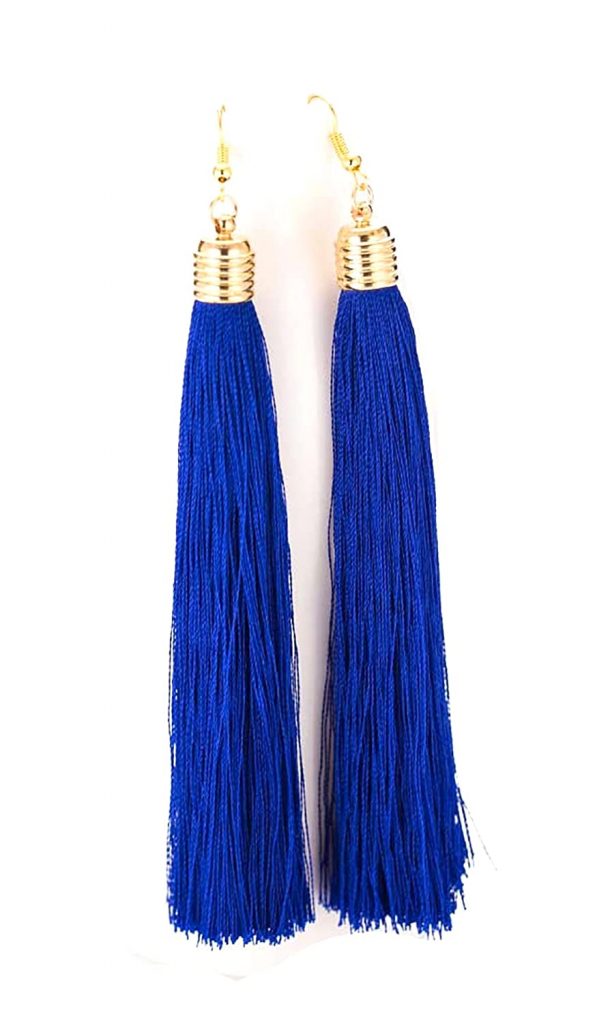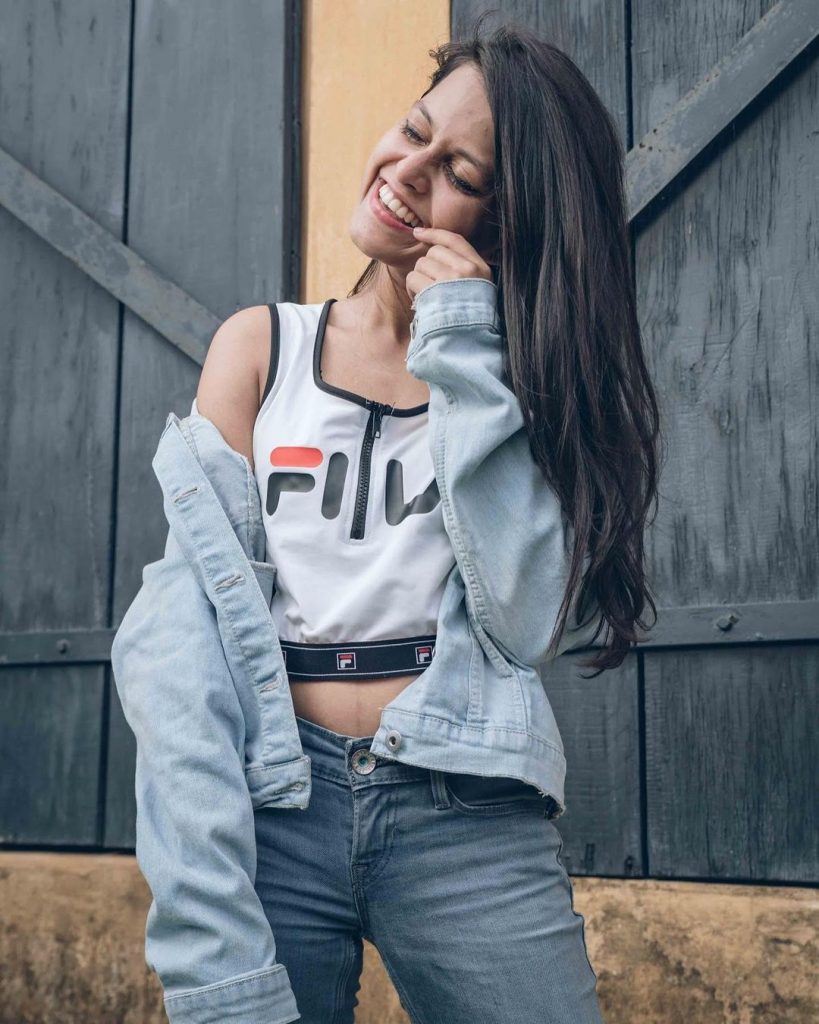 Yohani in Denims
Denims never go out of trend and here's the proof!
Know more about denims here: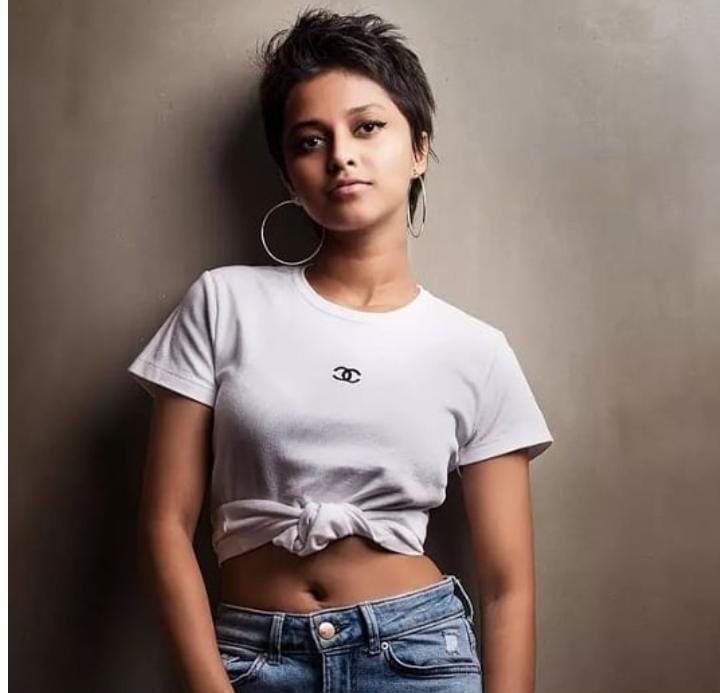 Yohani in crop top
Manike Mage Hithe star Yohani looks hot with big hoop earrings and front knotted crop top. Know more about crop tops here: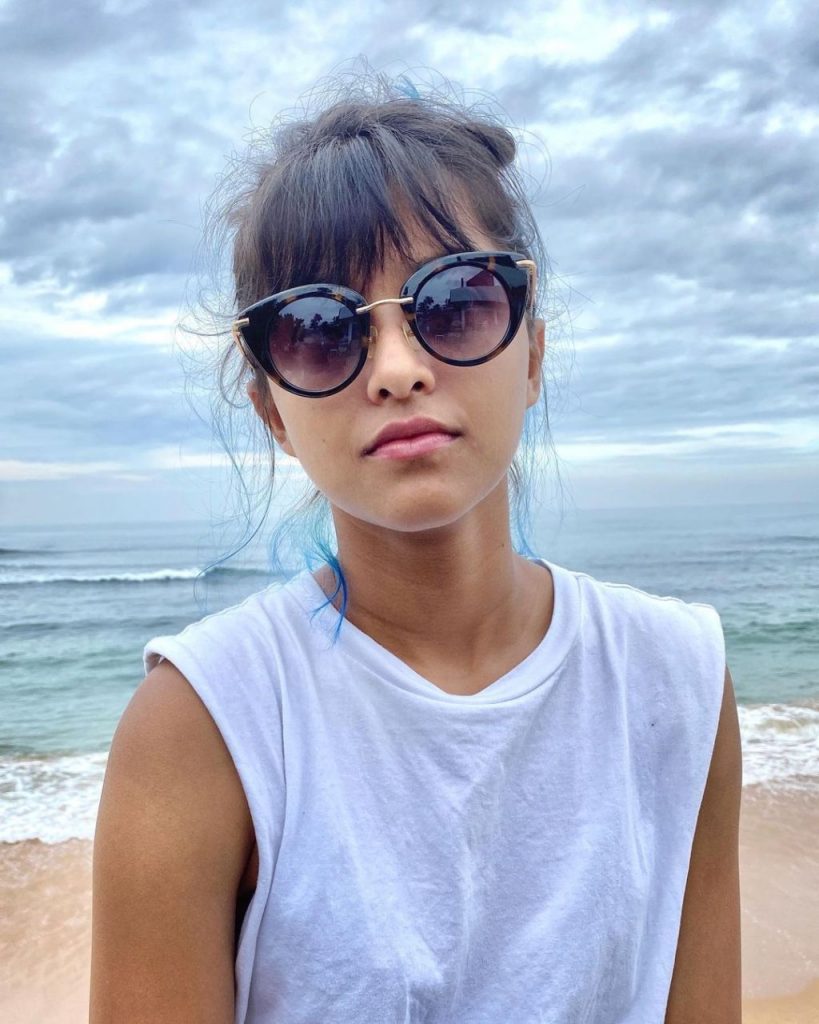 Yohani in cool Shades
Yohani beats the scorching heat of the waves in this cool shades.
know about about sunglasses here: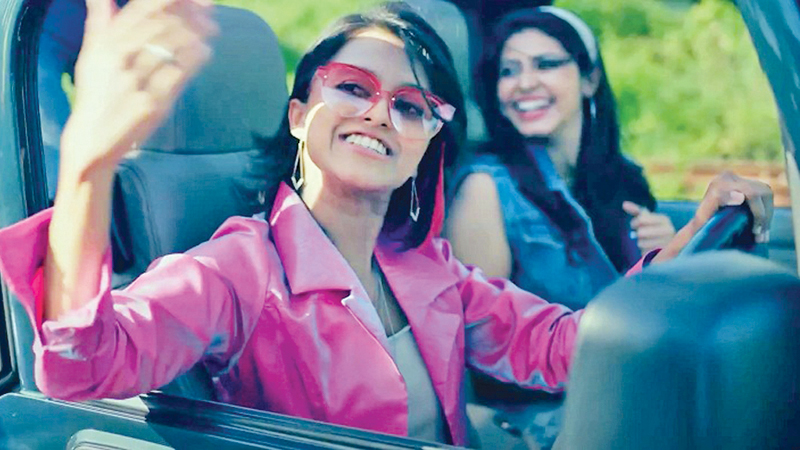 Yohani in Pink
Yohani's all pink look is truely a feminine choice!