Often we have heard our mom or grandma asking us to use coconut for various things. But we tend to ignore them and use expensive and branded cosmetics. But this magical oil has plethora of benefits that give you exceptional results. Since they are natural, you can expect long lasting effects.
You can appreciate coconut oil benefits by reading this post. Here we list benefits of coconut oil for your skin and hair.
Healthy Hair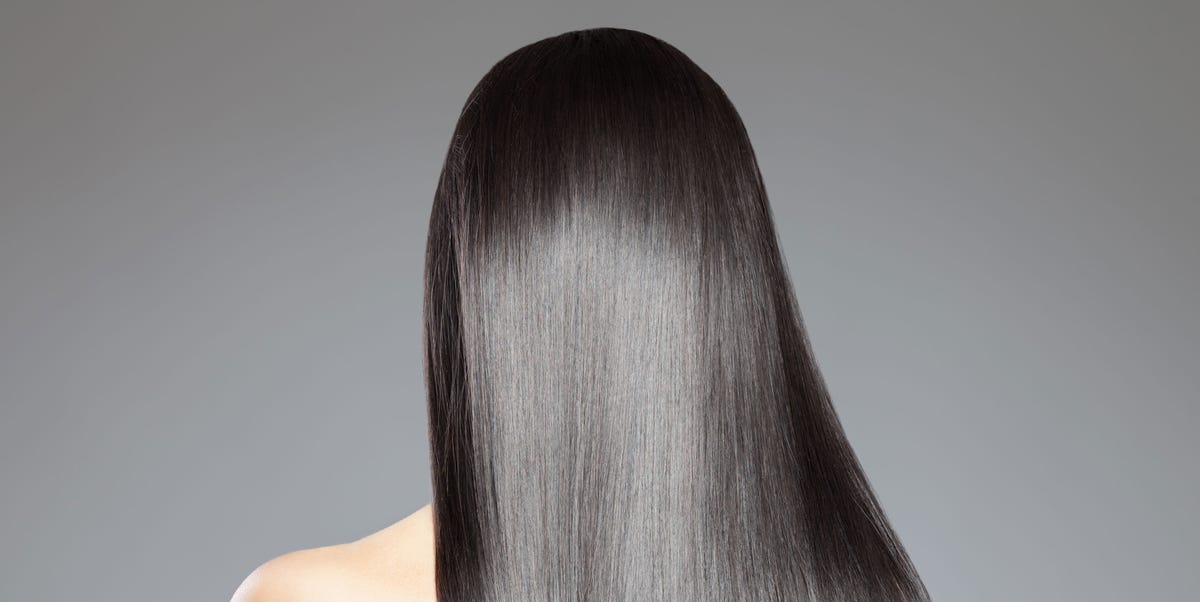 Coconut oil strengthens your hair and gives healthy and shiny look. You could take a small quantity of coconut oil in your hands and run through your hair gently massaging them. Doing this on a regular basis would be a great hair care ritual. Also, being packed with vitamins and saturated fat, coconut oil is an amazing natural hair conditioner
Thicker Eyebrows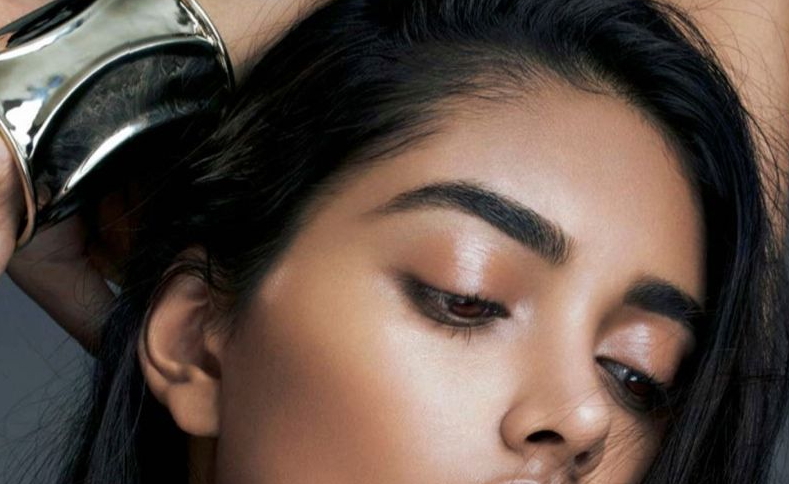 All seem to be obsessed with thick and fuller eyebrows. For such brows, you can apply couple of drops of coconut oil before going to bed. This will help you get thicker and healthy eyebrows.
Strengthens Eyelashes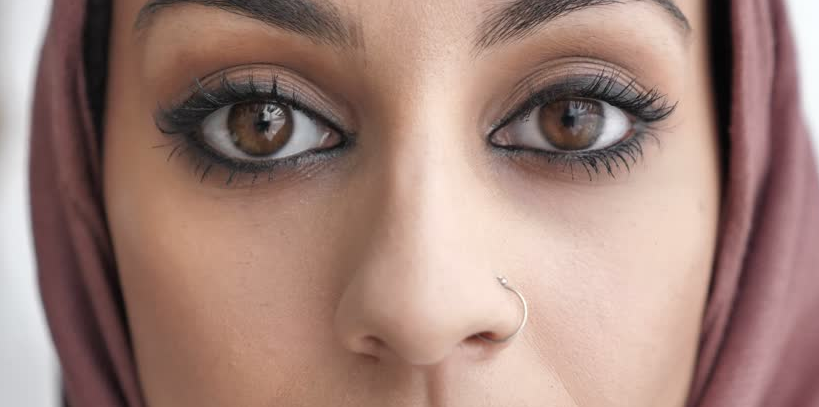 Thick and good eyelashes truly enhances your looks. Apply little bit of coconut oil to your eyelashes once in a day. Be careful that the oil does not enter your eyes.
Makeup Removal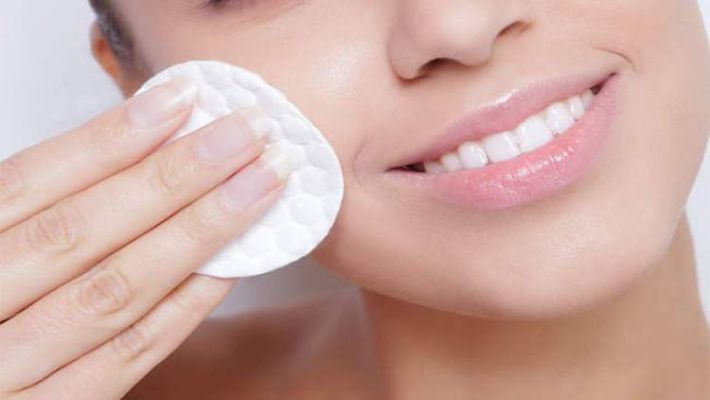 Coconut oil helps you as a natural makeup remover. Put a few drops of virgin coconut oil on a cotton pad and wipe your face with it before sleeping. In fact, this is really beneficial for all those with dry skin; it does great good to the skin by moisturizing it rather well.
Exfoliate
Coconut oil and brown sugar make for an effective scrub that shall leave your skin feeling soft and smooth. Many suggest using them in a ratio of 2:1 of Sugar to Coconut Oil while others go for equal quantities. The scrub shall help exfoliate the dead skin off!
Nail Care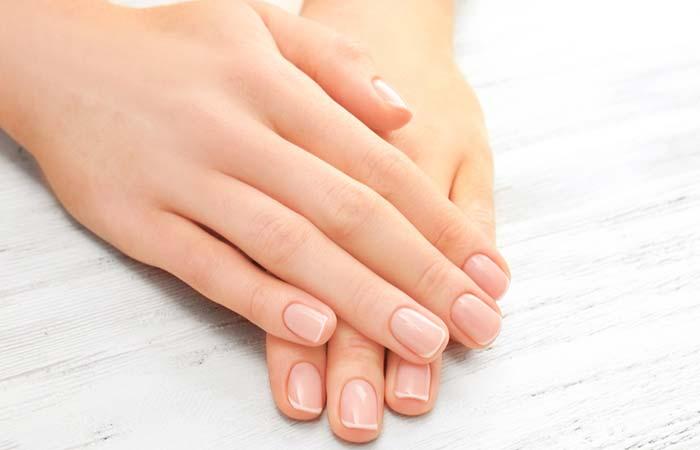 Well, nails cannot be ignored. Regular application of coconut oil keeps the cuticles healthy and hydrated.
Hair Removal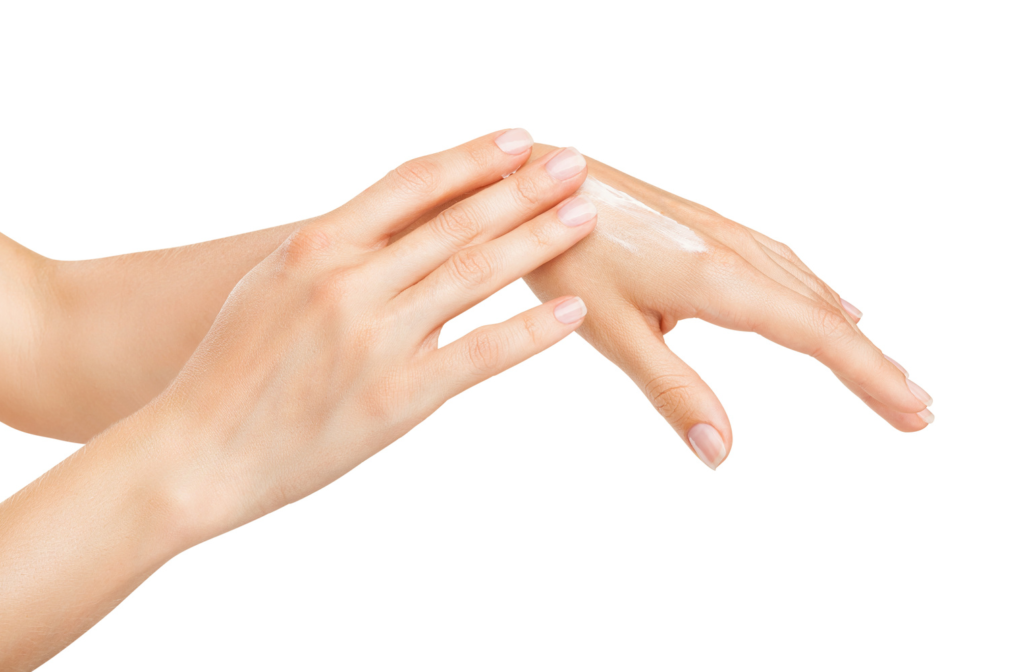 Did you know you could even use coconut oil to remove unwanted hair. Try this one. Instead of using anything else, resort to coconut oil and razor off the unwanted hair. Try it to feel the difference!
Highlighting cheek bones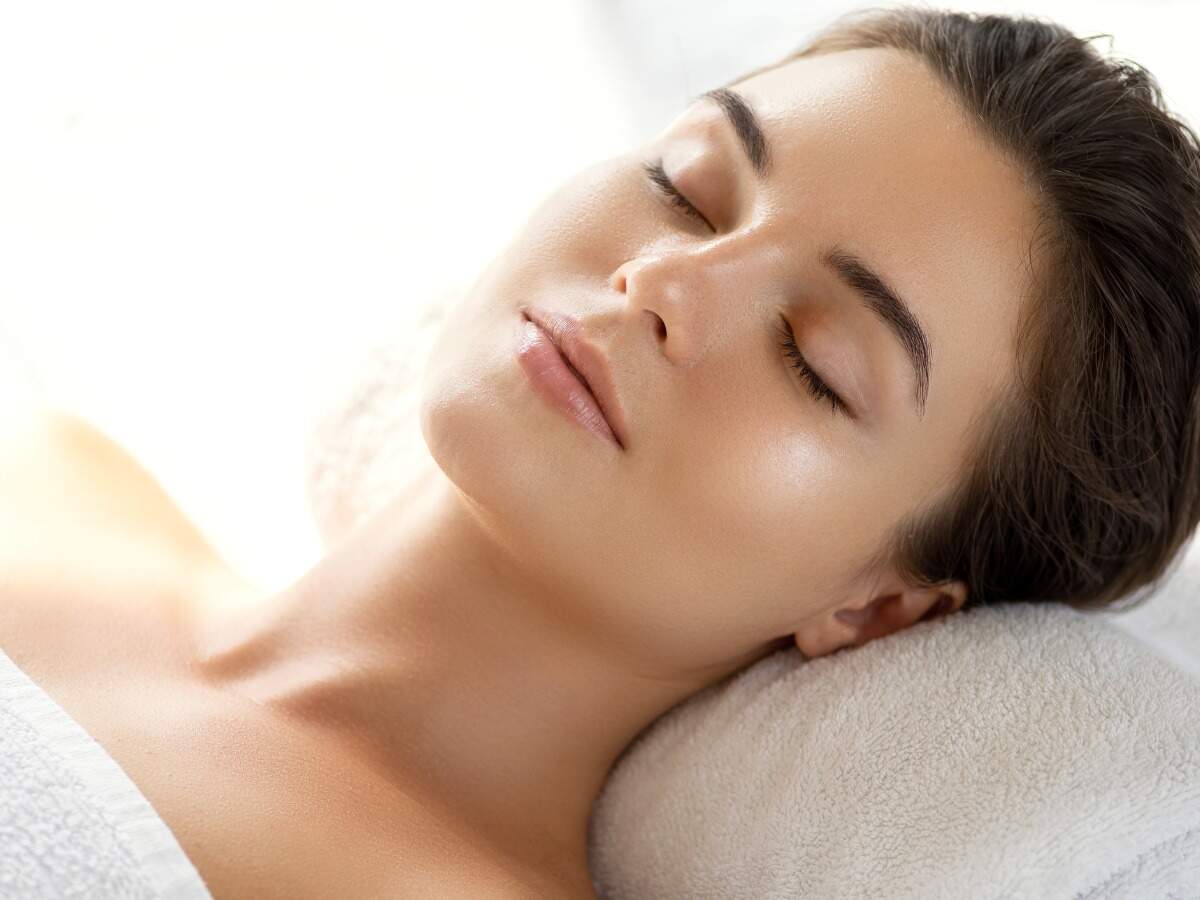 Cheekbones are a beauty quotient, for this is the one that shows up first on your face. Enrich your cheekbones by dabbing a little bit of coconut oil along the fullest part of your cheeks to create an angular effect. The oil even lightens cheeks like a highlighter!
Lightens Dark Circles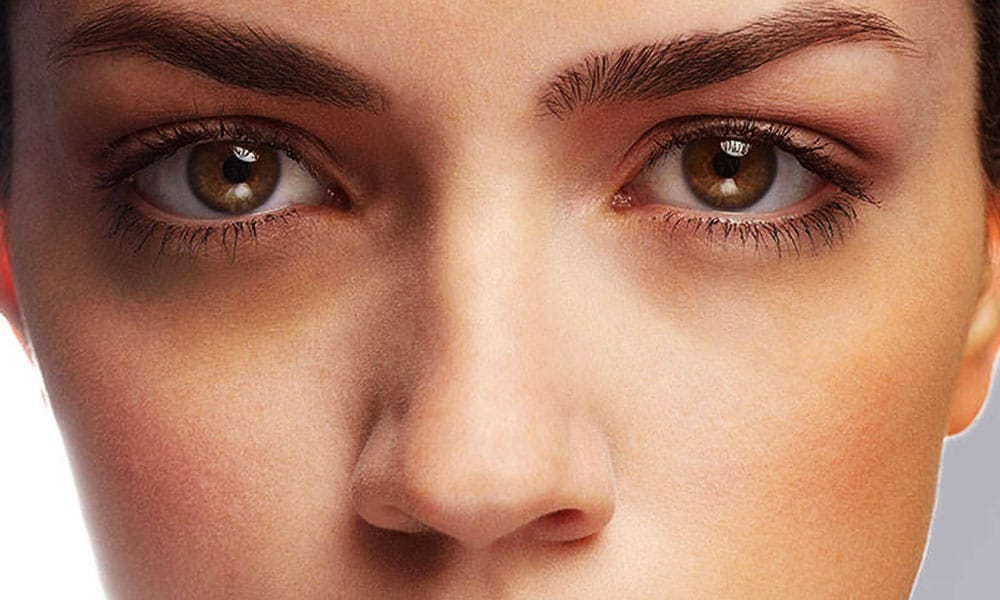 Having sleepless nights would leave dark circles under your eyes. Try to apply coconut oil regularly before going to sleep. The natural vitamins in the coconut oil has intense healing properties and helps in lightening the skin.