Aishwarya Rai, the top actress of Bollywood industry is not a name just confined to the industry, but an international name. The diva known for her beauty with brains is a well known face at the Cannes film festival. She has been attending the prestigious event since 2002. This year she completes two decades at the Cannes Film Festival, though she has given it a miss once or twice. Aishwarya Rai was the only diva who was attending the event in the beginning. Of late, there have been other Bollywood celebrities like Deepika Padukone, Sonam Kapoor who are also attending the event every year.
About Cannes Film Festival
Earlier known as International Film Festival, the Cannes Film Festival is an annual film festival held in Cannes, France which previews new films of all genres, including documentaries, from all around the world. It was started in the year 1946 for the recognition of artistic achievement, and went on to become a prestigious event where artists from all over the world are invited with the aim of contributing towards the development of cinema, boosting the film industry worldwide and celebrating cinema at an international level.
Usually held in the month of month, the film festival usually lasts for about 12 days. This year, on the 75th Cannes Film Festival, Aishwarya Rai walked the red carpet wearing ensembles designed by Valentino, Dolce & Gabbana, and Gaurav Gupta. She was accompanied by her husband and daughter for the big media event. Aishwarya started the event with all pink on day 1 followed by voluminous black gown with flower bed and finally a Venus Sculpture gown, featuring silver-embellished pleated details with a mermaid-style trailing bottom and a shell-like shadowing structure behind her shoulders.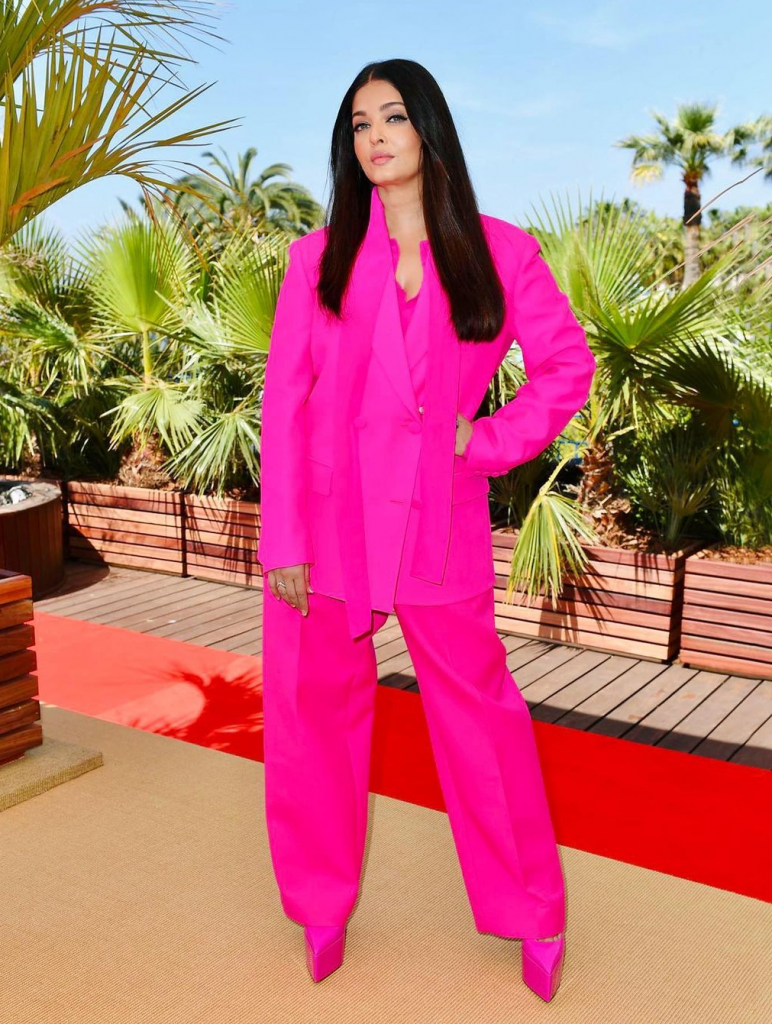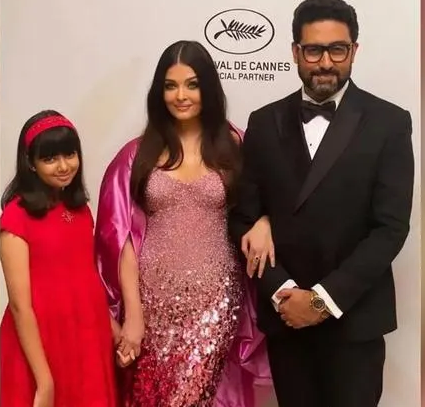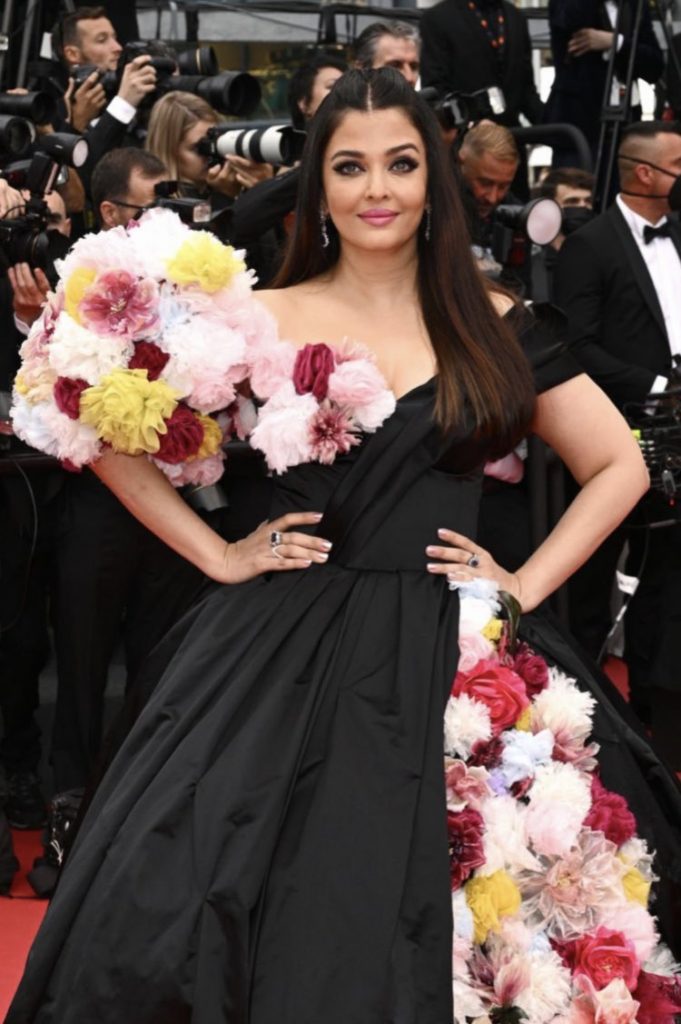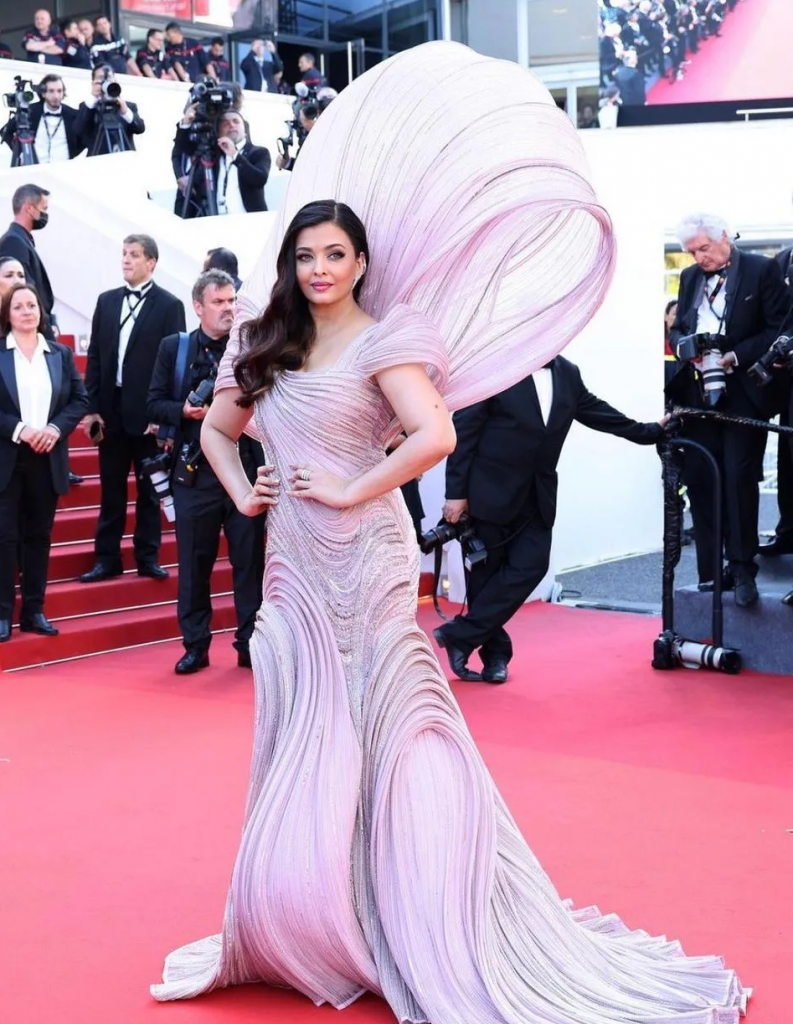 Aishwarya Rai's Red Carpet Looks at Cannes Festival Over The Years
More Images From Aishwarya Rai's Cannes Festival Over The Years