Its Summer and its time for beach holidays for many! In addition to the cute summer dresses and trusty sunscreen, you may want to consider one more layer of protection that is stylish too! Yes, put your summer hats on! Sun hats are just not fashionable accessories, but they also act as an extra barrier against those harmful UV rays. If you have to keep your eyes open and enjoy the nature, then summer accessories like sunglasses and sun hats are a must to carry.
Our favorite stars are our trend pointers and the accessories they sport make a statement.
Kajal Agarwal dons a beautiful black sun hat which looks super cool on her racy red beach outfit at Maldives on her honemoon.
View this post on Instagram
Hina Khan has always been setting stunning fashion goals. Have a peek at Hina donning stylish summer hats.
View this post on Instagram
View this post on Instagram
View this post on Instagram
View this post on Instagram
This summer, we describe to you various sun hats that's so chic. No matter which way your style is headed this summer, we have got you covered with the best sun hats. Pick your style for the sunny days ahead!
Straw Hat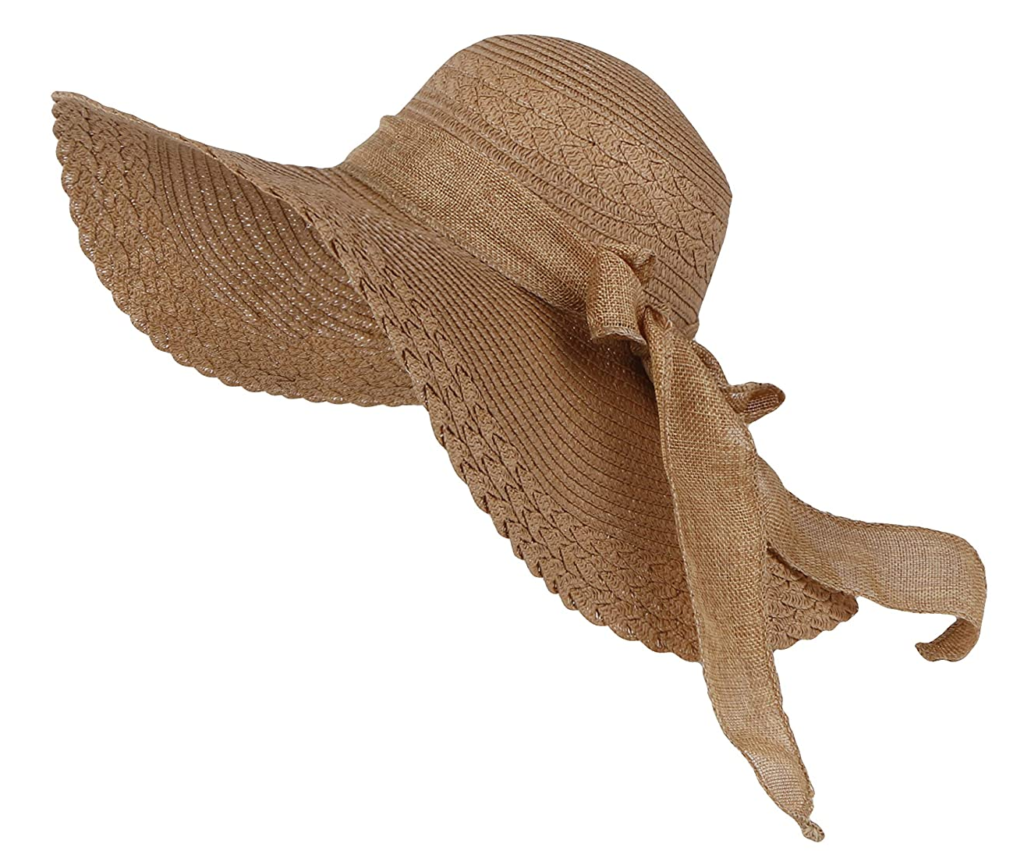 Futurekart Women's Straw Fold Sun Hat
If you want to look all dainty, wear this straw hat which looks good on any kind of outfit. Not only the straw hats keep you cool, they make a neutral hat for many other situations.
Homburg Hat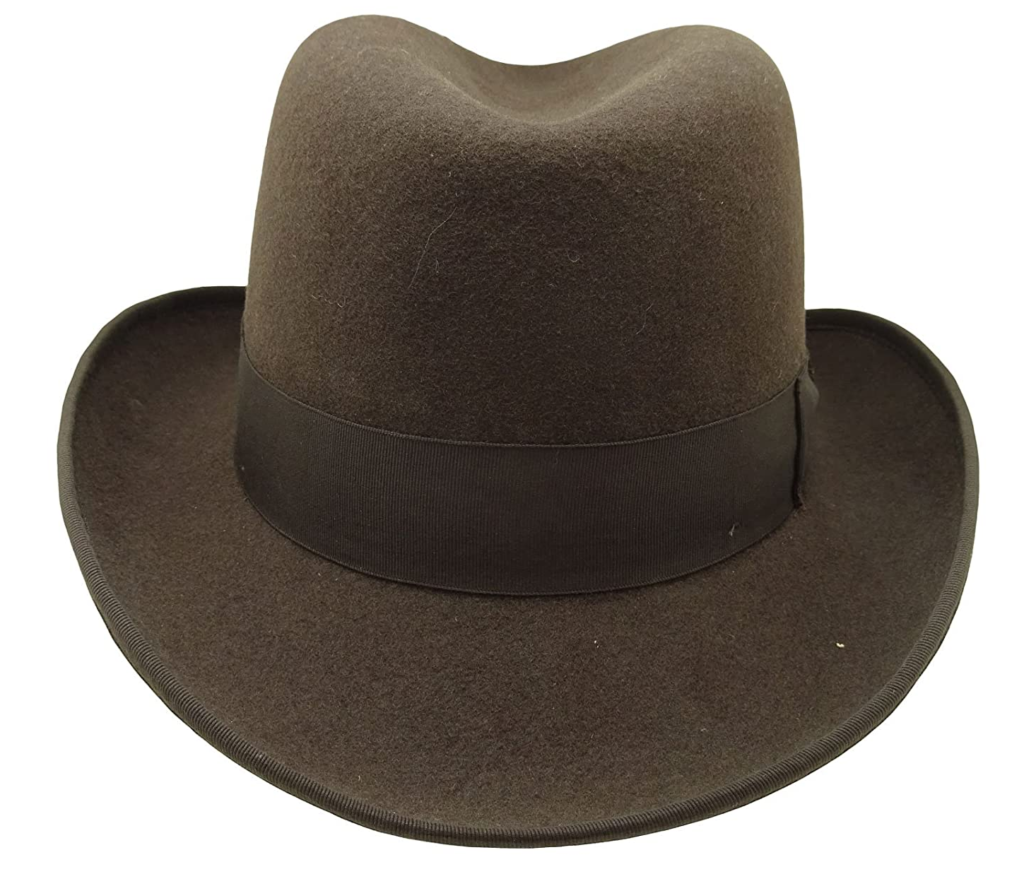 HATsanity Unisex Vintage Wool Felt Homburg Hat
The homburg is a felt hat with a centerdent creased crown and a stiff brim with upturned edge. This is also known as Godfather hat, wear this for a majestic look.
Derby Hat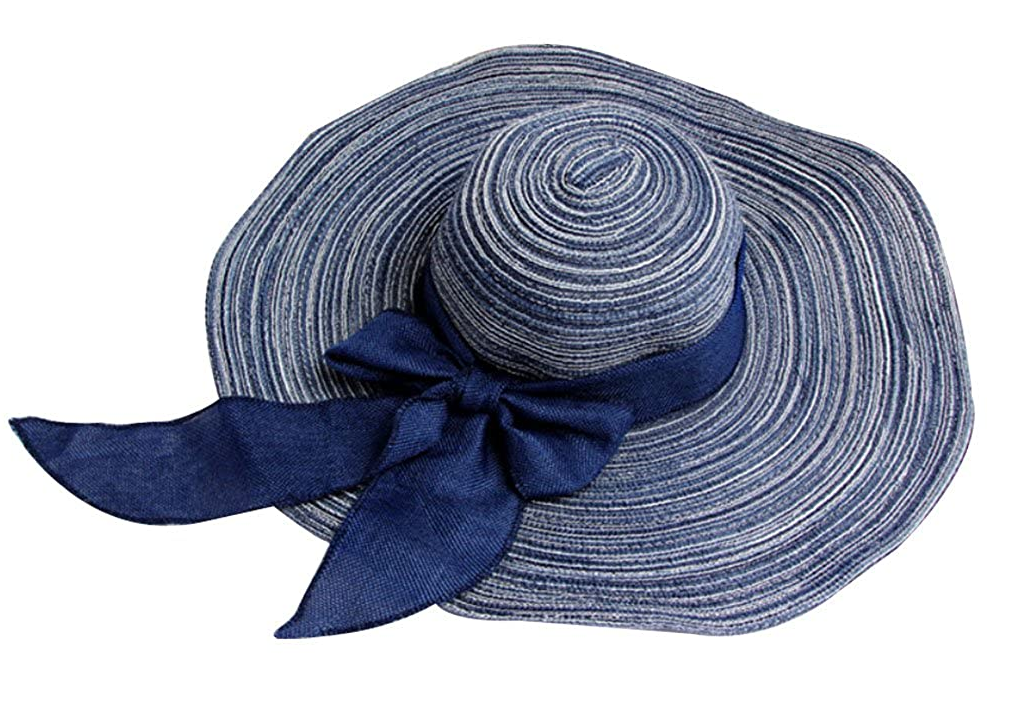 Generic Women's Beach Hat Derby Cap
If you want to be a head turner go with this fancy Derby hat. The elaborate hat is very sophisticated and give you a queenly look.
Panama Hat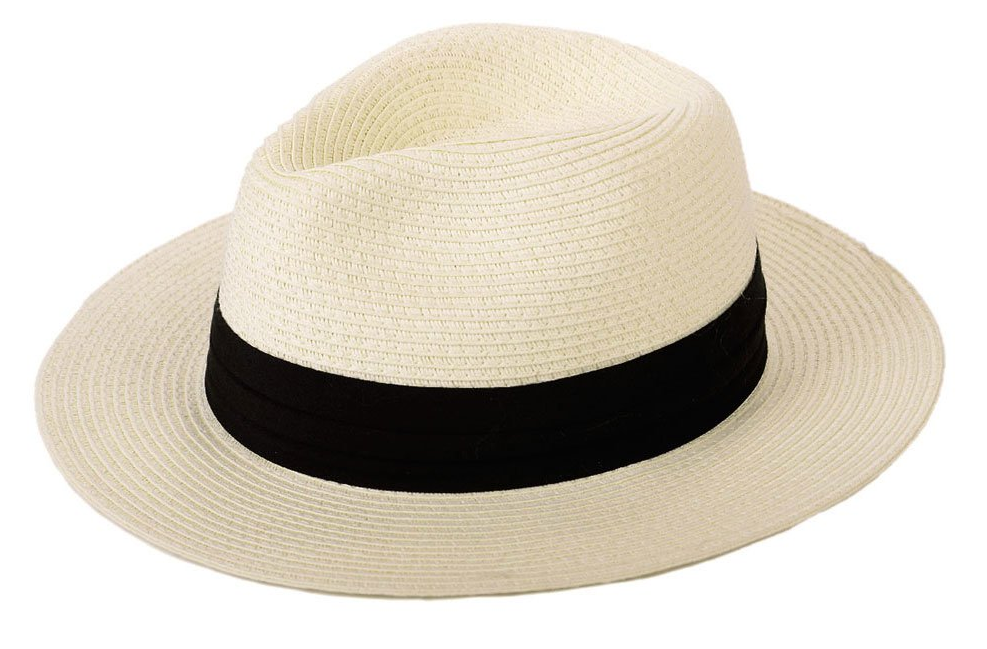 Panama Straw Hat For Women
This stylish hat is also known as Boater hat. This hat has an ethnic touch and can be paired with floral skirts and jeggings.
Baseball Cap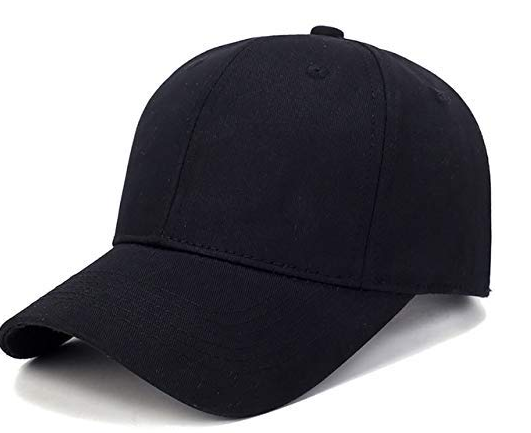 Handcuffs Unisex Baseball Cotton Plain Cap
This may not be a very fashionable hat. But someone who likes to keep it casual and light, can sport this hat.
Fedora Hat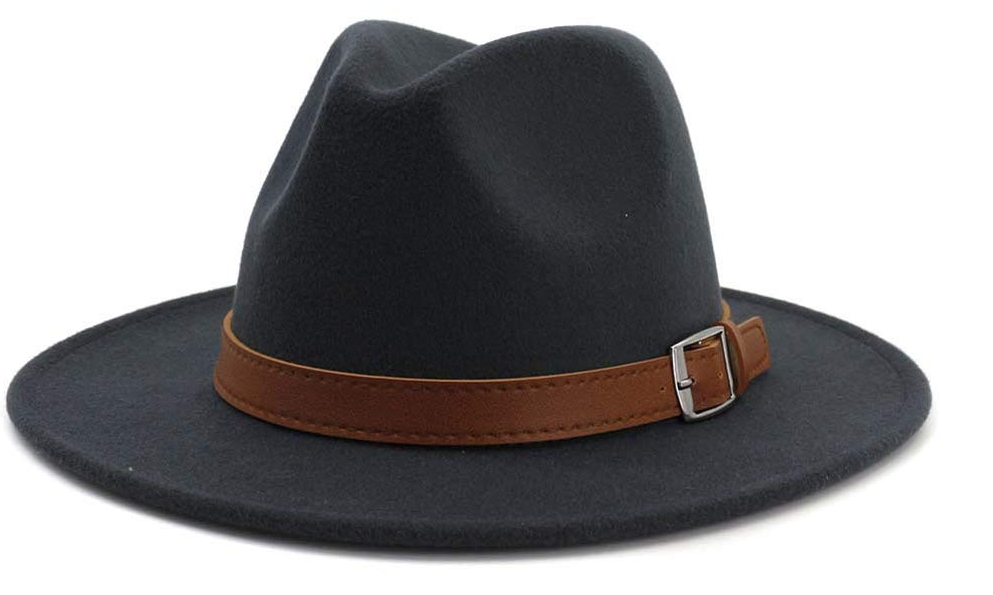 Classic Men & Women Wide Brim Fedora Hat with Belt Buckle
Known for stylish looks, this hat is sported by many celebrities. Fedora hat looks great on crop top and cotton pant, or a pair of shorts and t-shirts.
Bucket Hats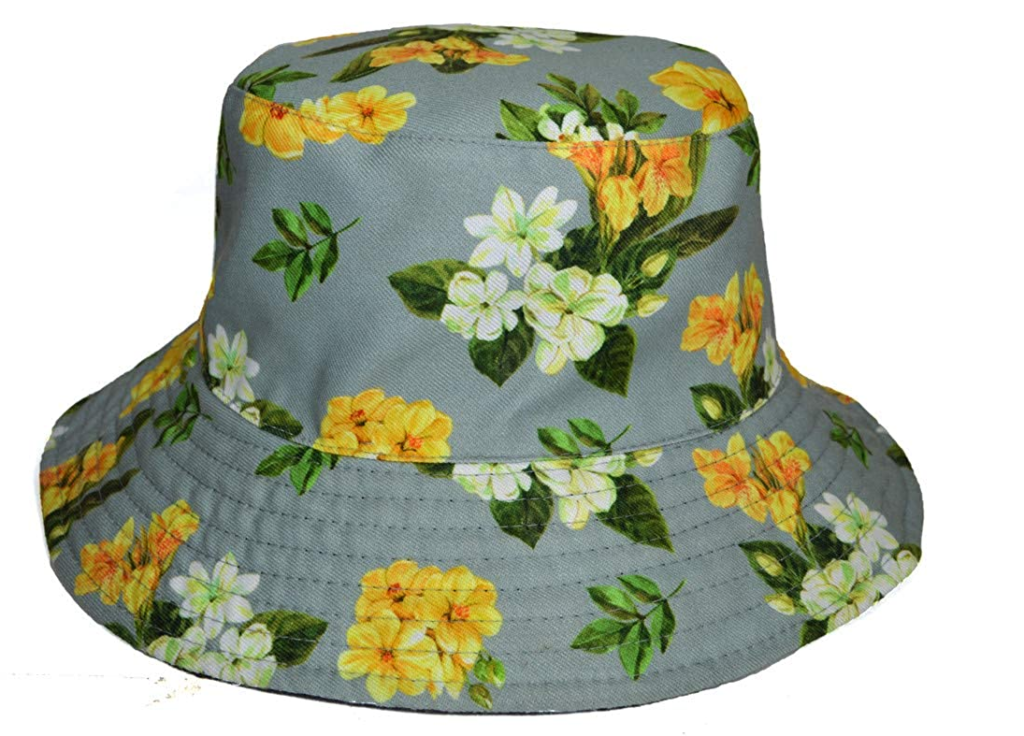 Coreteq Printed Reversible Two Way Bucket Hat Unisex
This printed bucket hat looks trendy and modish. Very easy to carry and light, this hat is donned by many.