Watches are more than just timekeepers – besides being a impressive blend of looks and functionality, they are an expression of your style and a glimpse of your personality. No matter you sport the newest trendy watch or you pick up a classic wardrobe item, watches bring an element of snazziness to your outfit.
The youth style icons Disha Patani and Varun Dhawan took to their Instagram to share a picture of themselves showing off their classy and cool FOSSIL watches. Get inspired with their authenticity and sense of fashion that is creative, fresh and modern.
Fossil has become one of the top fashion brands in the watch category in India, and one that reflects the style goals of youthful India. Find best of design FOSSIL watches that are crafted beautifully with style & innovation.
Buy Fossil Gen 5 Julianna Touchscreen Smartwatch to add on your smart looks
Buy Leather strap Gen 5 Julianna leather Touchscreen Women's Smartwatch that looks chic
Gold is the color , Buy this gorgeous studded Fossil Analog Watch
Buy Fossil Stella Analog Rose Gold Dial Women's Watch that looks so stylish
Buy the Fossil Collider Hybrid Hr Smartwatch Black Dial Men's Watch that is so sophisticated
Buy the Fossil Gen 5 Carlyle Silicone Touchscreen Men's Smartwatch that would turn everyone's heads.
A stainless steel analogue watch is the most preferred style when it comes to owning a classic staple that can be worn with any outfit. Stainless steel watches come in a variety of colours, with silver and black being the most desirable. They have a subtle vibe to them that makes them perfect for formal outfits, which is coupled with a flare that makes them ideal for casual looks.
Buy the stylish Fossil Gen 5 Julianna Stainless Steel Touchscreen Women's Smartwatch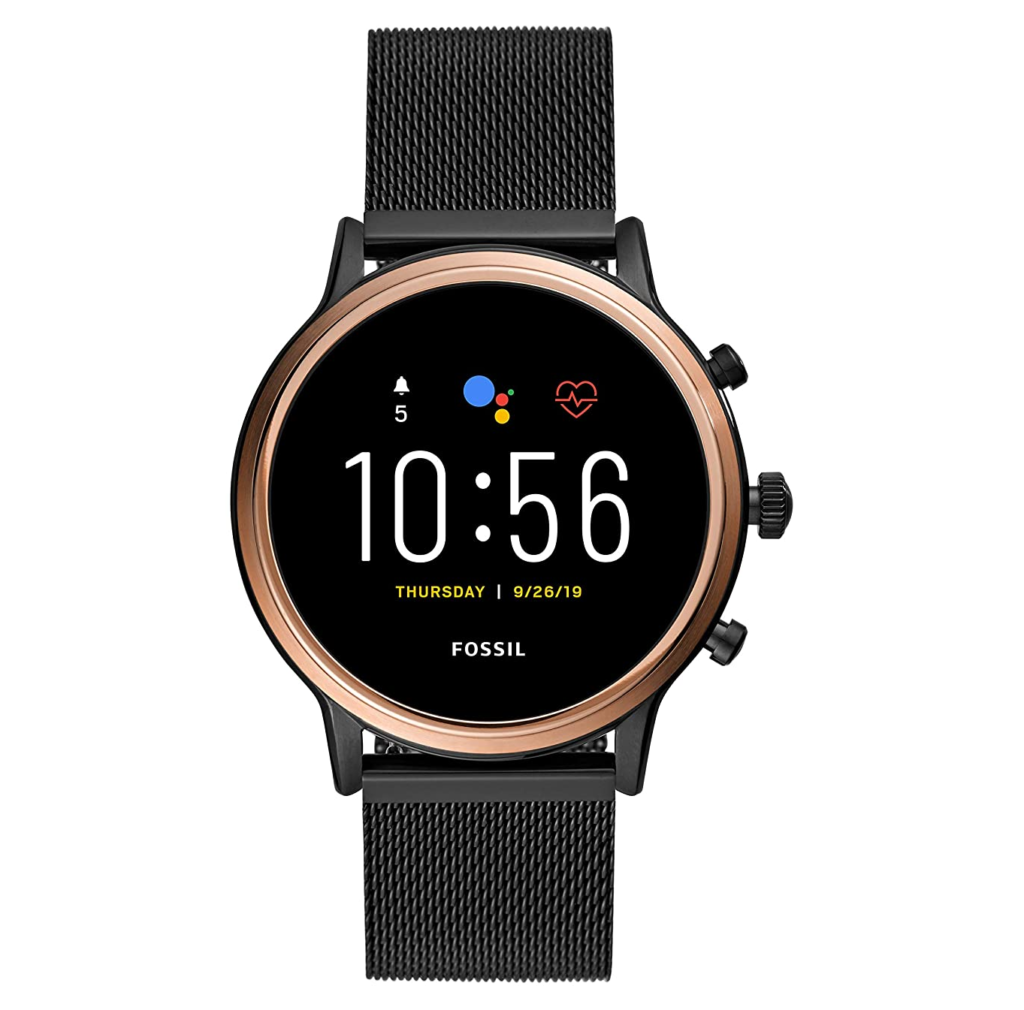 Buy the good -looking stone studded Fossil Gen 4 ventura stainlesss steel Touchscreen Women's Smartwatch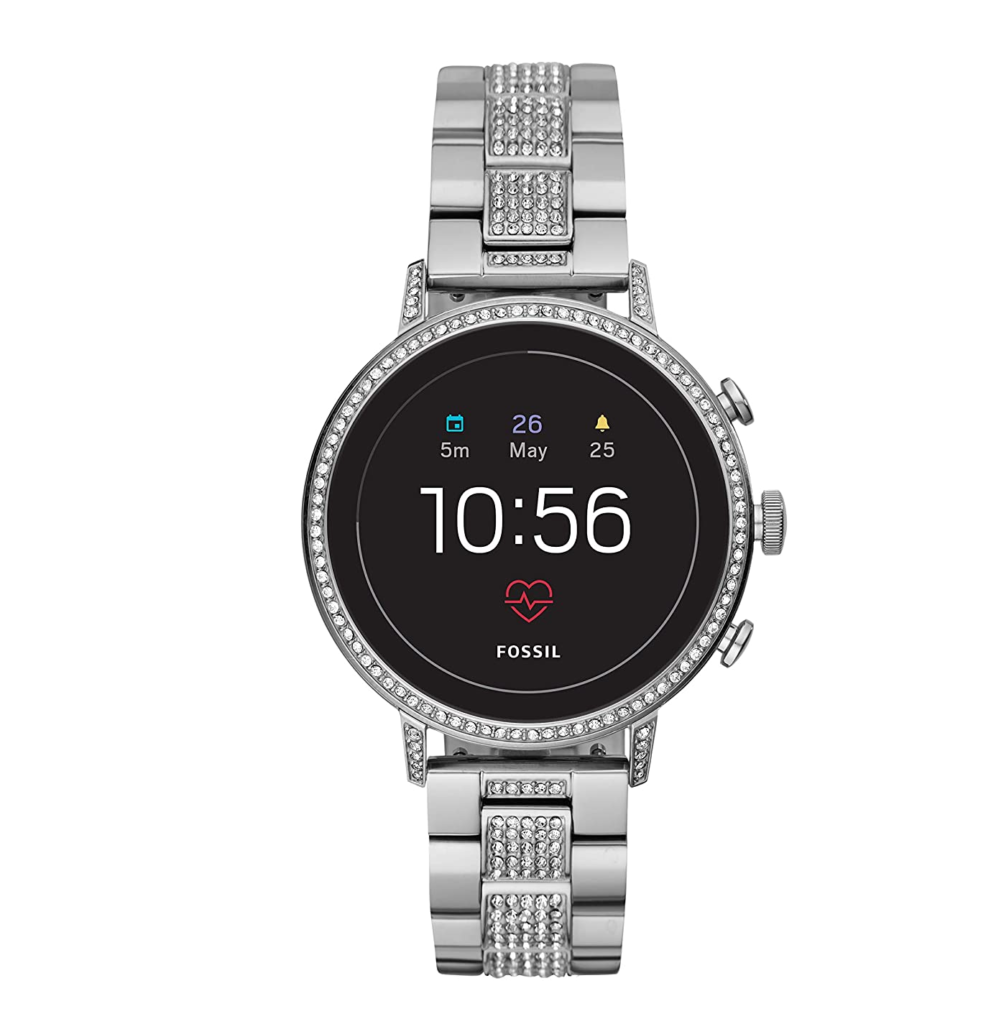 Buy the classic stainless steel strap Fossil Mens Metallic Analogue Watch
Buy the stylish Fossil Gen 5 Carlyle Stainless Steel Touchscreen Men's Smartwatch
See more Fossil watches here