As monsoon season is here, your hair may need more attention as the season can be harsh to your hair health. With the change in season, you may experience hair fall and your hair may look frizzy. Give some extra care to your tresses this season, and you can maintain good hair.
Follow these tips to protect your hair during monsoon.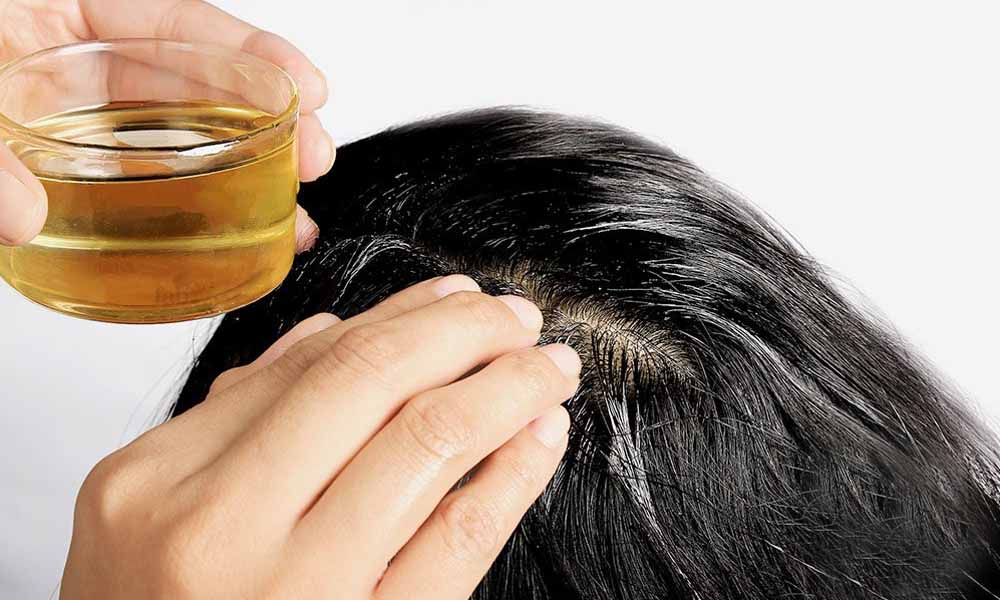 Oil you hair frequently. Oil your hair every 2 or 3 days in a week. Keep it for atleast half an hour to 3 hours depending on your hair type.
Washing hair everyday causes hair loss is a myth. Wash your hair frequently to keep it clean. Use mild anti dandruff shampoo to keep your scalp clean.
Avoid wearing caps during work out, because you sweat a lot while exercising and a cap does not let the sweat dry out which in turn can cause a fungal infection.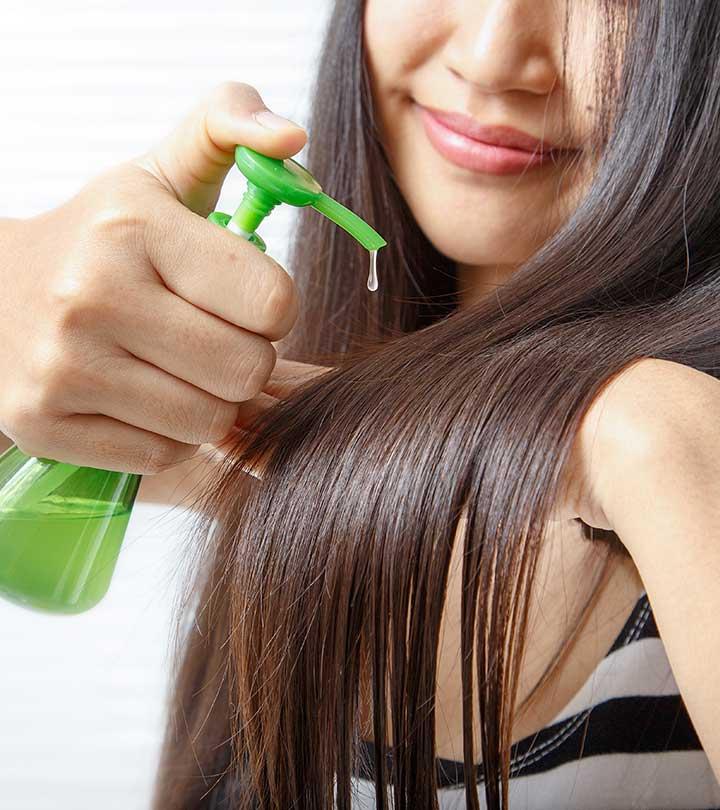 Use serum after hair wash. This protects your hair from frizziness and gives shine to your hair.
Once in a week, use good hair mask that will help restore hair health.