With the current stressful lifestyle and pollution, hair fall is a common problem most of us face. You might have tried various hair masks, shampoos, hair oil and many more, but for some results may be disappointing. Trying more and more stuffs can worsen the problem since they may use lot of chemicals in their products. The best solution for hair growth and prevent hair fall is home remedies.
You have to strengthen your hair from roots. Excessive use of chemicals for hair growth and prevent hair fall may give you some temporary relief, but they do not last for long. But if you try these home remedies, they give you everlasting results. These are very simple and can be easily done by yourself at home.
Onion Hair Masks
Onions contains anti-funaglal properties that arrest any kind of itchiness in the scalp and help maintain good hair. Onion juice for hair loss is an old folk remedy. To make the mask, grind onion in a mixer.Add little water.Strain the mixture.Apply it to the hair and massage in circular motion for few minutes.Keep it like a hair mask for 1-hour.Rinse with shampoo.
Hibiscus Hair Masks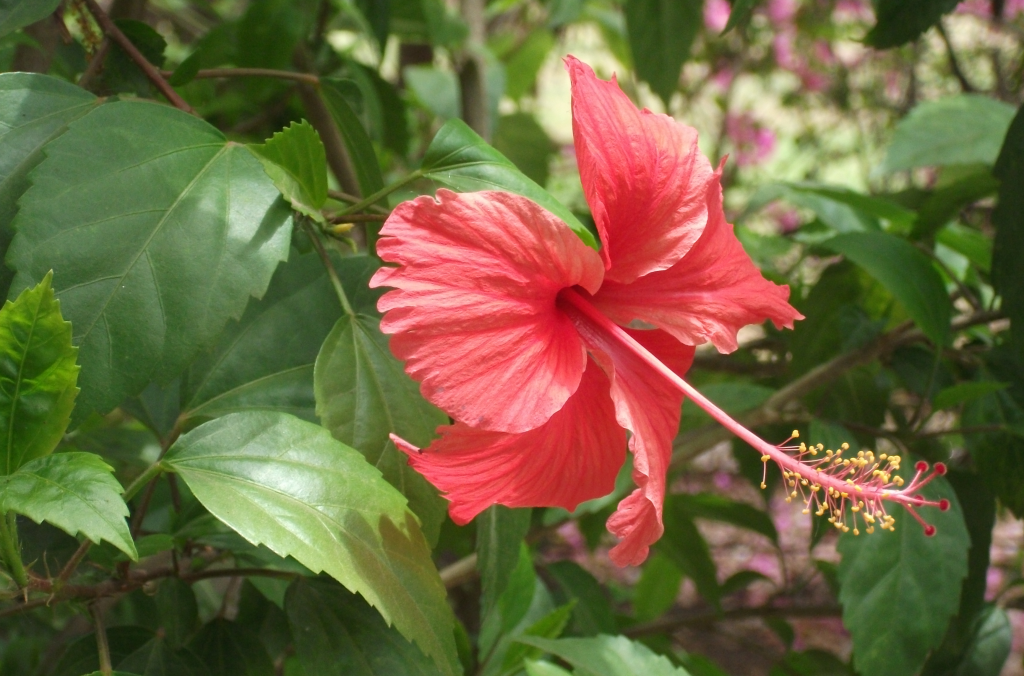 This flower has a great combination of vitamin C, Phosphorous, riboflavin and calcium, you can get a soothing hair along with restriction of hair fall. Both hibiscus flowers as well as its leaves are really advantageous for your hair. Like the way the leaves of hibiscus flowers are effective in controlling hair fall, the leaves helps in strengthen the root of hair follicles with good amount of vitamin C and calcium in it. You can take either flowers or leaves and girnd to a smooth paste. Apply it on your hair and keep like hair mask for 1 hour. Rinse with a shampo.
Fenugreek Hair Masks
Fenugreek seeds consist of Vitamin A, B, K and C; Potassium; Calcium; Iron; Protein; Acids (Nicotinic). They bring life to the hair that is damaged or needs repair. It gives the scalp moisture which is very much required when the scalp become dry. To make fenugreek hair mask, soak the fenugreek seeds overnight & make a paste of the seeds in the morning. Apply the paste on a clean scalp onto the roots of your hair.
Aloe Vera Hair Masks
Aloe Vera is rich in proteolytic enzymes,potent anti-pruritic and anti-fungal properties that control hair damage, hair fall and stimulate hair growth naturally. Mix fresh aloe vera gel with yoghurt and one teaspoon of olive oil. Mix well and apply on hair and scalp. Massage the mixture into the scalp well for 10 minutes. Let it rest for half an hour and wash.
Multani Mitti Hair Masks
Multani mitti is a very mild cleanser that not only purifies the scalp of germs and bacteria, but also protects the scalp. The mildness of fuller's earth makes sure you safeguard the skin on your scalp instead of damaging it like some chemical products do.It prevents flaky scalp, dandruff and dry/ itchy scalp issues.The most effective hair mask is to massage the hair with olive oil and then after an hour apply a paste of multani mitti made by mixing it with water or milk. Leave it on the hair till it dries completely and then rinse it off with water.