Chapped lips can be a challenge at any time of the year. People may think that chapped lips are for winters, but even on summers, many face this problem. Chapped lips also occur due to environmental factors and personal habits. One of the most known cause of chapped lips is, you are not keeping yourself hydrated enough. Here we detail to you, best ways to treat and prevent chapped lips naturally.
Home Remedies for Chapped Lips
Firstly you can start with exfoliation. Gently remove dry and dead skin from your lips. Prepare your own lip scrub with ingredients like sugar or salt mixed with honey or oil. Once you have exfoliated, start with the remedies to smoothen your lips.
Coconut Oil
Coconut oil is possibly the first remedy for a bunch of problems. Coconut oil is a natural lubricant and moisturizer. Coconut oil also has anti-inflammatory and anti-bacterial properties. Apply pure coconut oil on your lips with clean fingers or cotton swab as needed throughout the day.
Aloe Vera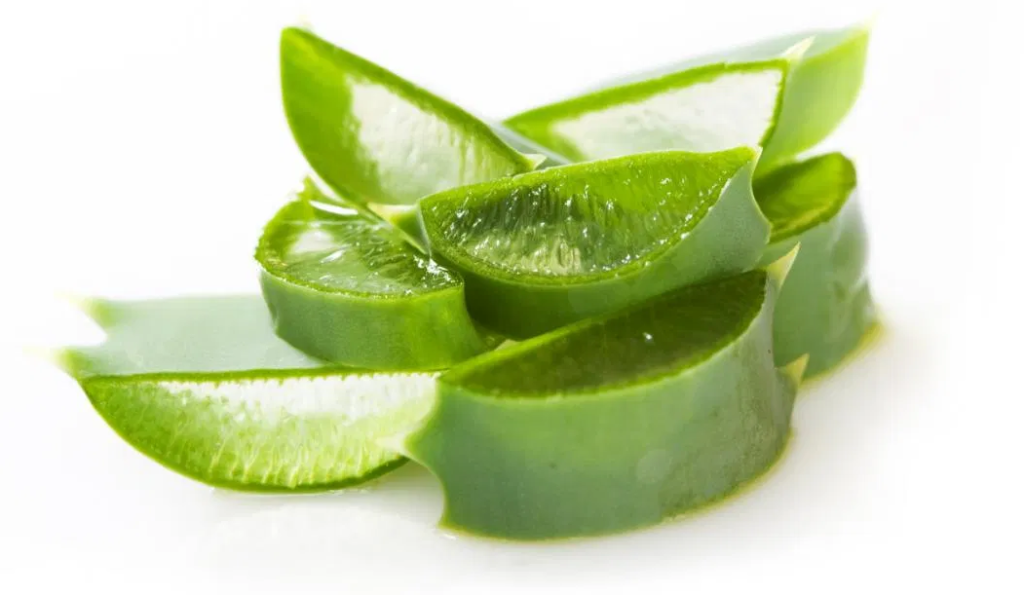 Aloe Vera has soothing and anti-inflammatory properties and is a great choice for treating chapped lips. You can buy organic aloe vera gel or even use fresh aloe vera from leaf of aloe vera plant and apply to your lips. To use this, cut open the aloe vera leaf and take the gel , store it in a cool place. Apply it for 2-3 times in a day with your fingers.
Honey
Honey is a great product that has wound healing properties. This has been used as home remedy for various skin problems also. Honey helps as exfoliator and can remove dry and dead skin from your lips. Choose organic honey and apply to your lips throughout the day as and when needed using your fingers or cotton swab. You can also mix honey with vaseline, which could be an effective home remedy for chapped lips.
Cucumber Juice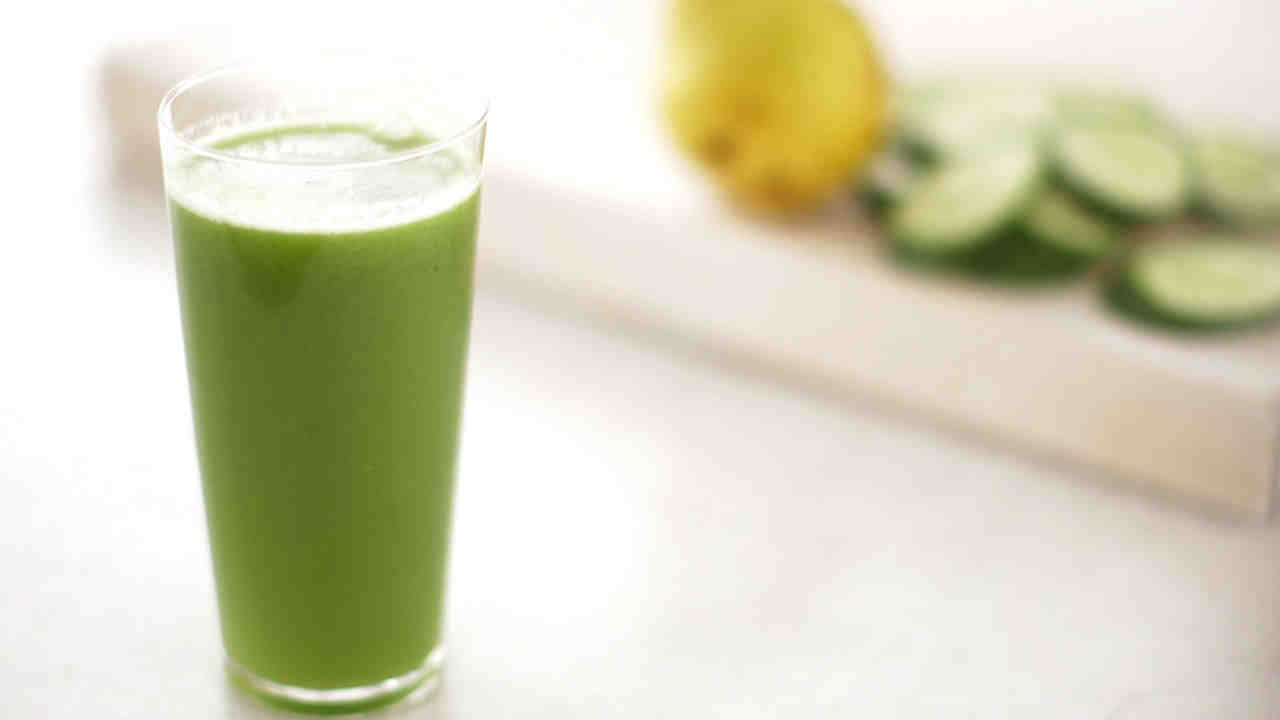 Cool cucumbers can be your best friend during summer. Cucumbers are excellent hydrating agents to treat chapped lips. Take some cucumber juice and apply to your lips for few minutes and leave it for 10-15 minutes. Apply it once or twice a day.
Avocado Butter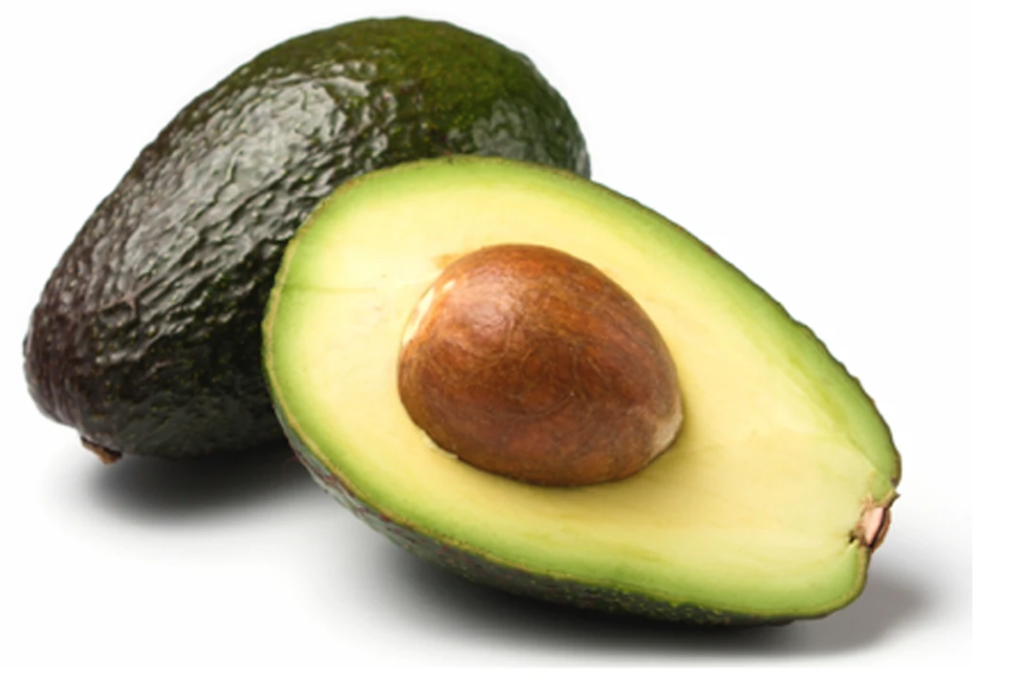 Avocado butter works well as an emollient and thickener in lip balms. It contains several antioxidants and fatty acids that is beneficial for the skin. You can buy organic avocado butter or make your own at home by blending avocados in food processor. Apply this on your chapped lips as and when needed.
How can you prevent Chapped Lips
Stay hydrated – Drink plenty of water to keep your lips and rest of the body hydrated.
Don't lick your lips – Licking your lips may seem to moisturize your lips, but it evaporates even more quickly and makes your lips dry.
Avoid irritants – Do not use lip balms that contain heavy chemicals
Use moisturizing lip balm – Cold weather, heat, wind all contribute to chapped lips. Use a good moisturizing lip balm before heading outdoors.
Healing of your chapped lips with natural remedies may take time, you can replenish the health of your lips by using these lip care products.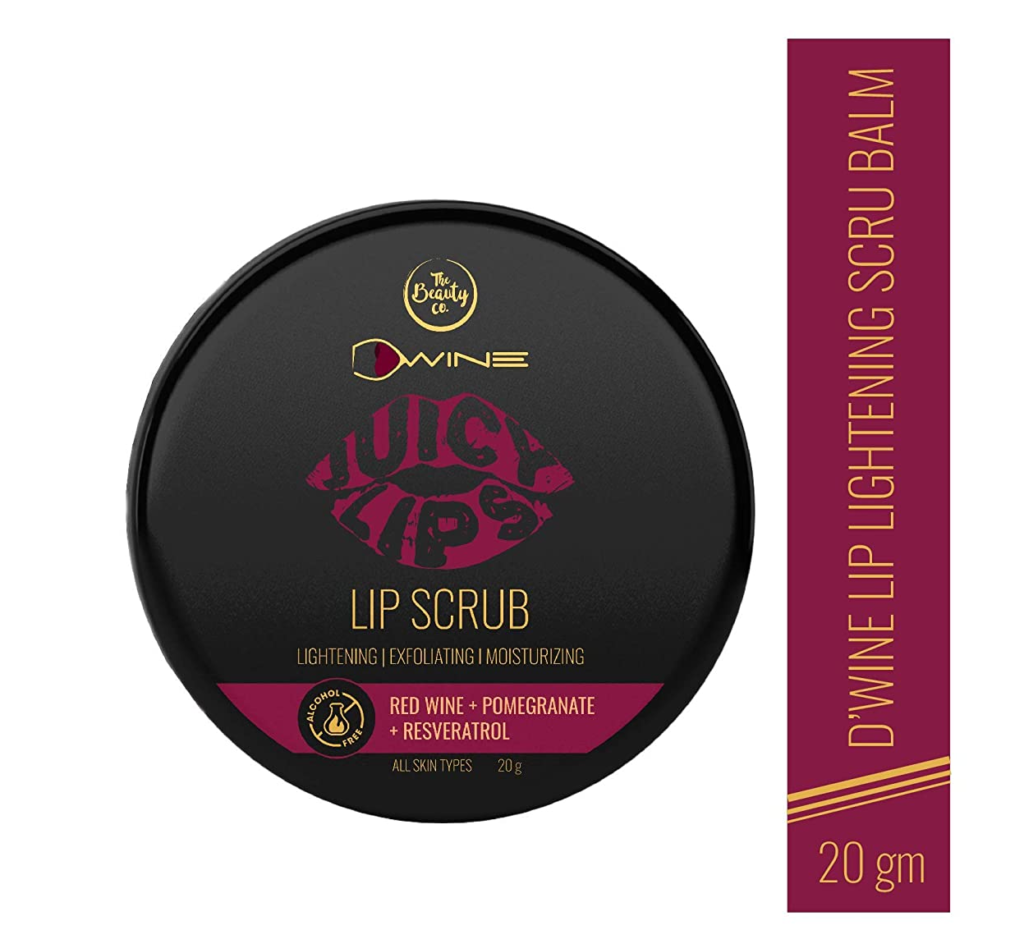 The Beauty Co. D'Wine Juicy Lips- Lip Scrub 20gm for Lightening & Exfoliating Lips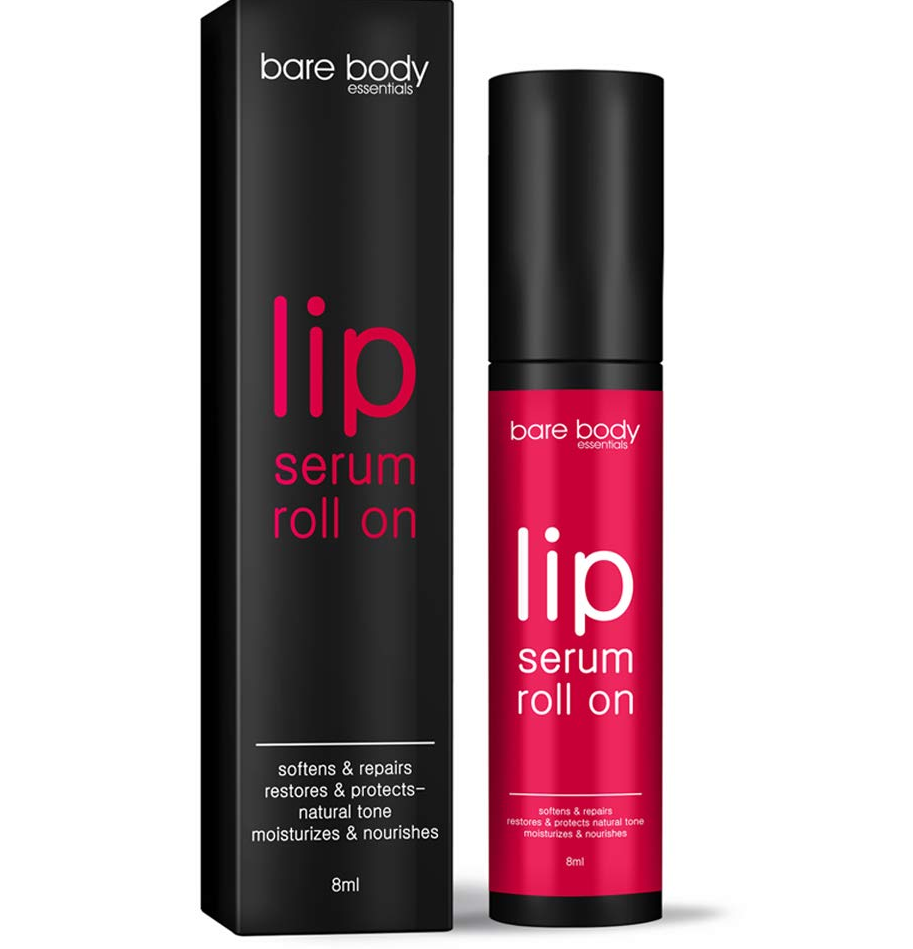 Bare Body Essentials Lip Serum Roll On, Natural Solution to Repair and Restore Lip Tone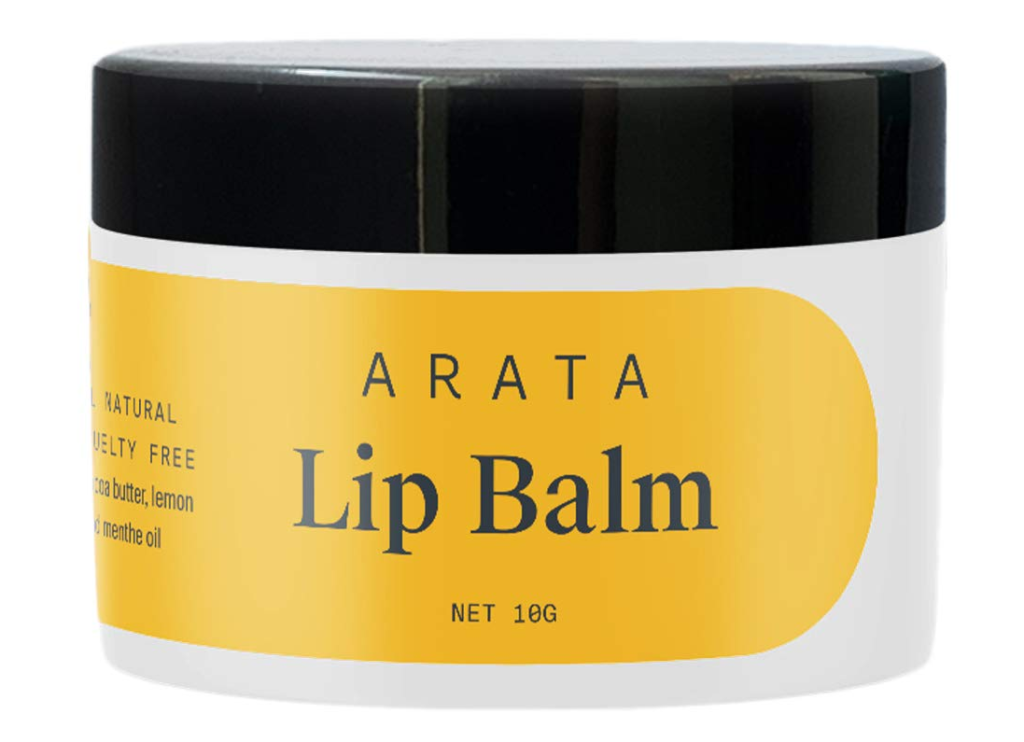 Arata Natural Lip balm (10 gm) for dry, chapped lips with Intense Moisturizing
(Also read : Winter Is Around, This Is How You Protect Your Skin)