Have you always been wondering how to layer your cosmetics? Which one to apply first and which next? In this article, we will help you know the right way to layer your skincare that will help to give the best results with your beauty potions. The basic rule is to layer as per consistency of the products, you have to always layer up from thinnest to thickest consistencies.
Before you begin applying any skincare product, make sure you follow the basic rules which are cleansing and toning. Now, the main confusion starts with face oils, serums, sunscreen and moisturiser. Here's a list which will help you to understand the rules of layering skincare products.
Serums
After cleansing and toning, start with a serum. If you have a serum for any of your skin concern like ageing, pigmentation, etc. It needs to be applied just after toning.
Eye Cream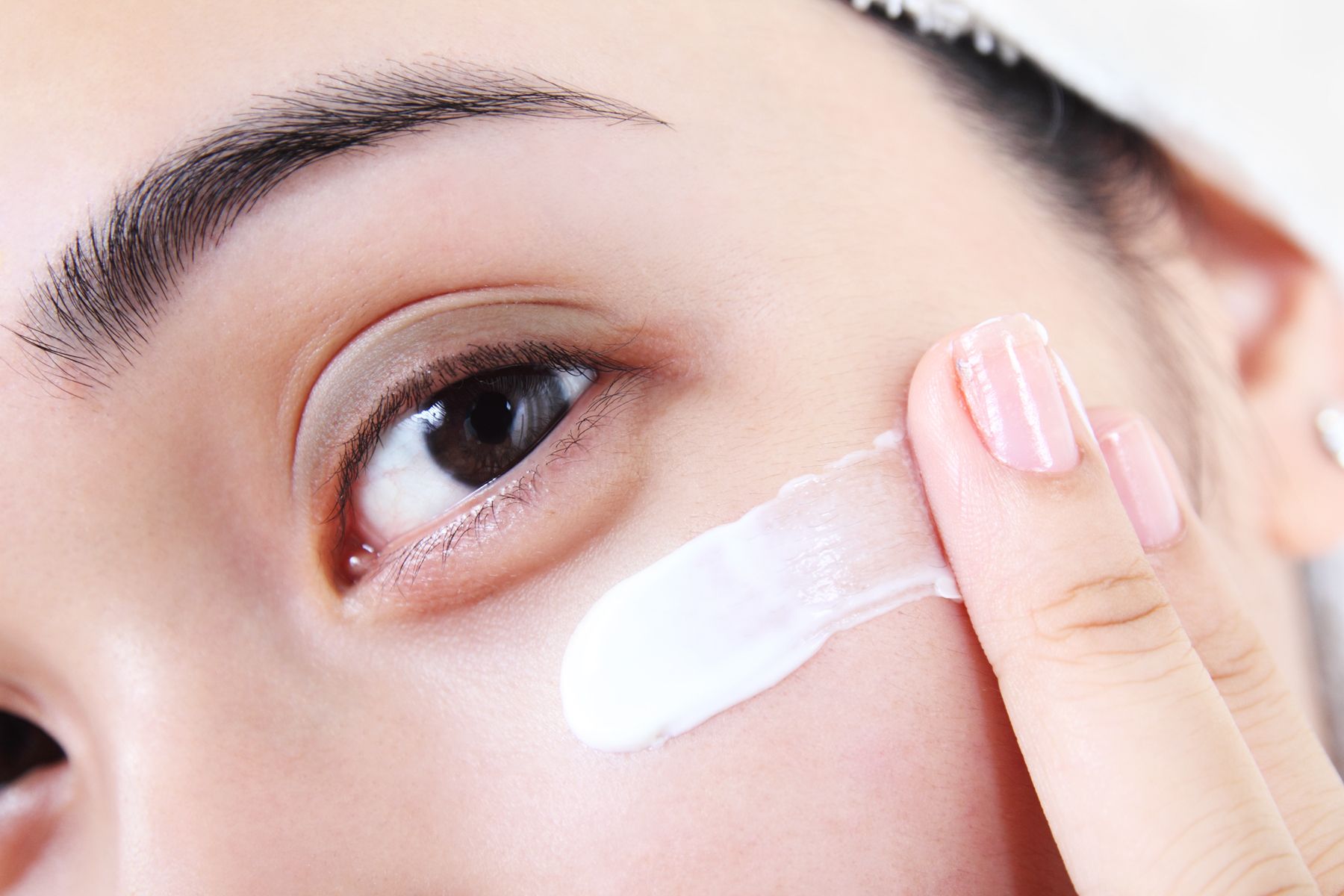 Then, you can start with eye cream or an eye serum if you use one.
Moisturizer
After you have applied your serums and eye skincare products, you can apply moisturiser. This will help to seal in the products.
Face Oils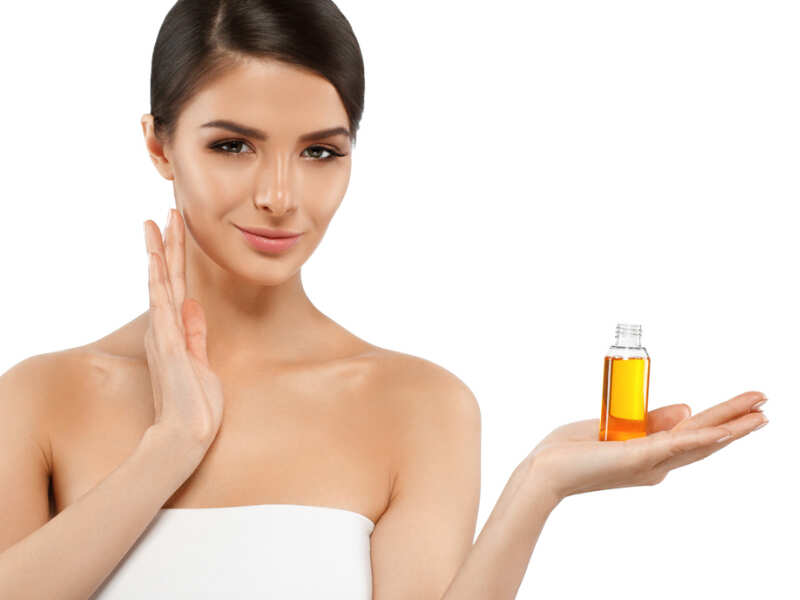 If you like to use face oils, then you can add this step after moisturising your skin.
Sunscreen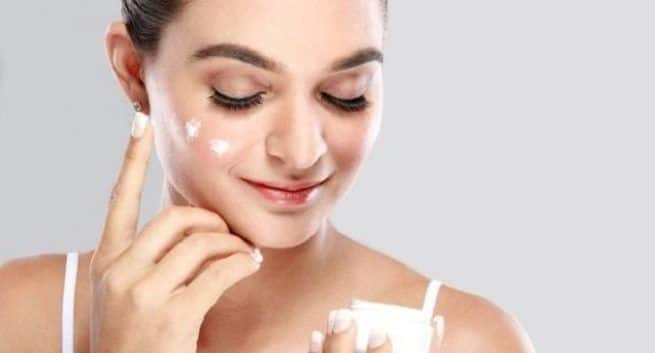 The last product on your skin should be your sunscreen. The same rule goes for night care products. They should also be the last step of your skincare routine.