Oil cleansing method for a clean and clear skin has been trending for a little while now. Contrary to the regular face cleansing methods, oil cleansing method is a natural skincare approach. Oil cleansing cleanses your face without removing any natural oils and gain clear and balanced skin.
What is Oil Cleansing
For many, when it comes to cleansing they think about foam , soap and cleansers. But now, oil cleansing is the way to go. Many are turning to oil cleansing as a way to remove makeup, soothe sensitive skin, and tame any breakouts. The basic idea of oil cleansing is to use natural oils in specific combination to cleanse the skin and naturally balance skin's oils.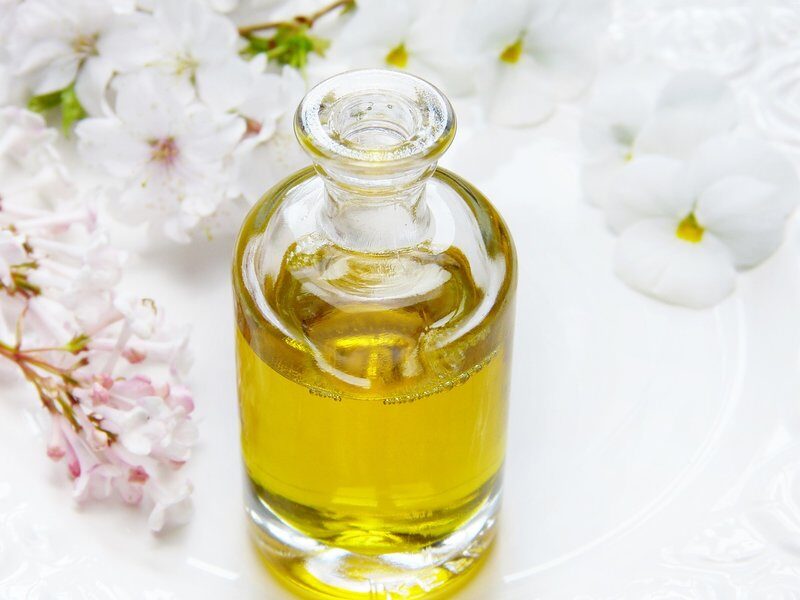 One of the fundamental principles of chemistry is 'like dissolves the like'. Likewise, in this method the fact that 'oil dissolves oil' is adapted. The best way to dissolve oil/sebum(oily substance produced by glands on your skin) is by using another solvent in similar composition. By using right oils, you can cleanse your pores of dirt and bacteria effectively and replace the dirty oil with beneficial ones extracted from natural botanicals, vegetables and fruits. This helpful oils would nourish your skin and leave a soothing effect behind.
How to Oil Cleanse your Face
Here we are going to tell you the right way to oil cleanse your face. Firstly, do a patch test on your skin to check if you are allergic to any of the oils. Also, you should know the quantity of oil to be used that suits your skin before you start. For dry skin, start with a 1/2 teaspoon of olive oil and 1/2 teaspoon of castor oil. For acne-prone or oily skin, start with a 1/2 teaspoon of jojoba and a 1/2 teaspoon of castor oil.
Cleanse your Face
Take quarter of the oil blend in your hands and apply on your face. Massage gently for 5 minutes until the oil seeps into your skin. While massaging your face make sure you are using circular strokes. Repeat this with the remaining oil blend.
Use Washcloth
Place a clean warm washcloth on your face. This will create steam that removes any impurities and oil in the skin. Leave the washcloth on your face till it cools. Repeat with the other side of the washcloth if needed. Finally remove remaining oil by using the corners of the washcloth.
Moisturize
Pat dry your face and then apply a gentle face moisturizer.
How to Choose Cleansing Oil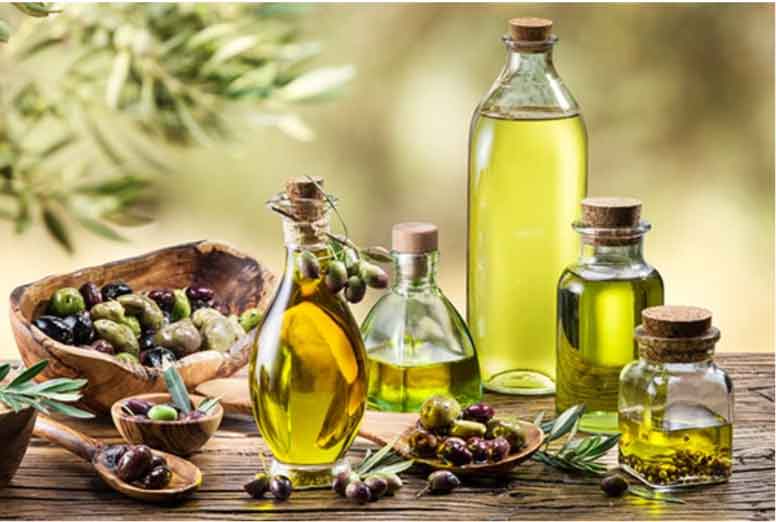 Now that there are so many brands who have oil cleansers, you can choose some best ones that suits your skin or you can make your own. Most commonly used oils are olive oil and castor oil. Its recommended to use 1:1 ratio of each oils. Increase amount of olive oil for dry skin or castor oil for oily, acne-prone skin. Olive oil is rich in vitamins and antioxidants and is important for hydration. Castor oil is antibacterial and acts like an astringent cleaner. Because of the astringent action, castor oil can cause skin drying.
Great Oils that you can use for oil cleansing:
Olive Oil
Sweet Almond Oil
Castor Oil
Grapeseed Oil
Avocado Oil
Sunflower Oil
Argon Oil
Jojoba Oil
Argon Oil
Well, we looked at benefits of oil cleansing and how to make your own oil cleansers at home. However, there are few best oil cleansers already available and have given wonderful results. We have handpicked few such Cleansing Oils for you!
The Face Shop The Face Shop Rice Water Bright Light Cleansing Oil
Coccoon Silk Appeal Cleansing Rich Oil For Makeup Removal, Cleansing Clogged Pores, Clearing Makeup Residue
Dr. Sheth's Moringa, Vitamin C & E Face Cleansing Oil (Vegan) For Pore Cleansing And Radiant Skin
For more products click here