Saree, also called as Sari, is the most famous Indian attire worn by women not only in India but all over the world. It is because of its sensuality that it has grabbed attention since time immemorial. A saree makes a woman look elegant, gorgeous and stylish.
Sarees have made deep inroads into fashion today with people exploring new fashion statements about this Indian garment. There are various exciting options for saree lovers now, thanks to the tremendous craftsmanship and artistic finesse displayed by skilled professionals working ceaselessly to make saree better than ever before. Pant style saree is one such fashion today adopted by the contemporary world!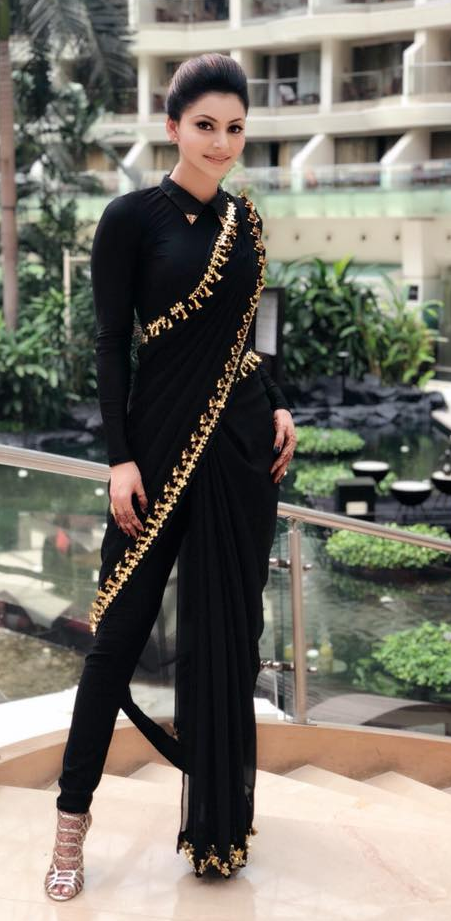 As the name suggests, this is a fusion wear which is a blend of two or more cultures. The pant saree is a contemporary fushion wear which is a blend of pant and saree.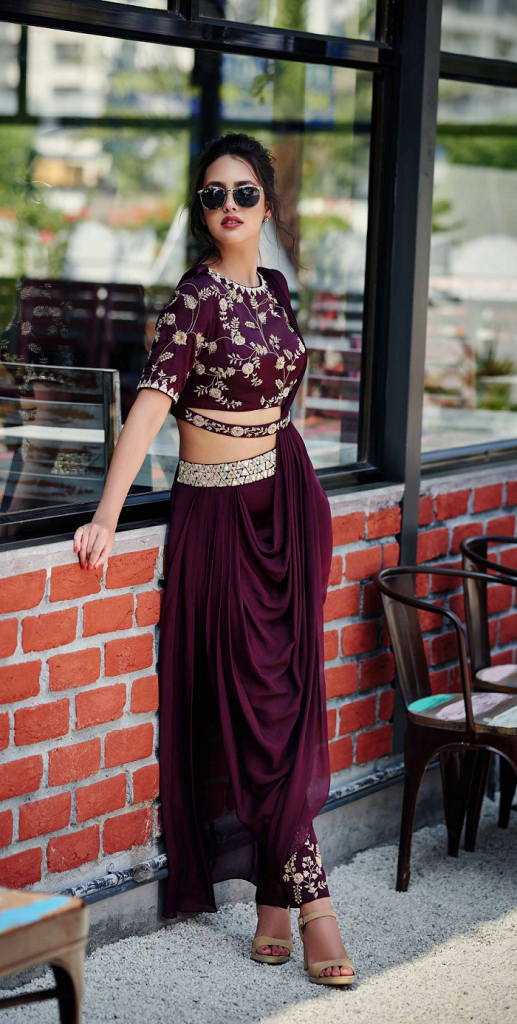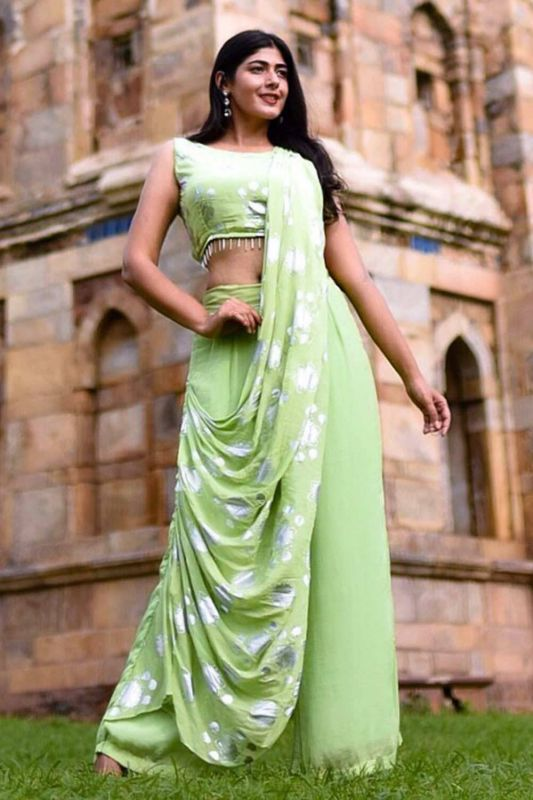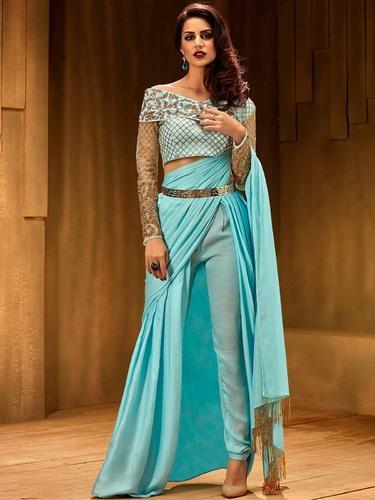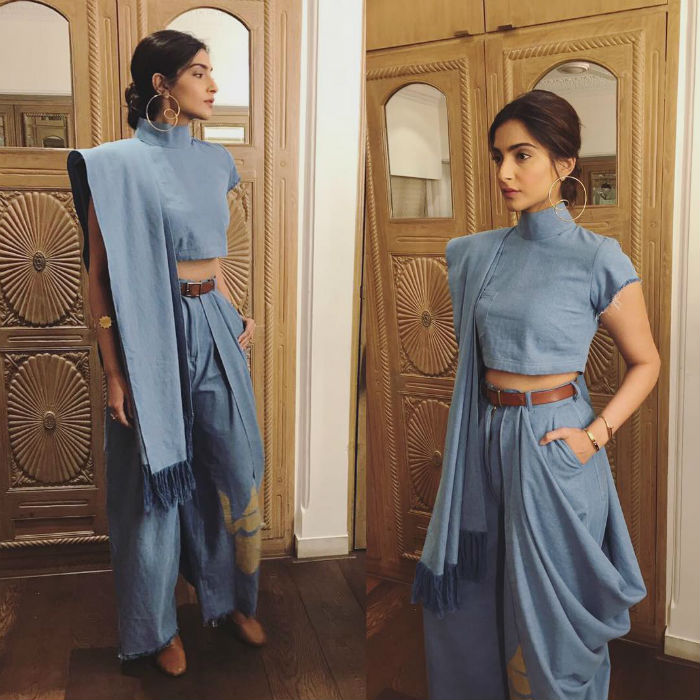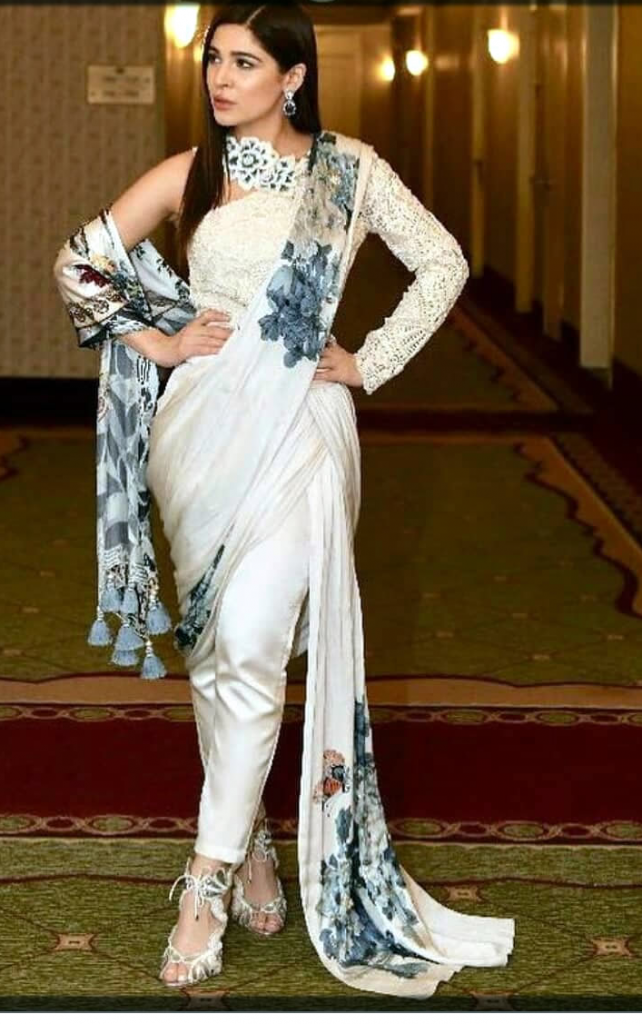 Herlyfe picks you some similar fusion wear: