Radhika pandit delighted her fans by sharing adorable pics of Ayra celebrating her first Rakshabandhan with her little brother. It was the photographs that every fan of Yash and Radhika Pandit was waiting to see.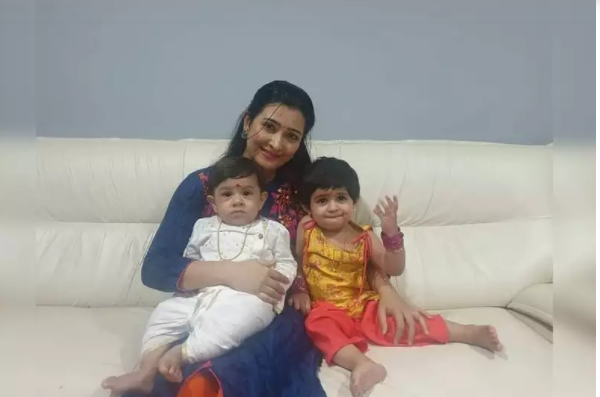 The love that elder sister Ayra has for her kid brother is completely endearing going by the pictures.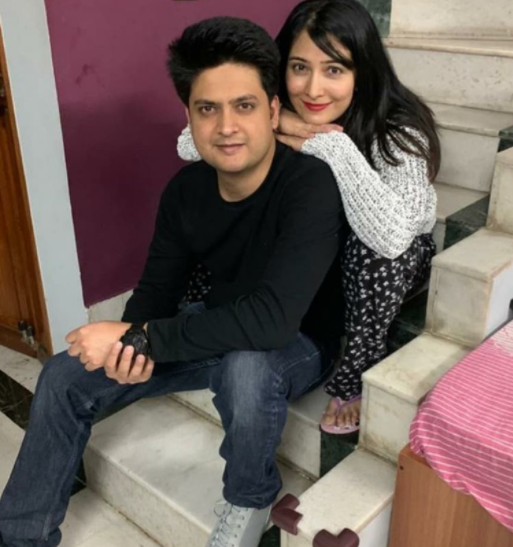 Earlier in the day, she had shared a lovely pic of herself and brother Gourang who stays in United States.
She said there will be a surprise in store for people in the evening. As assured, later in the day, she shared adorable pics of her kids celebrating their first Rakshabandhan festival. Immediately, likes and shares started pouring!