Sonam Kapoor has always inspired us with prodigious style, you can never find her looking anything less than a diva. Her makeup game is always on point too. With every fabulous outfit that she dons, the Bollywood celebrity also sports some stellar makeup looks. Not only do they look absolutely gorgeous, they also give beauty lovers plenty of food for thought.
In Sonam Kapoor's Vanity Vignettes, Sonam spills some beauty tips. On being asked, what are the three products that she doesn't leave home without, she replied vitamin C, sunscreen and a lip tint. She suggests using a prescribed vitamin C serum and sunscreen from your trusted dermatologist. Sonam Kapoor shared a useful tip on how to get a tinted sunscreen for everyday use; simply add a few drops of your foundation (in her case three) to your sunblock and apply it to your face for a natural (and protected) look. Top it off with a hydrating lip tint or balm and you'll be good to go, even if it is your living room.
HerLyfe picks best beauty products for you
Vitamin C Serum For Face From Recast, Best For Pigmentation, Fairness, Anti-ageing, Anti-wrinkles, Acne-spots & Age-spots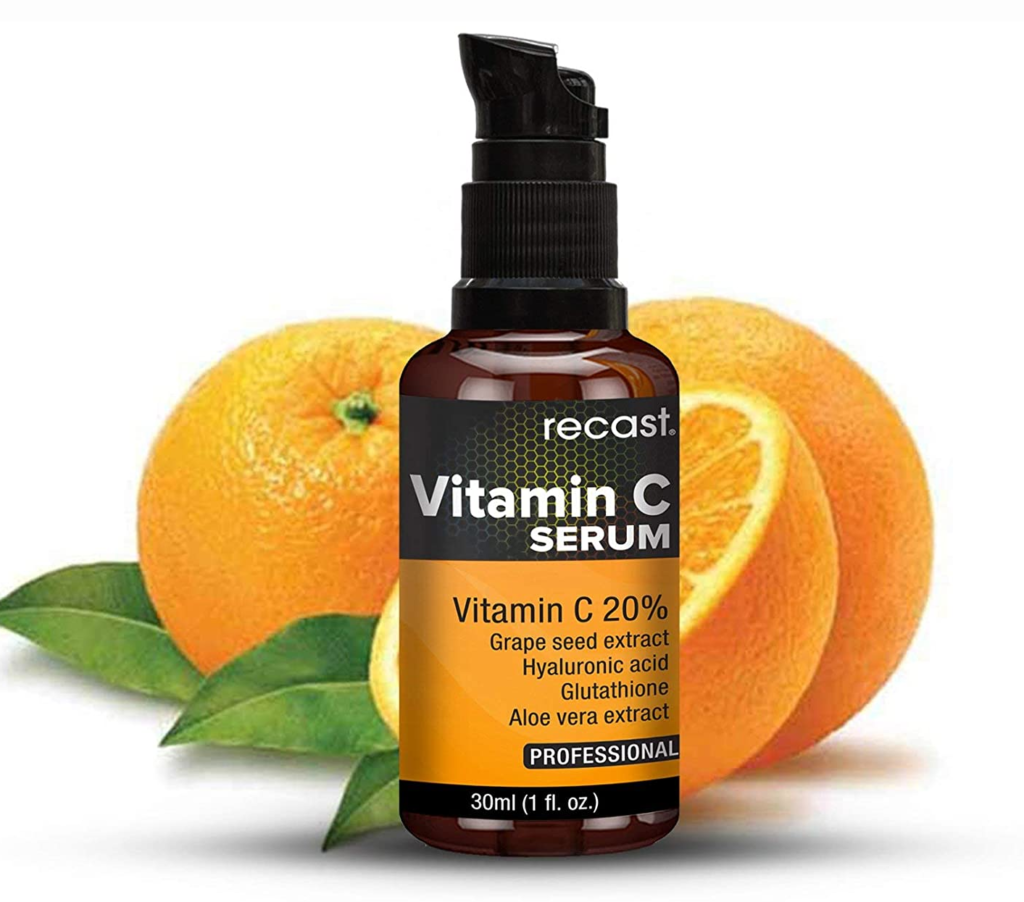 Sunscreen For Women & Men – Neutrogena Ultra Sheer Dry Touch Sunblock SPF 50
Hourglass Lip Treatment Hydrating Anti aging oil
Vegan Matte Stain Lip and Cheek Tint – Daughter Earth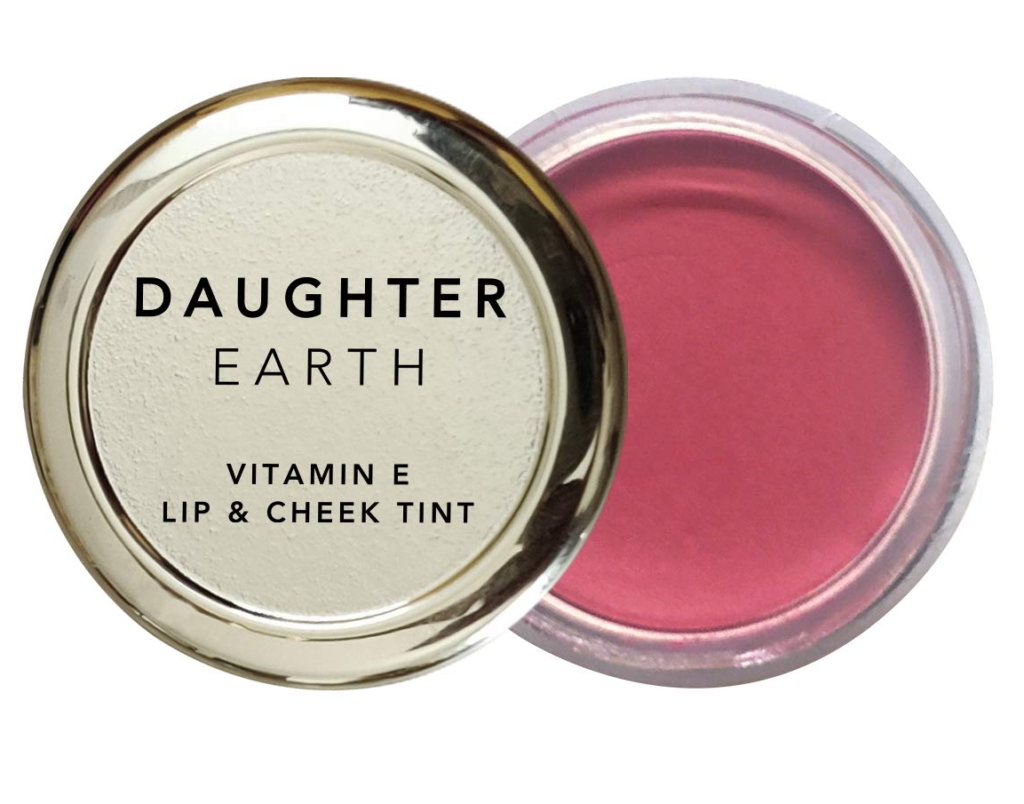 In yet another post, Sonam Kapoor demonstrates no glam look is complete without fluttery eyelashes. She completed her look with nude lip shade. Her crisp pony tail and Eifel tower earrings were the best.
Get your celebrity look on point with these beautiful eye make-up products
Maybelline New York Hypercurl Washable Black Mascara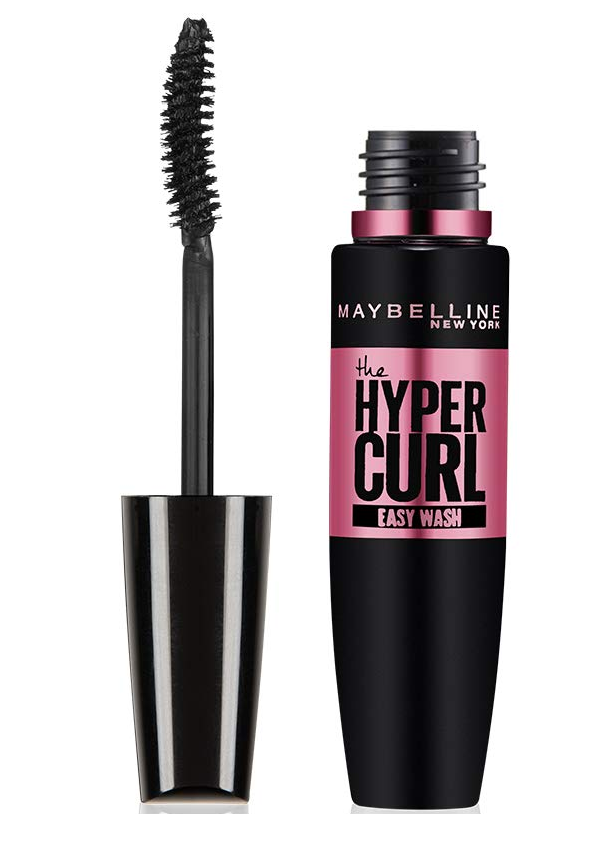 Faces Canada Magneteyes Dramatic Volumizing Mascara Black
Maybelline New York Volume Express Colossal Black Waterproof Masacara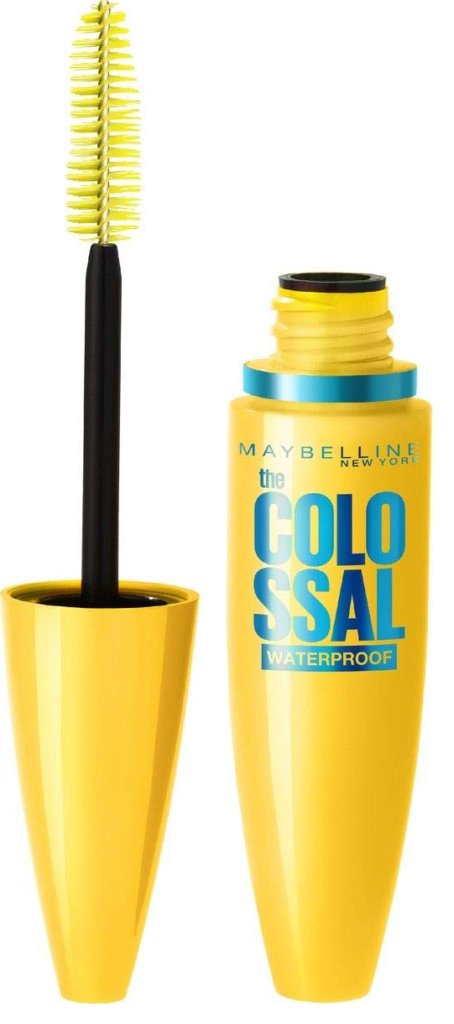 Sonam Kapoor once quoted on one of her Vanity Vignettes episodes, "Red is a neutral color". There's a red lipstick for everyone, you have to find the right shade for you. Sonam Kapoor's frequent red lipstick looks are proof that no matter what the ensemble, you can't go wrong with a red lip.
Pick your favorite red shade
Maybelline New York Color Sensational Creamy Matte Lipstick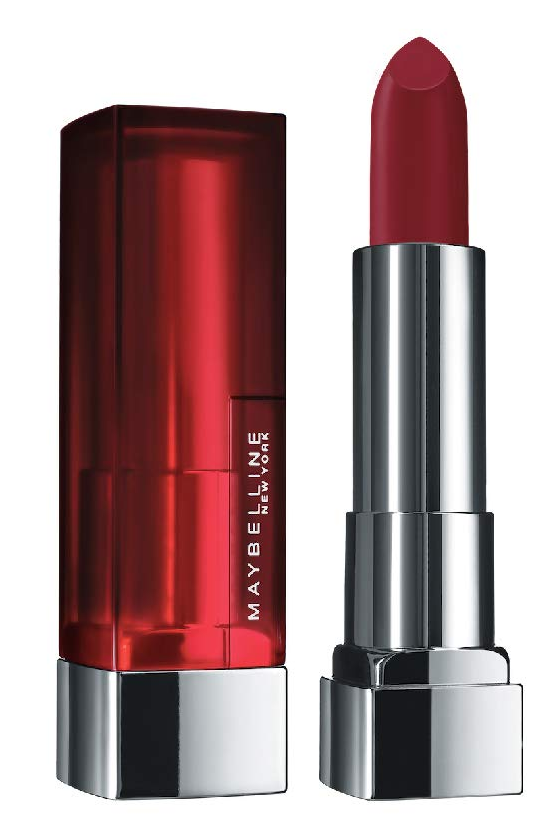 Lakmé Absolute Matte Melt Liquid Lip Color