Fruits have umpteen benefits when it comes to skin care. Well, strawberries are not only tasty fruits, they have plethora of potential to give a shiny beautiful skin. Apply them as a scrub or make a mask or go for a strawberry facial, you can see remarkable effect on any skin type. We have jotted down amazing benefits of strawberries and ways you can use strawberries for a sparky glowing skin.
Boosts Complexion
It is found that strawberries help in skin lightening and also cure blemishes and acne marks effectively. Smash 3-4 strawberries and filter it with a muslin cloth. Clean your face and apply this mask. Leave it for 20-30 minutes and wipe with cold water. Repeat this for three times in a week for a fair skin.
Treats Acne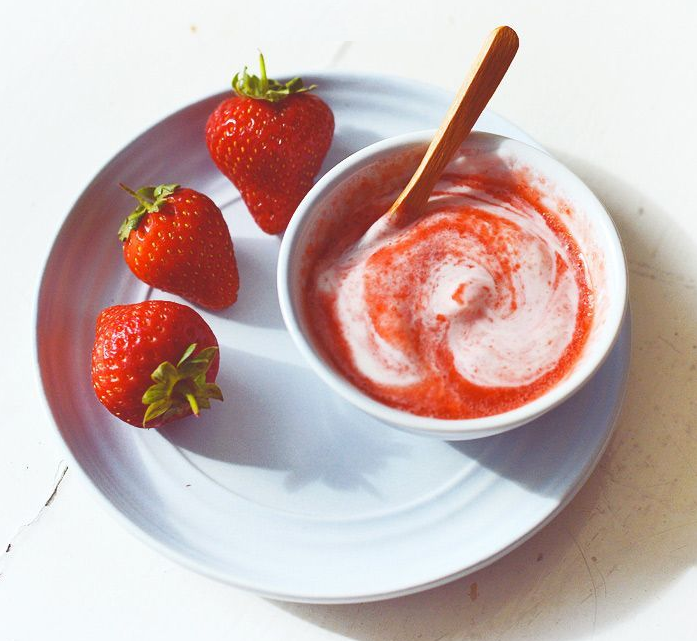 Mix half cup of sliced strawberries with one spoon of sour cream. Mix well and apply this mixture and leave it for 10 mins. Later wash with cold water. Strawberry has cleansing properties and contains salicylic acid, that helps in removing dead cells. It tightens pores and prevents further breakouts. Strawberries are known for removing impurities and hence used as an active ingredient in many cosmetics.
Great Toner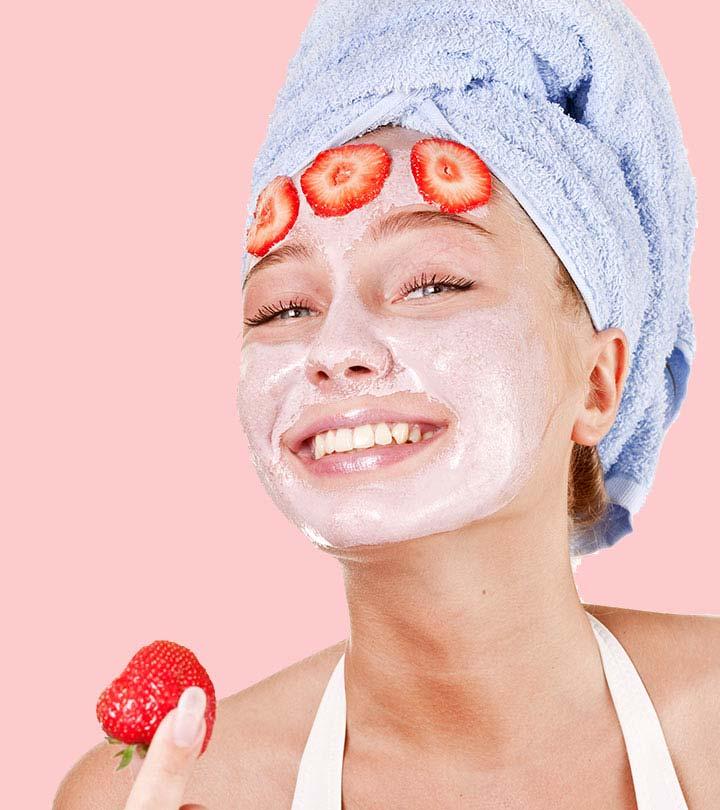 Grind handful of strawberries and extract juice. Mix this with rose water. Apply this using cotton ball before going to bed. This is a great toner for any skin type. You can store this in refrigerator for 15 days.
Scrub for Youthful Skin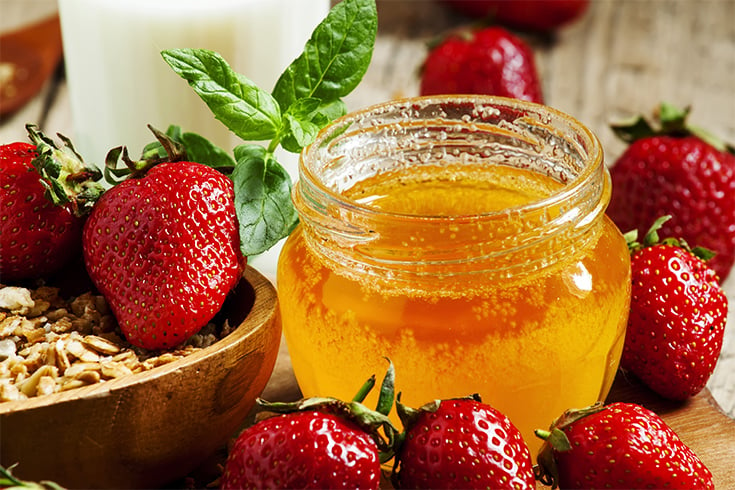 Smash few strawberries and add honey to this. Further add few drops of warm water to this mixture. Massage your skin with this mixture in circular and semi circular motion. Then wash with cold water. Repeat this for three times in a week for glowing youthful skin.
Mask for Cheerful Skin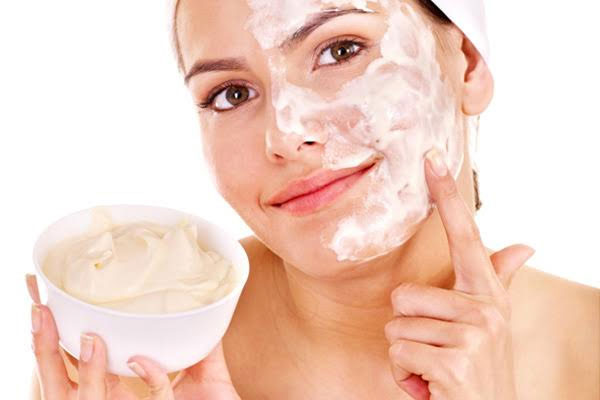 Crush few strawberries in a blender. Add few spoons of milk. Apply this mask and leave it for 15-20 mins. Was with water, you can come out of dull and tired-looking skin.