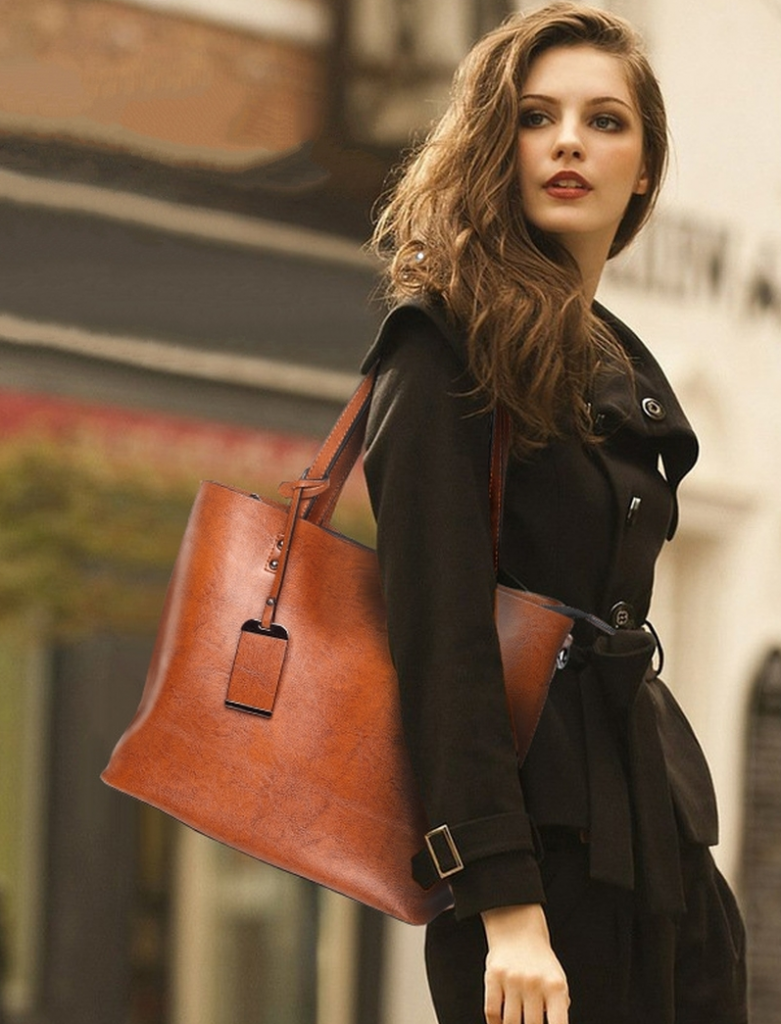 Shoulder Bags
This is the most common and first choice of bag for women since they are easy to carry on one's shoulder. These bags are spacious enough to carry the essentials for women.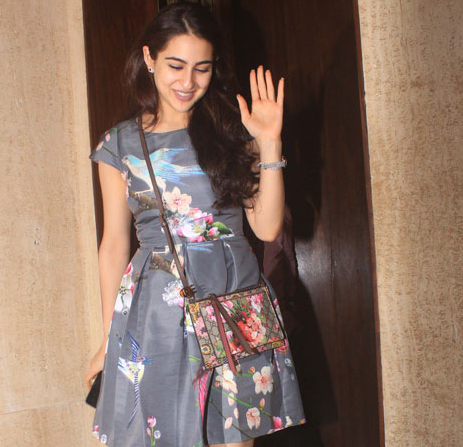 Sling Bags
Sling bags are cross functional bags that can be worn across the shoulder, hence easy to carry and looks stylish as well.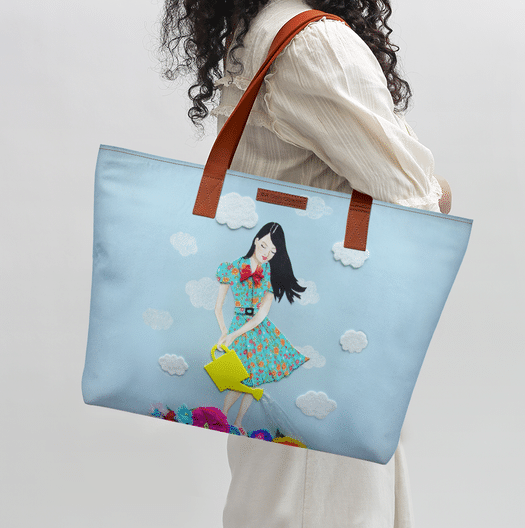 Tote Bags
Tote bags were basically meant to be alternatives for plastic bags for grocery shopping. They were usually made of jute or cotton. But now, these totes are stylish with vibrant designs and colors and material.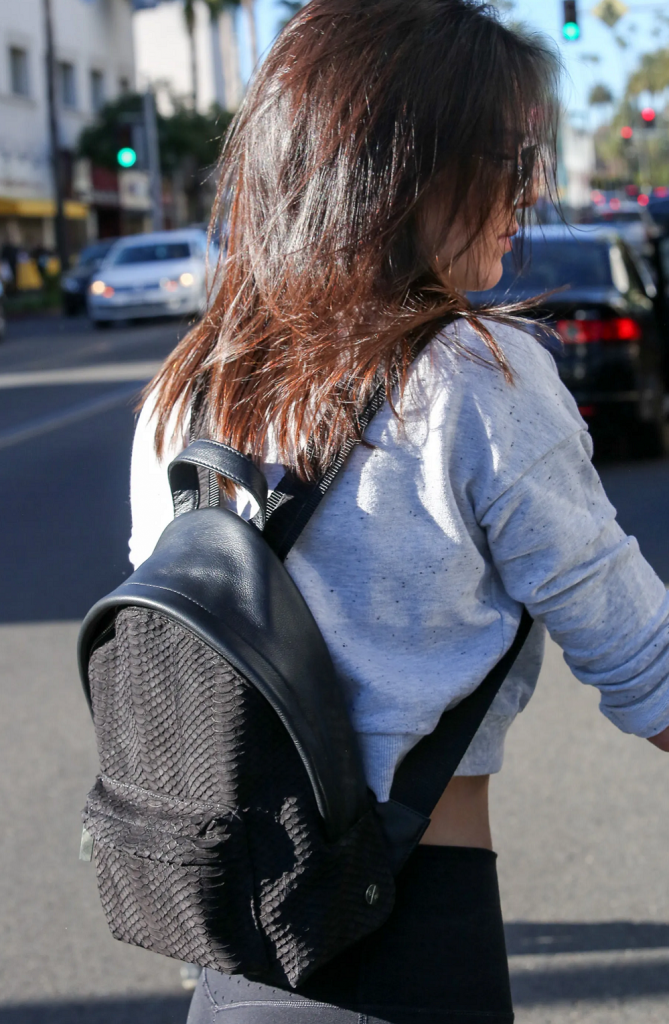 Backpacks
When we hear the word backpack, the only thing that comes in our mind is school bag. But these backpacks comes in smaller sizes and materials and have become a fashion among youngsters, though they look good mostly on western wear and for casual outings only.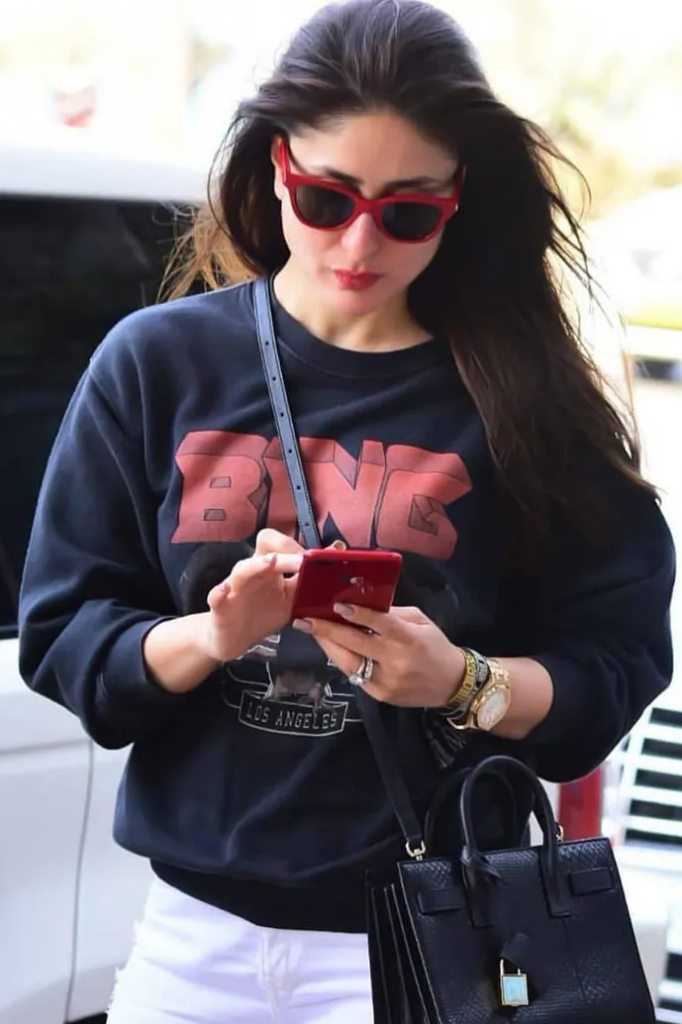 Satchel Bags
Satchels are like slings worn across the shoulder and they have a hand strap as well. Though satchels were regarded as purse meant for men, satchel bags are available for women as well.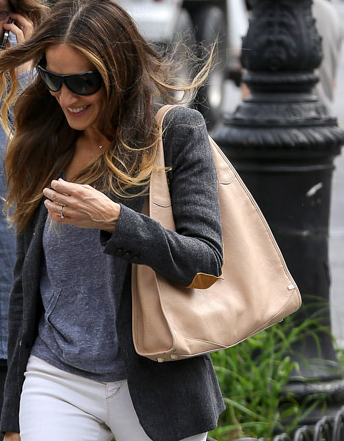 Hobo Bags
Hobo bags are similar to shoulder or tote bags, but differ only due to their unique crescent shape and when worn hanging from the shoulder, tends to collapse and fold over itself.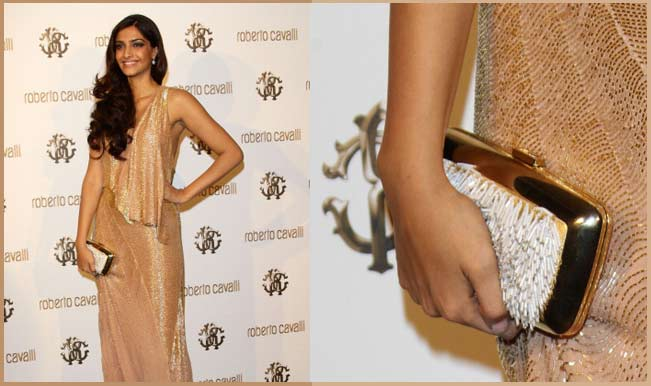 Clutch Purse
A clutch is a compact purse that can be held in your hand or kept in a handbag, purse, or deep pockets mainly used to keep money and cards.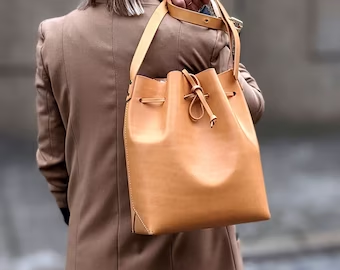 Bucket Bag
These are big bags that are bucket shaped and usually fastened with a drawstring and sometimes with a zip also.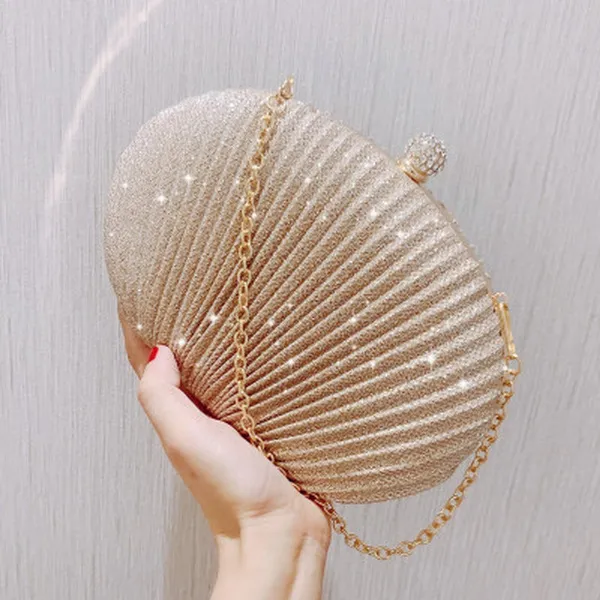 Minaudiere Bag
They are similar to clutches but are decorative and are meant to keep some small items. These bags suits well for evening cocktail parties because of their elegant look.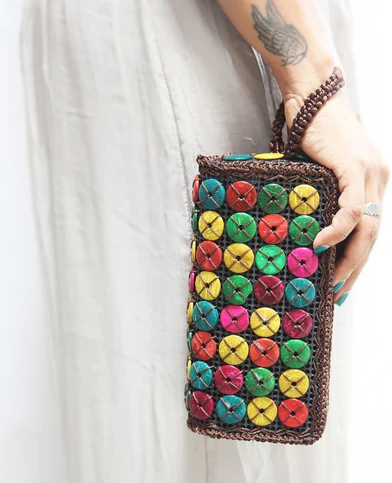 Wristlet bags
Wristlet bags are small handbags with wrist cuffs, styled similarly to clutch purses. They come in small size and have a convenient band that can be worn on the wrist to keep the bag handy and secure.
While the above listing is the most preferred handbags of women, below we list you few more handbags that are also widely used.
| | | |
| --- | --- | --- |
| Sl. no | Bag Type | Image |
| 1 | Quilted bags | |
| 2 | Barrel Bags | |
| 3 | Messenger Bags | |
| 4 | Laptop Bags | |
| 5 | Frame Bags | |
| 6 | Doctor Bags | |
| 7 | Saddle Bags | |
Bags For Women
Buy your favourite bags here