Hairstyle is the most important aspect for a bride, hairstyle can totally change a bride's look. No matter what you choose, you need to make sure that it suits your hair type, texture and face shape. After all, a hairstyle that looks gorgeous on someone may not suit you if. So, first, know your hair type and then move on to the next step, i.e. deciding a suitable hairstyle which you can pull off. To make it easy for you, here we have collated few latest hairstyles for all hair types, have a look.
Open Hair Hairstyles
Spotted many brides with open hair, with twists and curls, this hairstyle is trendy now and looks very modish on the present day brides.
Half Open Hair Hairstyles with Tresses
These tresses are so pretty, this style is prevailing and many brides seen with tresses and florets for Mehendi and Haldi functions.
Bun Hairstyles
The Bun hairstyle can never go out of style, and you say yes when you see these beautiful bun hairstyle, classic and the modernistic ones.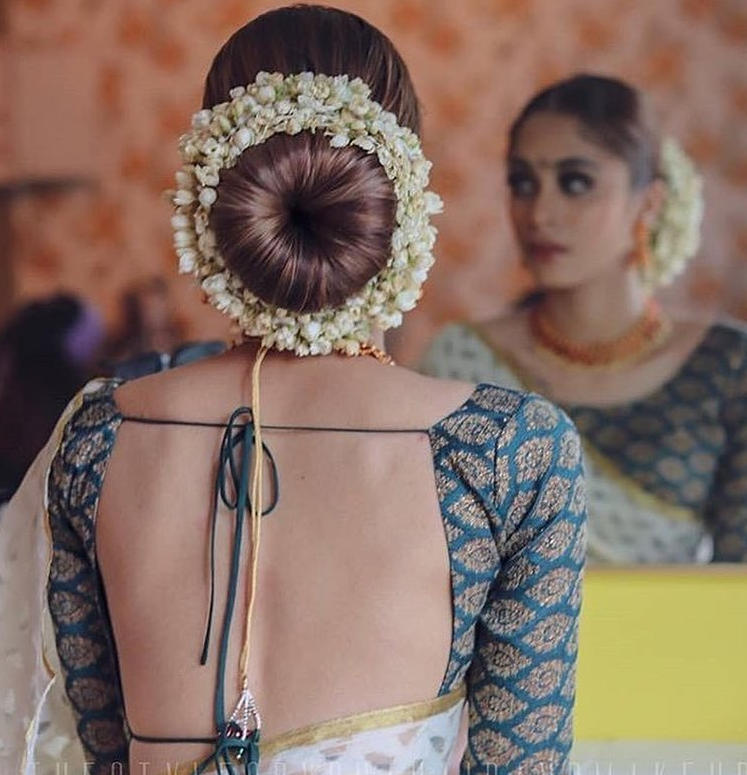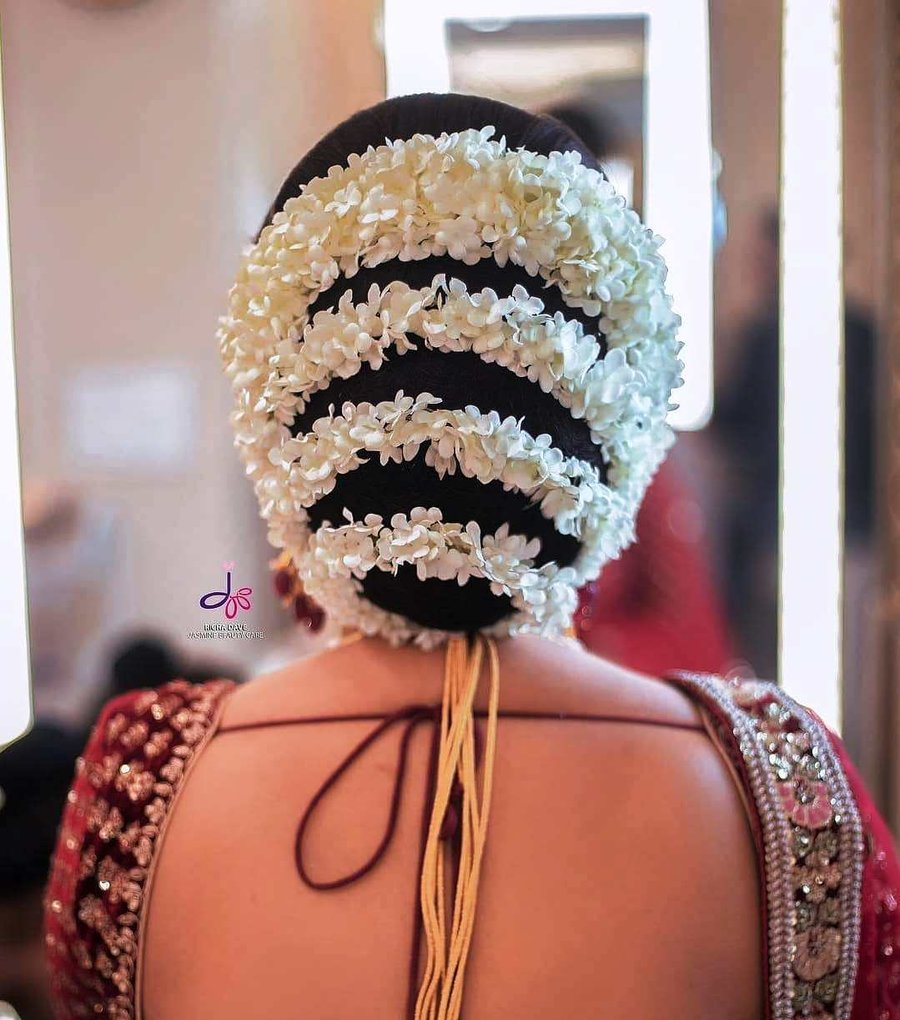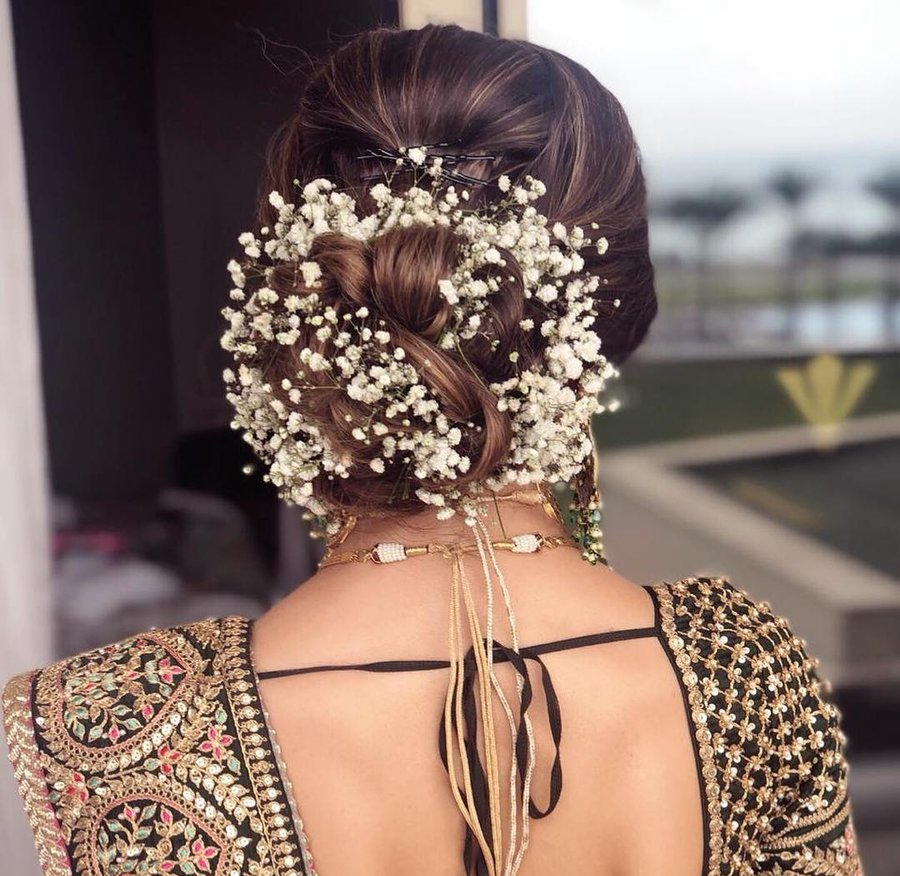 Stylish Braided Hairstyle
The braids take a new look, and one cant stop appreciating this style, after all they look so gorgeous and novel!
Traditional Braided Hairstyle
The traditional long braided hairstyle remains eternal, flowers and hair accessories decorating them is a sure shot winner!
Buy similar hair accessories below: