Winter is In ! Its time for people to check their wardrobes for winter wear. Well, women always want to try something different and winter is no exception. You can try something unique for winters, as against the same boring woolen sweaters, which was once the only option for winter wear. Nowadays, even winter wears are stylish and many more options are available to keep the cold out. Here are few winter wear options for women.
Woolen Sweater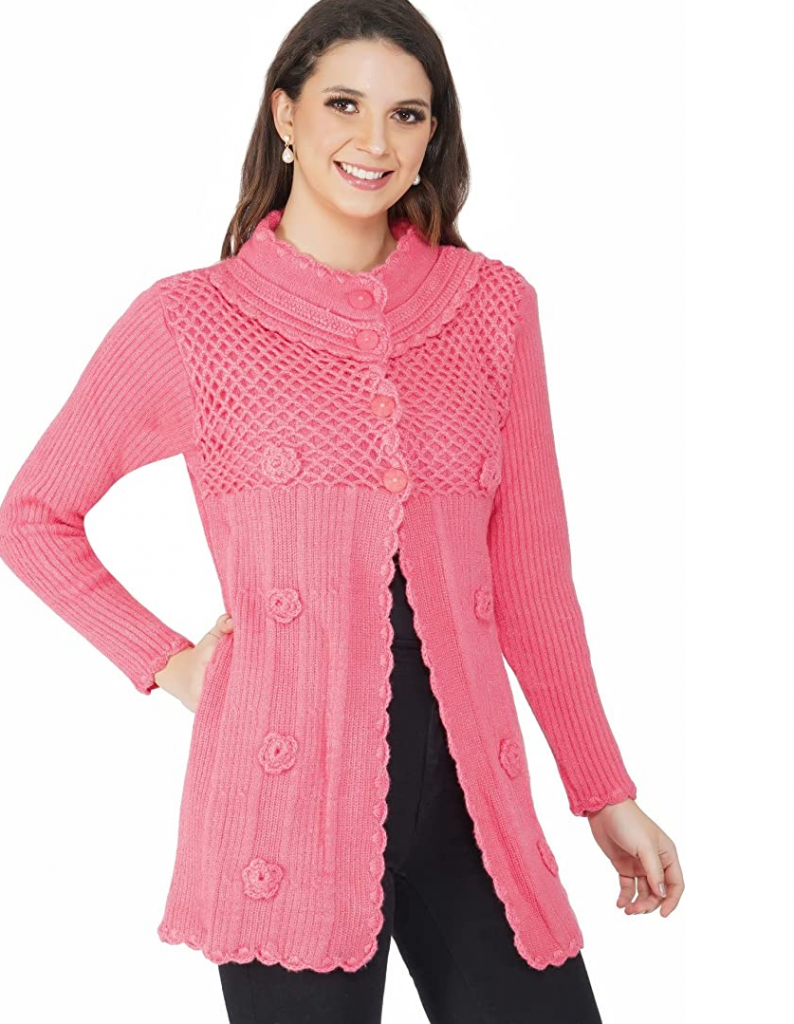 Woolen sweaters have been in use since a long time. They are now available in stylish designs and patterns as compared to normal sweaters.
Buy similar sweater here: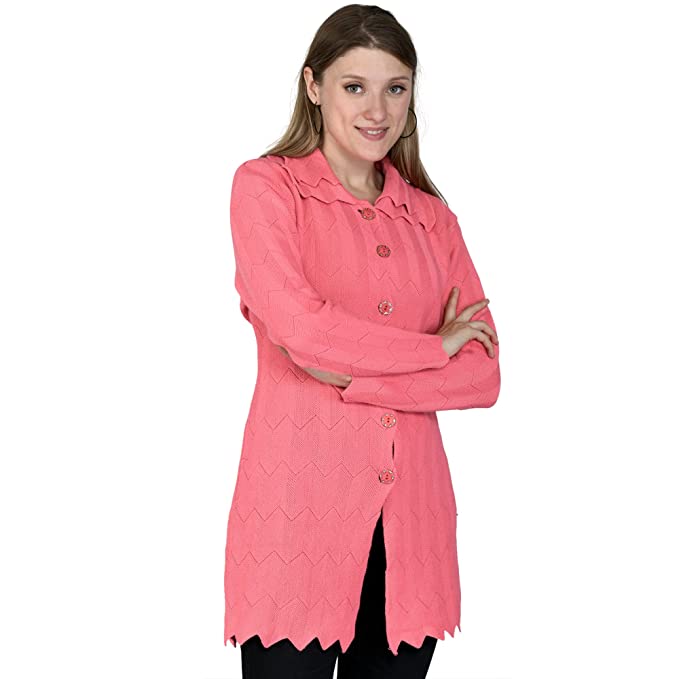 Hoodie Jackets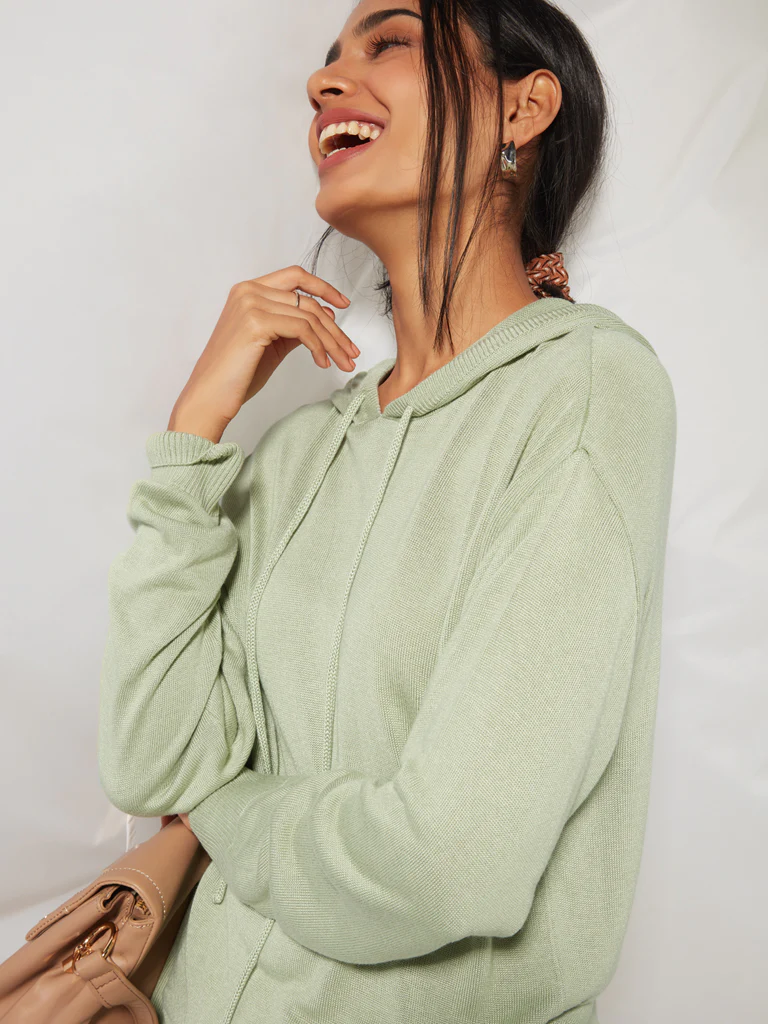 Hoodies when styled with jeans gives a sophisticated look. It is the most stylish and easiest winter wear.
Buy Similar hoodie here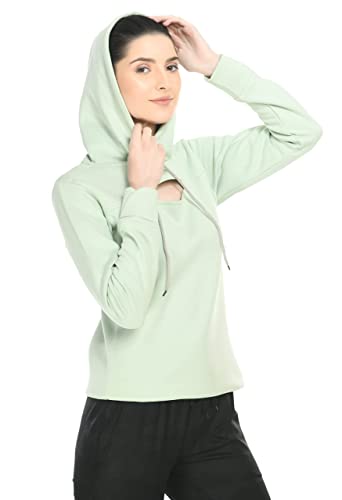 Shawls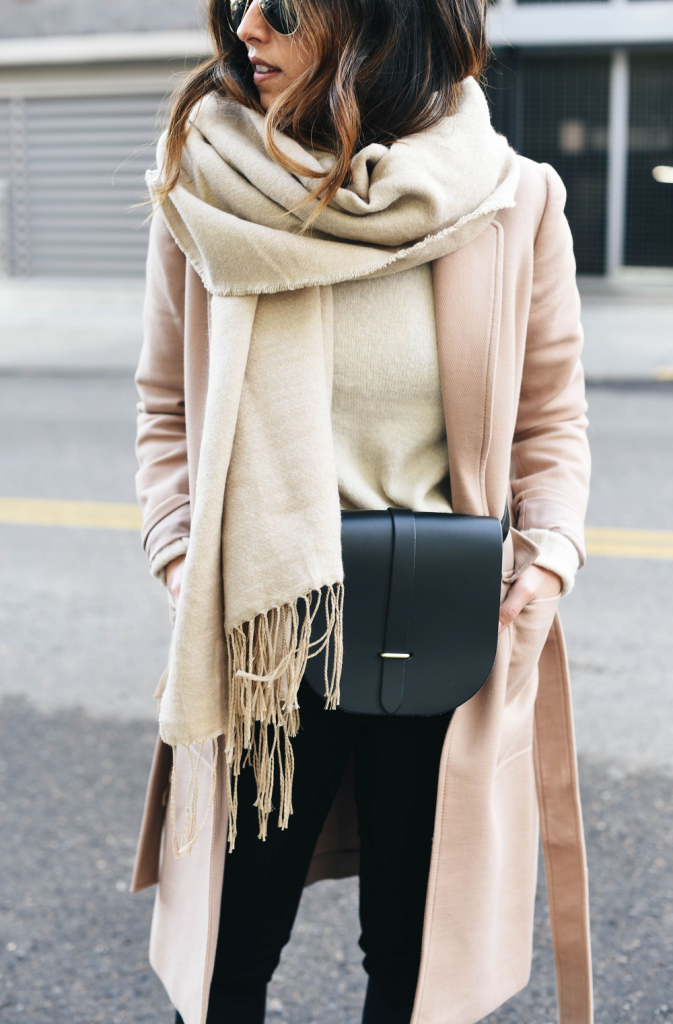 Shawls can be wrapped around any attire to keep you warm. In the above pic, the women has worn it on long jacket to keep herself warmer.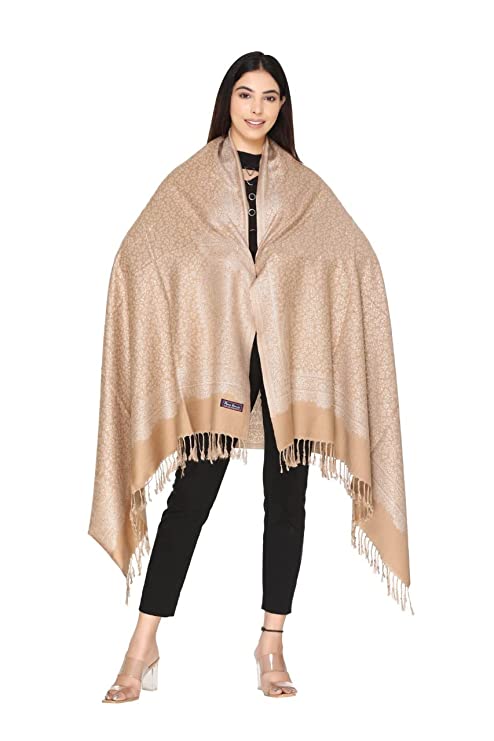 Long Faux Fur Coat Women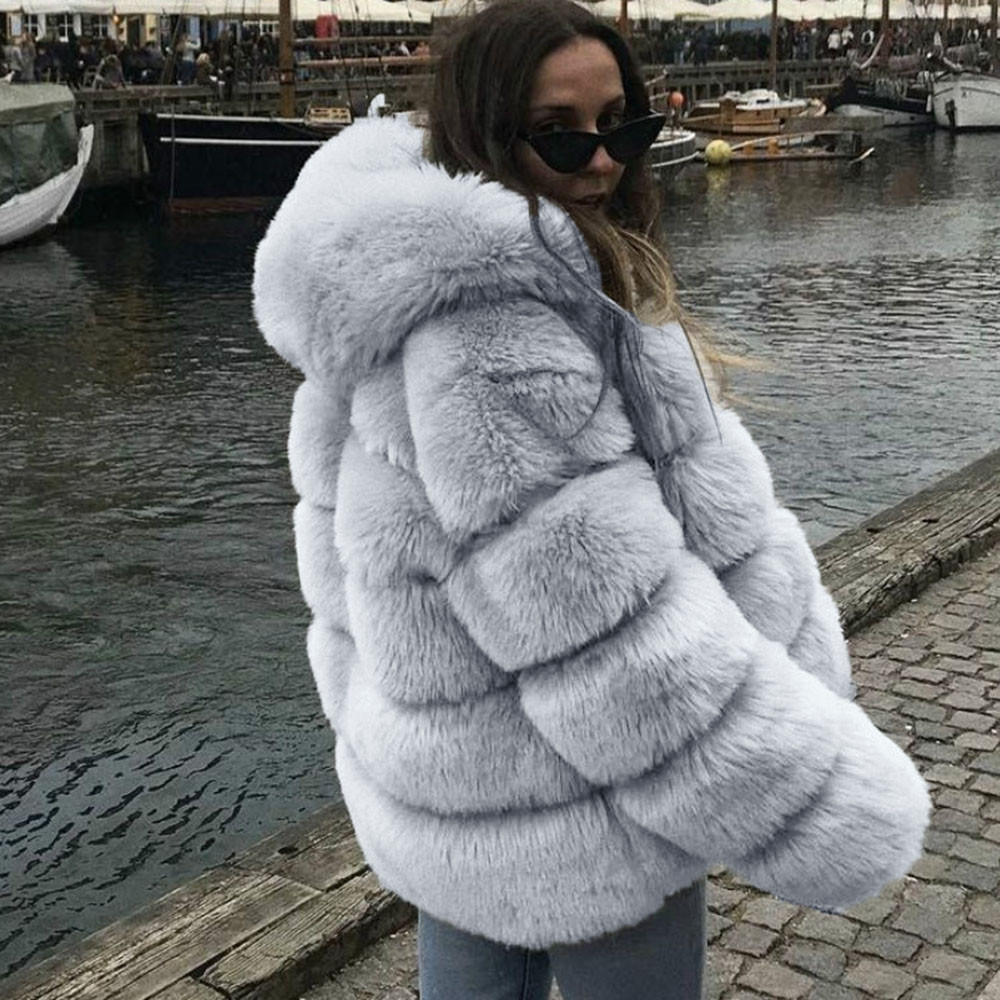 You may need these winter warmers in extreme cold places. Usability of these jackets are quiet rare in Indian continent since the climate here is quiet ideal.
Beanie Cap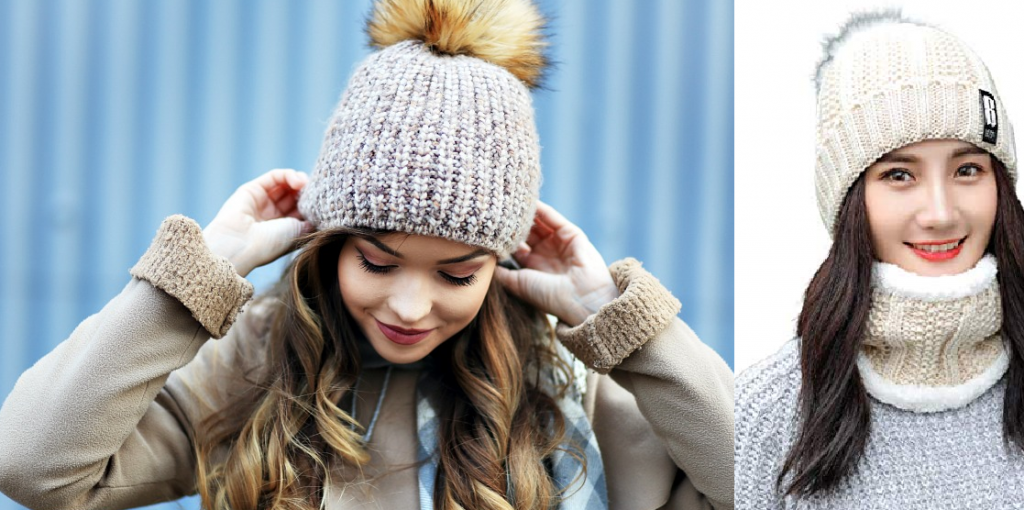 Beanie caps look stylish and also help in keeping you warm. It looks best with casual or western wear. They are available with face scarf as well which acts as a mask along with keeping you warm.
Ear Muffs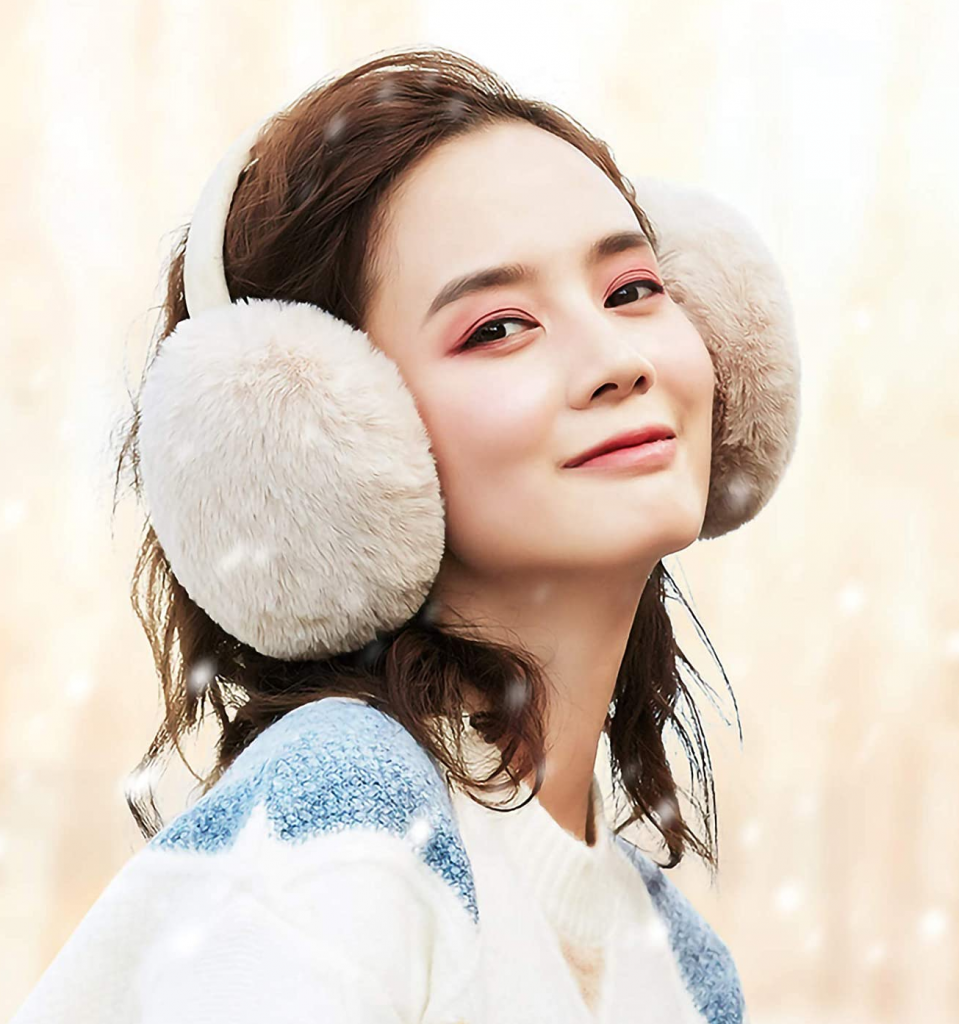 Just like the beanie cap, ear muffs also saves the ear from cold waves.
Socks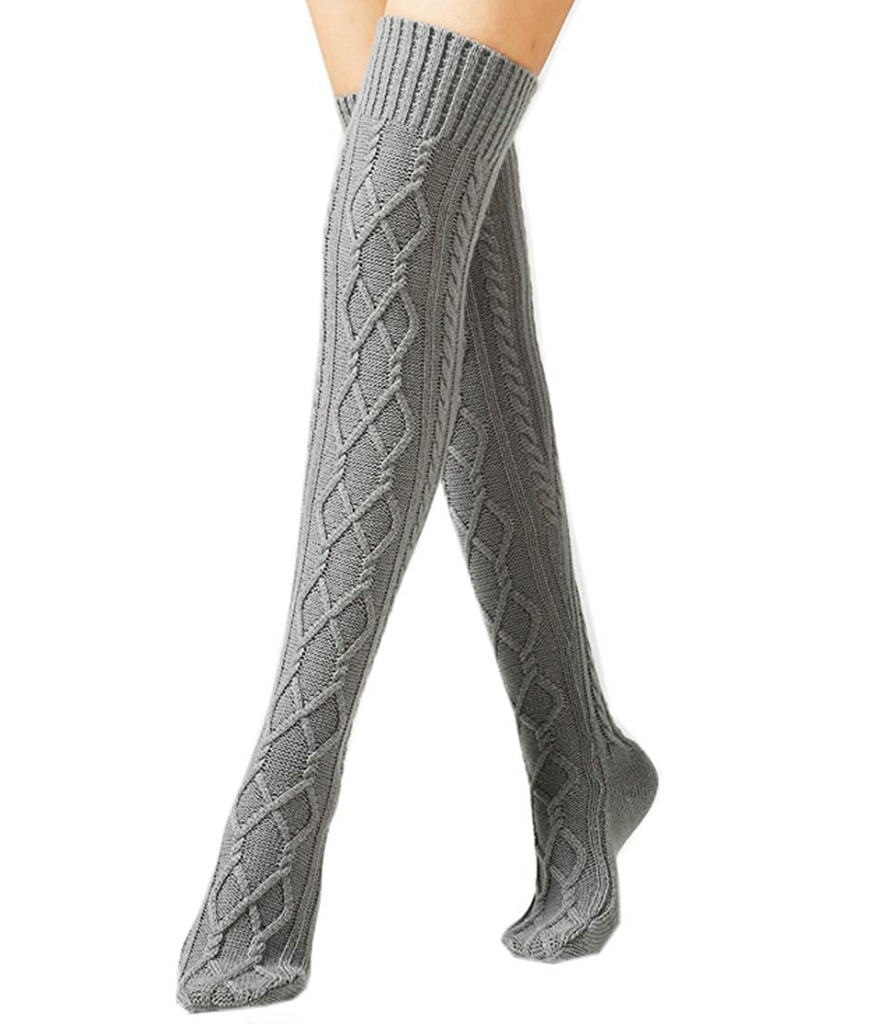 Keeping your feet warmer will infact make the whole body also feel warm enough. A pair of high length socks is highly recommended to keep the cold out.
Mittens or Gloves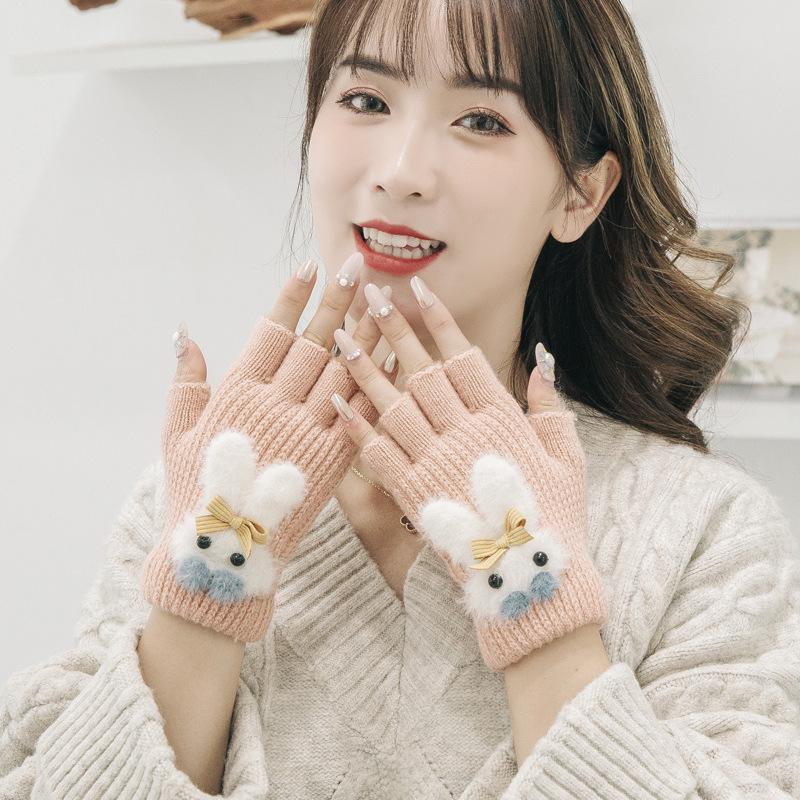 While socks keep your feet warm, gloves or mittens keep your palms and hands warm. These pair of cute bunny patch fingerless gloves also does the job.
Turtleneck Fullsleeve Sweatshirt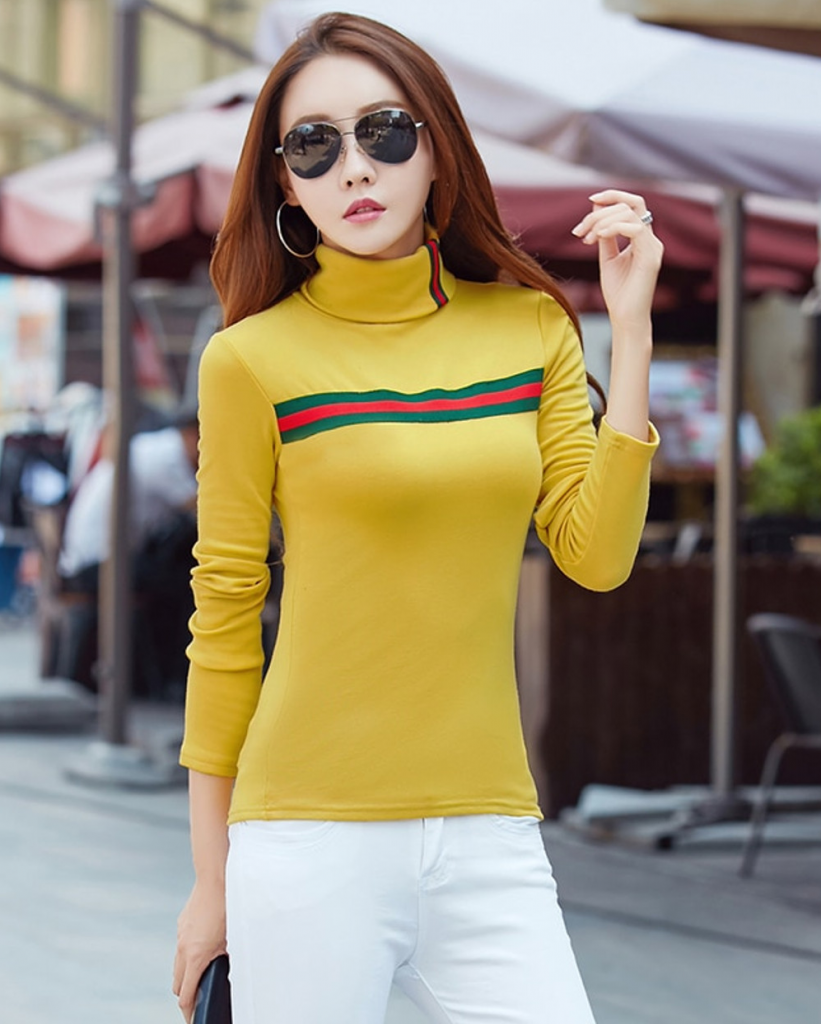 Sweatshirts also help you keep yourself warm. Since the turtleneck leaves no neck space, it helps in keeping the body warm enough. This is suitable for less severe winters.
Long Overcoat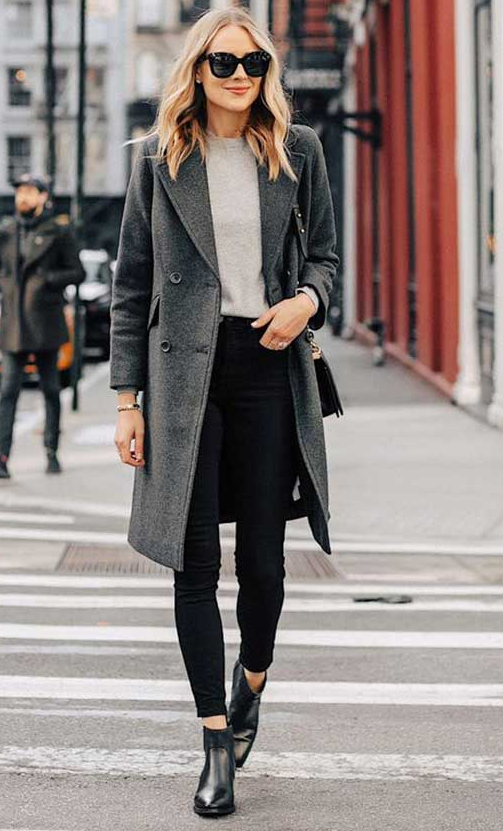 These long overcoats are perfect for a winter formal wear.
Stylish Long Korean Overcoat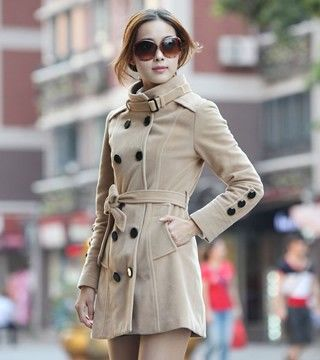 This Korean long overcoat looks chic! Not only does it help in warding off the cold, it also makes you look classy.
Ponchos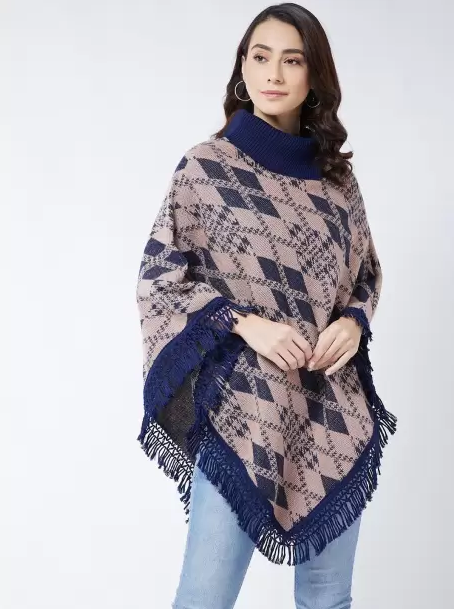 These ponchos look stylish. Woolen ones can be worn for winters, while other lighter materials like lace and cotton can be worn on any top to look stylish.
Thermal Inners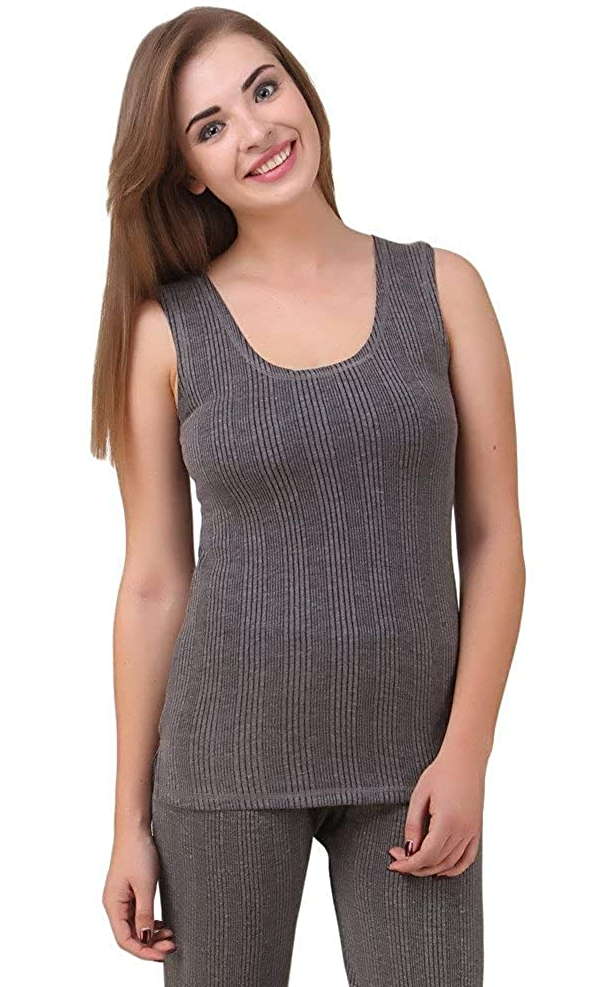 It is a tight fit inward attire which is worn usually under the shirt along with pair of pants for keeping the body cosy and warm during harsh winters.
Faux Fur Gilet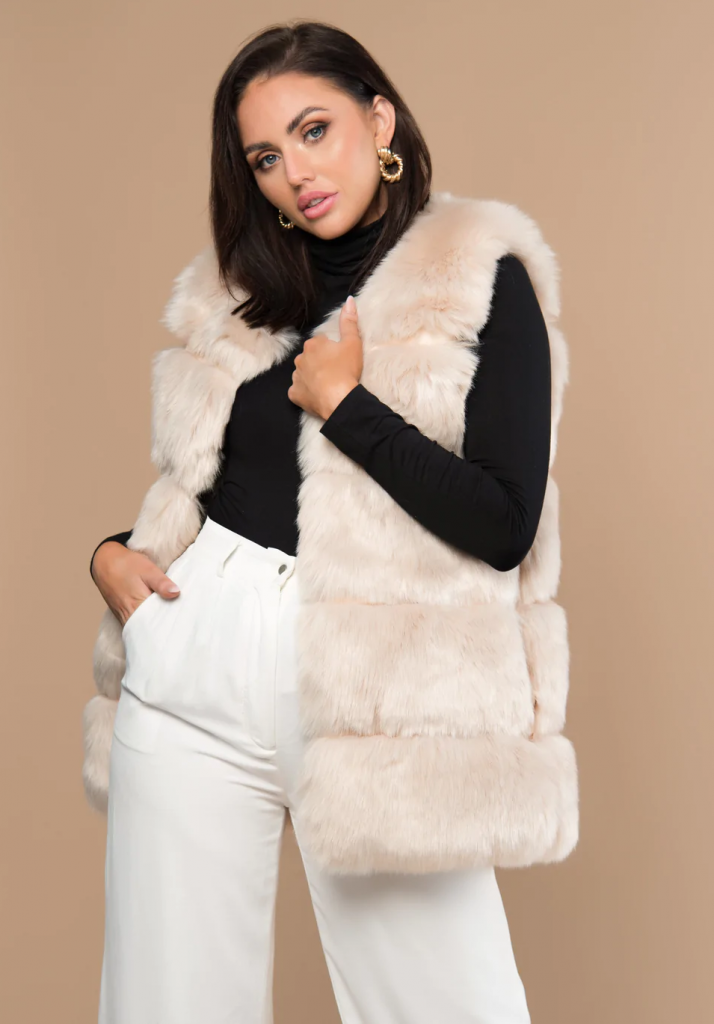 They are similar to faux fur jacket, except that they are sleeveless and hence much comfortable to wear over a full sleeve top.
Coyote Fur Coat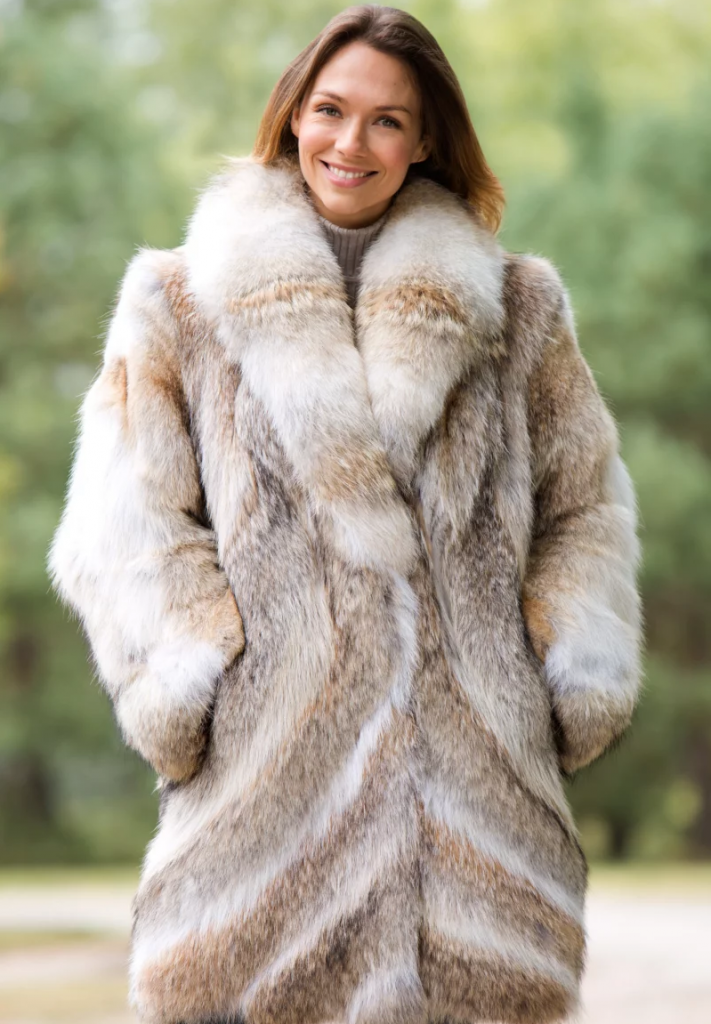 Coyotes are wild animals that are related to dogs and wolves. People living in cold-weather places around the world wear coats designed with furry edges that circle the head and neck. Many clothing companies use coyote fur from the United States to create these kinds of coats.
Similar to our above listings, there are many more long overcoats available in different materials that help in warming up during winters. We have listed the best possible ones! In case of any suggestions, do leave a comment in the comment section below!