Shades are probably the ponderous accessories on summer days. On an outing with your close friends in the hot sun, you see everyone pulling out their fashionable sunglasses and flaunt their personal fashion signature. With so many choices thrown open with frame shape, frame color and lens color, get inspired from B-town celebs pointing you to latest fads. Karishma Kapoor shares an instagram post where she looks uber-stylish in oversized square shaped black shades sported on a white shirt.
HerLyfe picks stylish separates you can shop right away.
Ray-Ban Rb2190 Jeffrey Square Sunglasses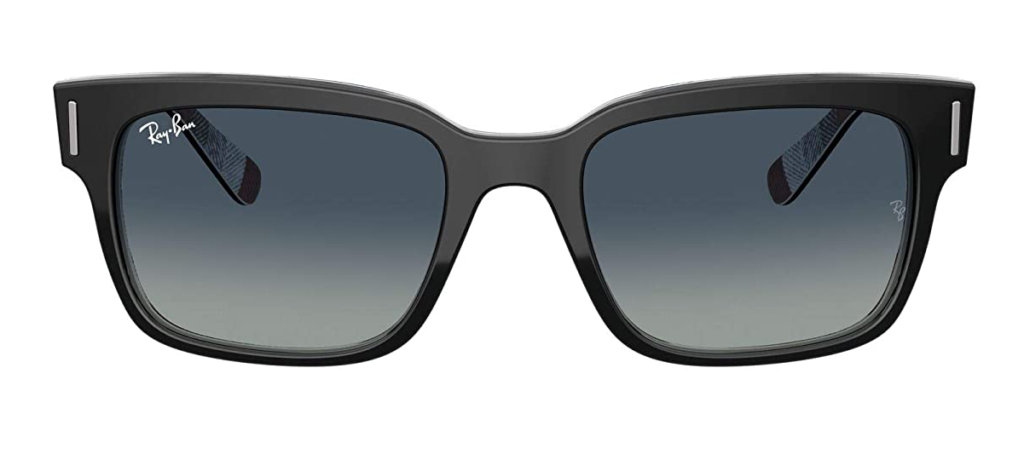 Fastrack Gradient Goggle Women's Sunglasses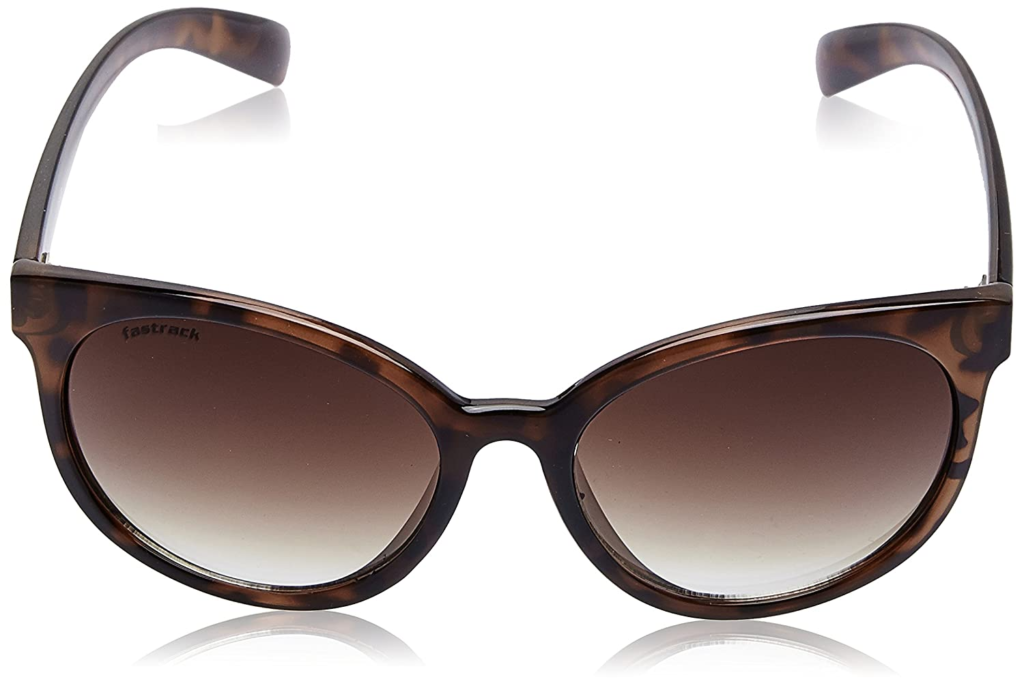 Rimless Oversized Women's Sunglasses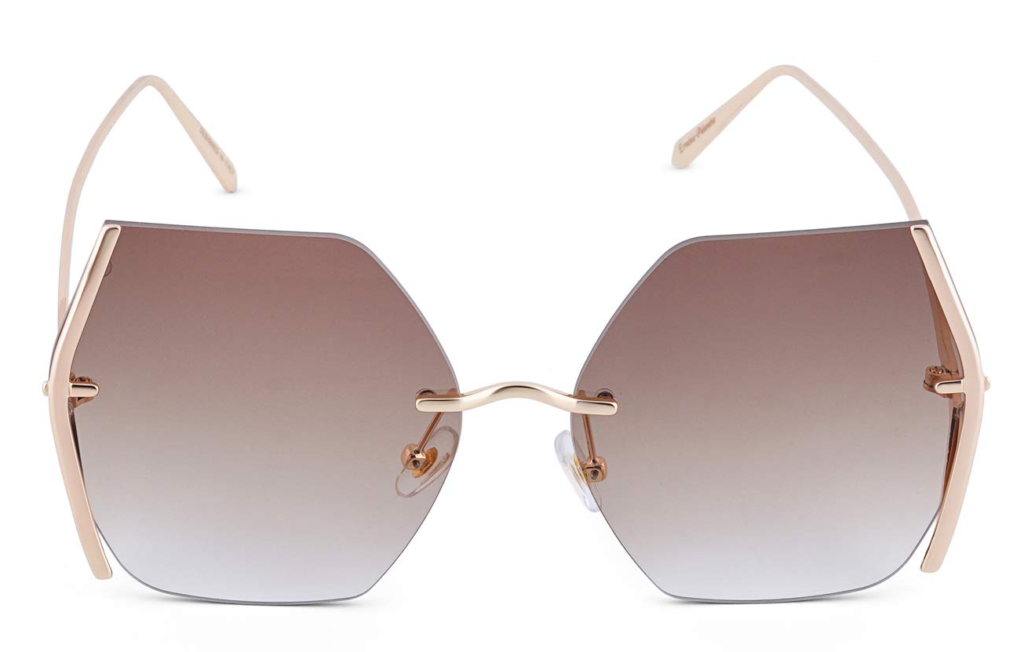 Why wear Sunglasses
Sunglasses are just not fashion accessories, there are many benefits of using them. Know why you need your shades on when you step out in hot summer!
Prevents Sun Related Health Problems – Our eyes are very sensitive. Prolonged exposure to harmful rays can cause irritation or pain, sometimes more serious illness. Wearing a pair of sunglasses can keep your eyes safeguarded from harmful rays.
Cataracts & Glaucoma – Cataracts are cloudy region around the eyes lens. Prolonged exposure to sunrays can contribute to Cataracts. UV exposure can also worsen the case of Glaucoma that may lead to blindness. Sunglasses with UV protection can minimize these risks.
Protect from elements – Sun is not the only element that can destroy your eyes. Other elements like snow, sand, wind and dust can also cause irritation to eyes. When there is lot wind and dust, if you try to rub your eyes, these may leave scratches on your eyes and cause problems. A pair of covered sunglasses is a great way to keep these things out.
Fewer Headaches and Migraines – Bright sunlight can be a trigger for bad headaches and migraines. Wearing sunglasses can reduce your eye strain and fatigue and thus reduce headaches.
Safer Driving and Recovery – While you are driving also, wearing a pair of sunglasses helps to keep your eyes cool, protect from sun, wind and dust and help you enjoy your ride!
There you have it! Wearing a pair of sunglasses protects you from sunlight and also make you look great!
(Also read : Fashionable Summer Hats To Wear All Summer Long)