New parents are always confused as what has to be chosen that is the best for their baby. Especially when it comes to skincare products, they are doubly cautious as the skin of babies is very delicate. A baby's skin is three times delicate, thinner and permeable than adult's skin. So it's important that you do not use products that cause harm in the short term or long term.
Organic products are good for babies, as they do not contain harmful chemicals. It is safe to use and in the long term, do not cause any affect. But when we say organic products, you should carefully chose genuine products. Its better to go for certified organic products so that you are not cheated. Certified organic, means products that are regularly audited to ensure that they comply with strict standards and include only organic ingredients.
What are the benefits of certified organic products
1. Made from organic ingredients
Certified organic products are derived from plants and other naturally occurring, organic ingredients, and organic farming. They are devoid of any pesticides, GMOs, herbicides, synthetic fertilisers, other additives or chemicals. Be it organic baby body lotion or any other product, they are all known for their calming, therapeutic benefits.
2. Help preserve Environment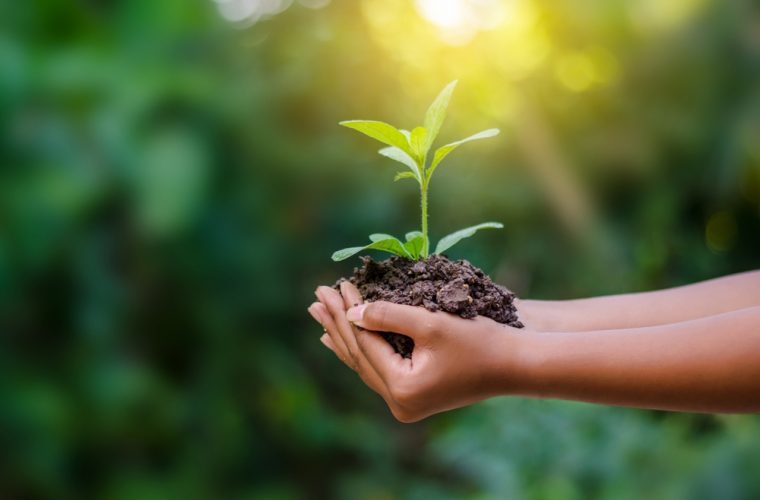 The shift towards a more environment-conscious society has been on the rise over the past decade. As a result, eco-friendly, natural, organic products are available in abundance. With no toxic fertilisers or pesticides used in their making, such products do not have any harmful impact on the environment. Organic farming also produces less carbon dioxide and other dangerous wastes.
3. They work better
With prolonged usage, synthetic ingredients in non-organic products become invasive and potentially cause invisible harm to your baby's skin. Certified organic products are free from such contamination which means they work way differently than their non-organic and non-certified counterparts. Moreover, with the beauty industry receiving backlashes for conducting animal testing, certified organic products are coveted for their safe, harmless, and cruelty-free properties. When you buy certified organic baby products, you actually support the move towards abolishing animal testing.