Isha Ambani and Akash Ambani, both being the directors at Jio, have been named as emergent leaders by Fortune and have found a place in the coveted 40 under 40 list of influential people.
The US publication credited the duo for clinching the crucial investment in Jio from Facebook followed by string of other investments from technology as well as sovereign funds.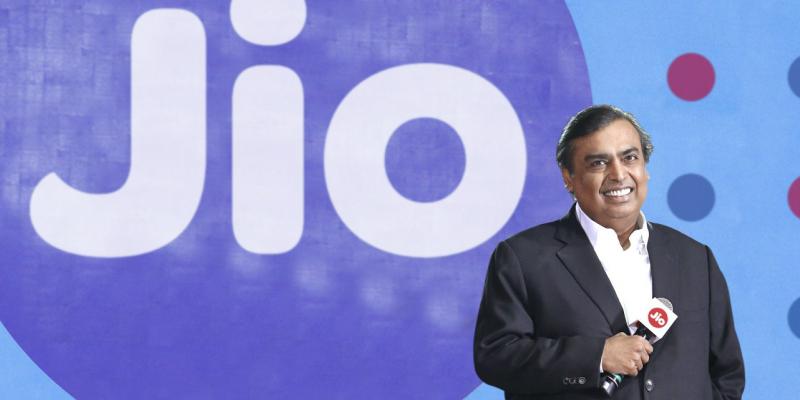 The magazine lists retail as a major player where the recently launched Jio Mart is putting up a tough competition for Amazon, Walmart's Flipkart, Alibaba backed BigBasket and Tencent funded Udaan. There's also Grofers , Milkbasket , Swiggy's Supr Daily, Crofarm and Ninjacart who have to fight a tough competition.
Jio Mart which was started few months ago is now spread in more than 200 cities and towns in India. Most of the players like Grofers and BigBasket follow inventory based e-commerce business , which store and deliver branded items. Whereas Jio Mart art at acting as a conduit between shoppers and existing mom-and-pop stores, popularly known as kiranas. Jio Mart hopes to tap into the services of stores that already exist in shopper's neighborhood.
Jio Mart has already reached out to thousands of mom and pop stores across the country. It hopes to exploit the wide reach of these stores to connect with more consumers. The idea of onboarding kirana shops is that it is easy to access more consumers at no extra cost.