Have you tried enough to reduce weight and no luck? Before you give up, try these simple wonder drinks that will definitely help you reduce your weight. These are very easy to prepare and tastes good too!
Ginger and Lemon Drink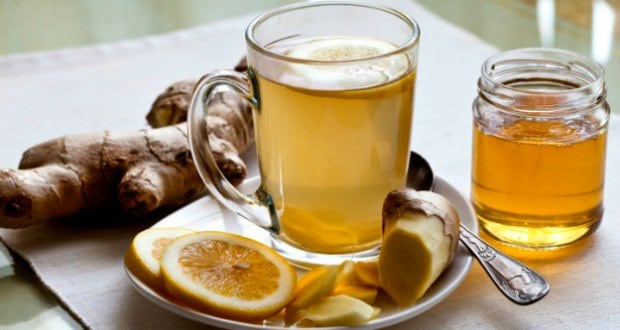 Blend 1 inch ginger with 1 glass water. Pour into a glass, squeeze lime juice. Add 1tsp honey. Optionally, add 1/2 tsp cumin powder. Mix well and serve.
Honey and Warm Water
Take a glass of lukewarm water. Add lime juice and 1 tsp honey. Stir well and drink on empty stomach.
Green Tea and Mint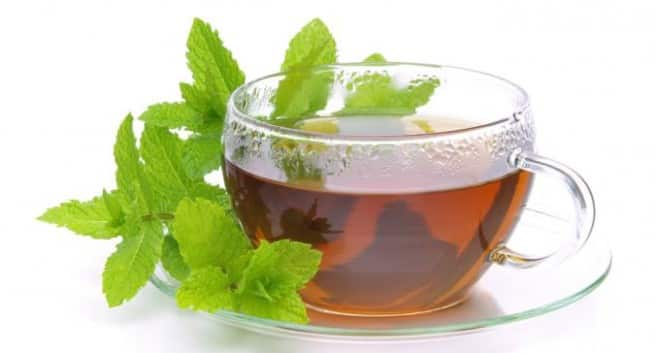 Add 5-6 mint leaves to a cup of water. Bring to boil. Now add green tea leaves, let it soak for 10 mins. Strain and serve.
Fenugreek Drink
Soak 2 tsp fenugreek overnight in a cup of water. Blend cucumber and seive. Add this to stained fenugreek water. Add salt according to your taste and serve.
Coconut Pineapple Juice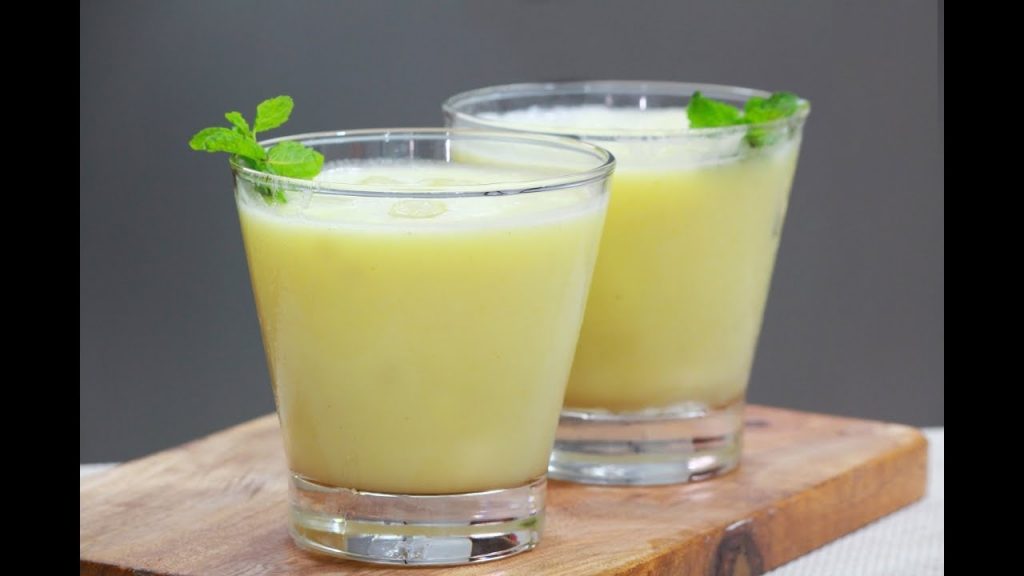 Add 1 cup of coconut water to 1 cup of pineapple juice. Add black salt and enjoy the drink.
Tomato and Lime Drink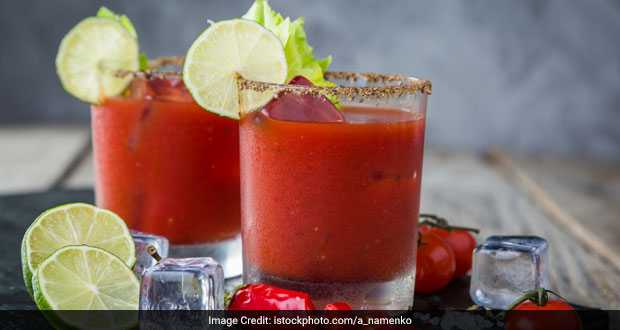 Blend one cup tomato in a blender and sieve. To this, add 1 tsp lime juice and a pinch of black salt. Stir well and enjoy it.
Wheat-grass and Grape juice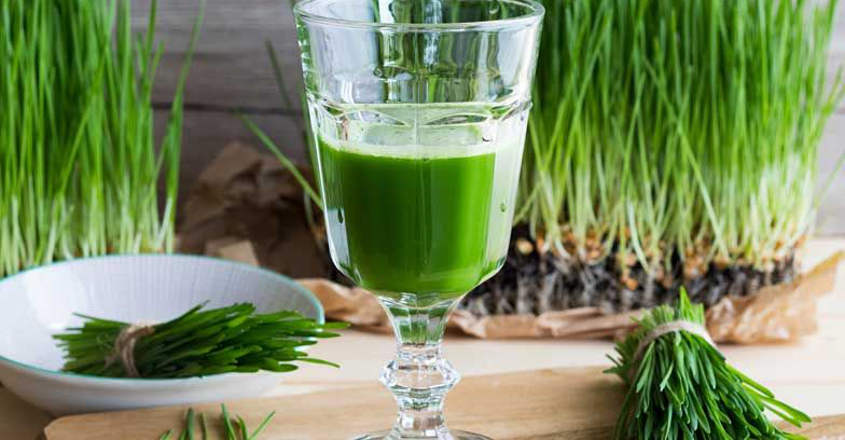 Chop 1 cup wheatgrass and blend it with 1/2 cup grapes. Stain the drink and add pinch of black salt. Serve.